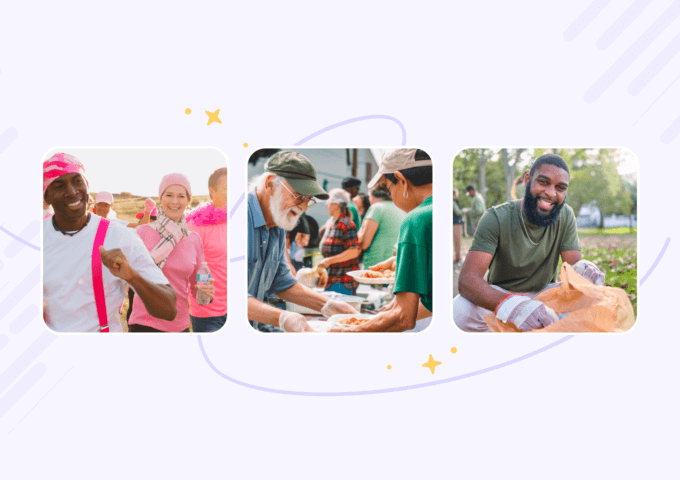 Discover GivingTuesday causes to support and learn how to make a meaningful impact in your community and beyond.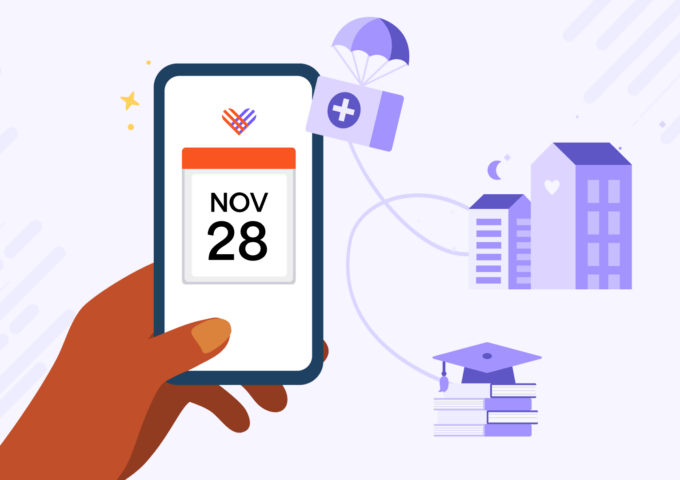 Explore when GivingTuesday is, why it matters, how it transforms communities, and how you can make a positive impact.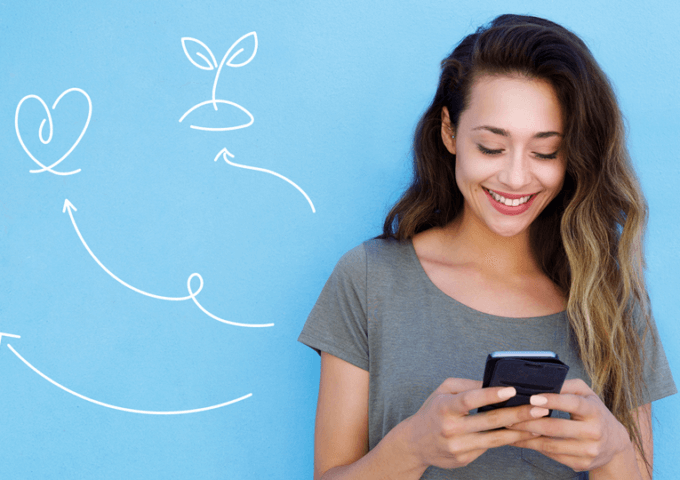 Are you looking to have your best giving day ever? Learn the facts about GivingTuesday and how your organization can participate in this year's national giving day, meet your giving goals, and end 2022 strong.