Meet Givelify
Givelify is a heart-centered organization where good people come to do more good. We connect people to their favorite places of worship, nonprofits, and causes. We empower them to work together to change the world with kindness and generosity.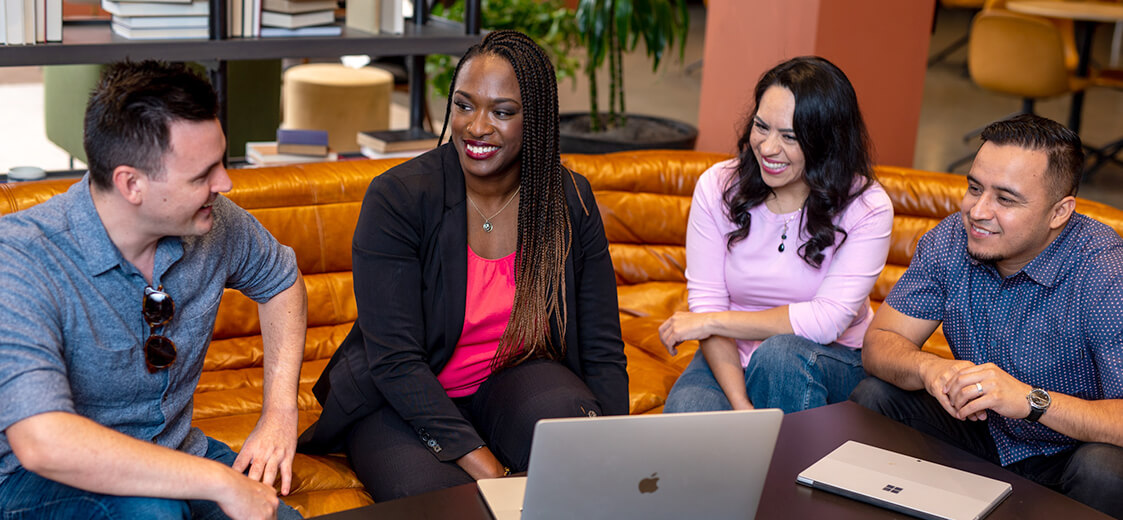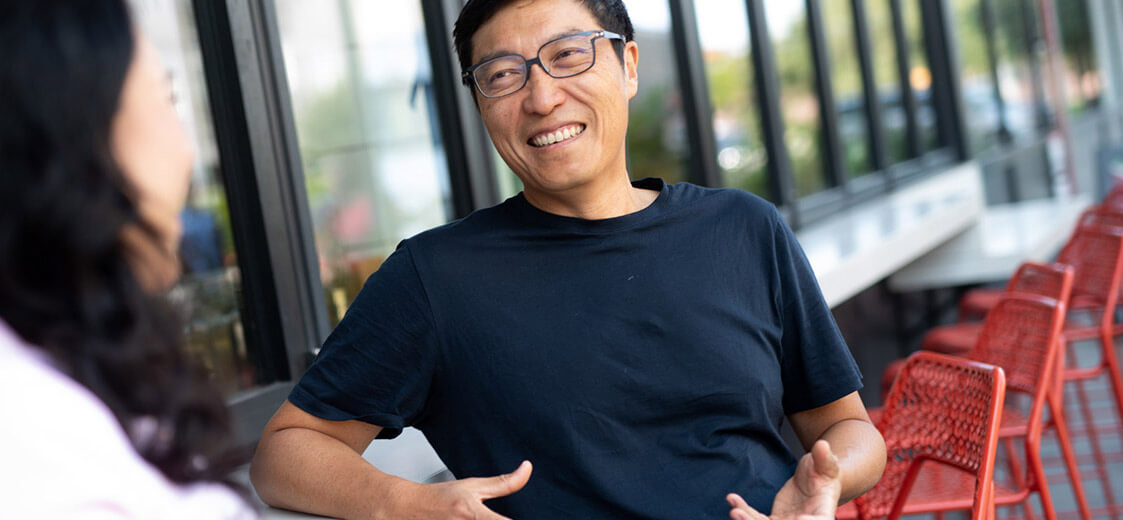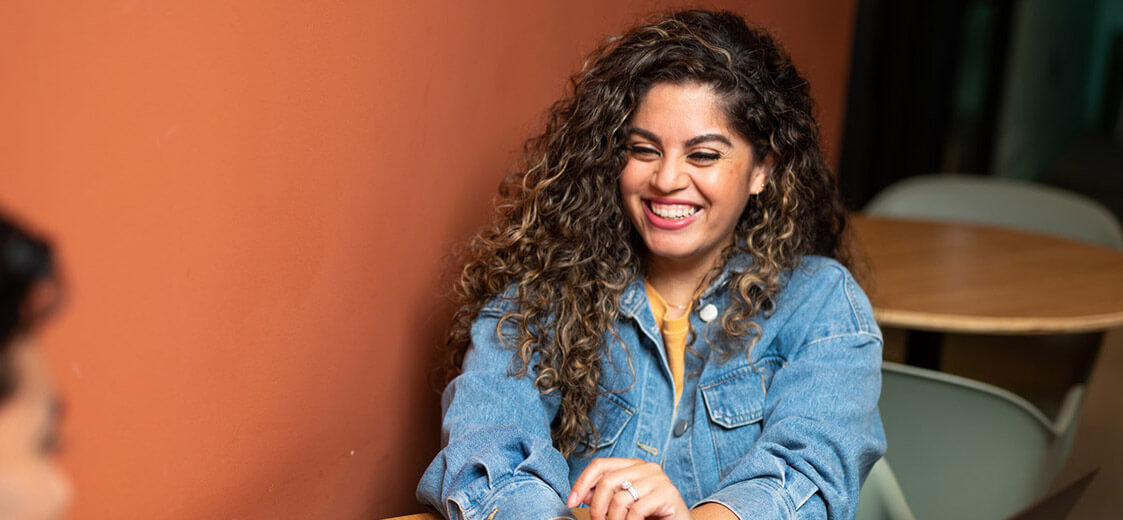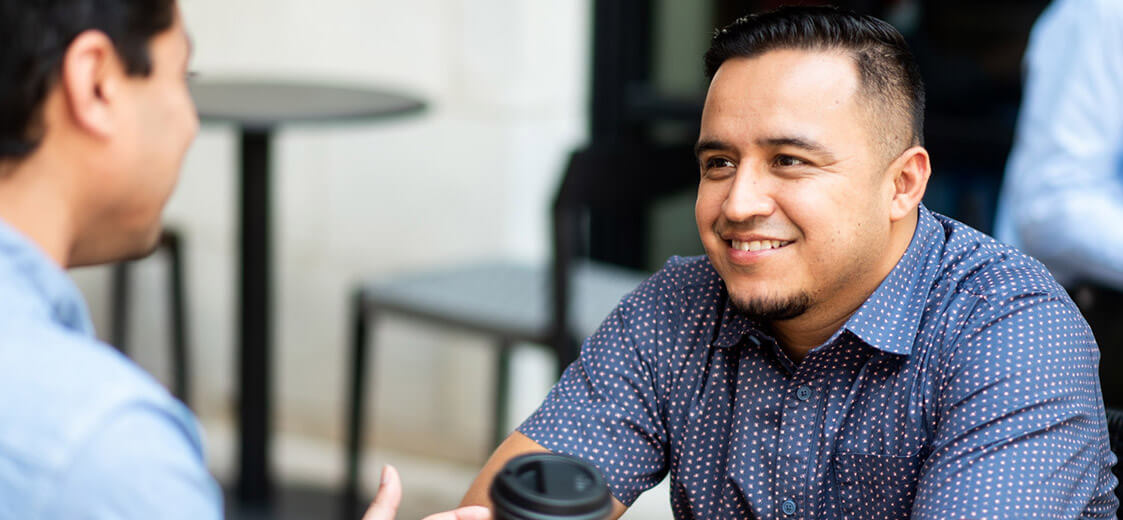 We're proudly made up of diverse individuals from across the globe who share their talents to design award-winning products and experiences.
Our generous giving community has made Givelify the most trusted and loved online and mobile giving platform. Along with its powerful donation management system, it's the fastest growing technology for advancing generosity in the world.
Givelify leads all giving apps on the App Store and Google Play in number of downloads, reviews, and ratings with more than 90,000 verified authentic reviews with a rating of 4.9 stars out of 5.
Our Mission
We instantly connect people to causes that matter most to them so they can change their world with kindness and generosity.
Our Vision
We envision a day where everyone leads with heart, creating a most perfect world.
Core Beliefs
Everyone can make a difference.
We believe the innate desire to do good exists in each of us. This inspires our tireless pursuit of making kindness and generosity accessible to all. Whether the cause is new, or you've been a longtime supporter, local or global, you give once or often, you are making a difference in the things you care about. And we believe the world is better because of you.
Doing good should feel good.
We think doing good should feel good. Simple as that. Because it comes from the heart. No matter when, where, or how you feel the inspiration, we will be there supporting your good intentions and generosity with an experience that meets your heart's desire. That's our promise.
We're better together.
We believe the greatest change comes from collective efforts. Without generosity there is no mission. And without a mission, there is no impact. One simple act of generosity can make a big difference, just like one simple mission can serve a multitude. Your heartfelt moments of faith, purpose or inspiration mean more than you've ever imagined because together, they're changing the world.
You are the hero of our story.
At the heart of everything we do is you. You share your gifts and talents, you feed and clothe those in need, you're at the frontlines of disasters, pandemics, and social justice movements, and you play your part in advancing your purpose, your faith, and the causes that matter most to you. We celebrate you and your generosity.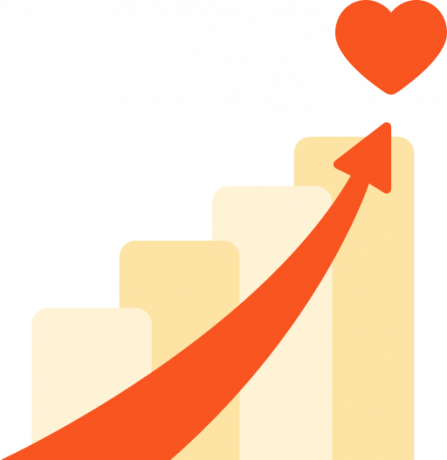 Looking for a career with purpose?
Givelify, the fastest growing philanthropic platform in the world, is solving real-life problems, and we'd love for you to join us in making a truly sustainable difference.