Celebrating Community Impact for National Nonprofit Day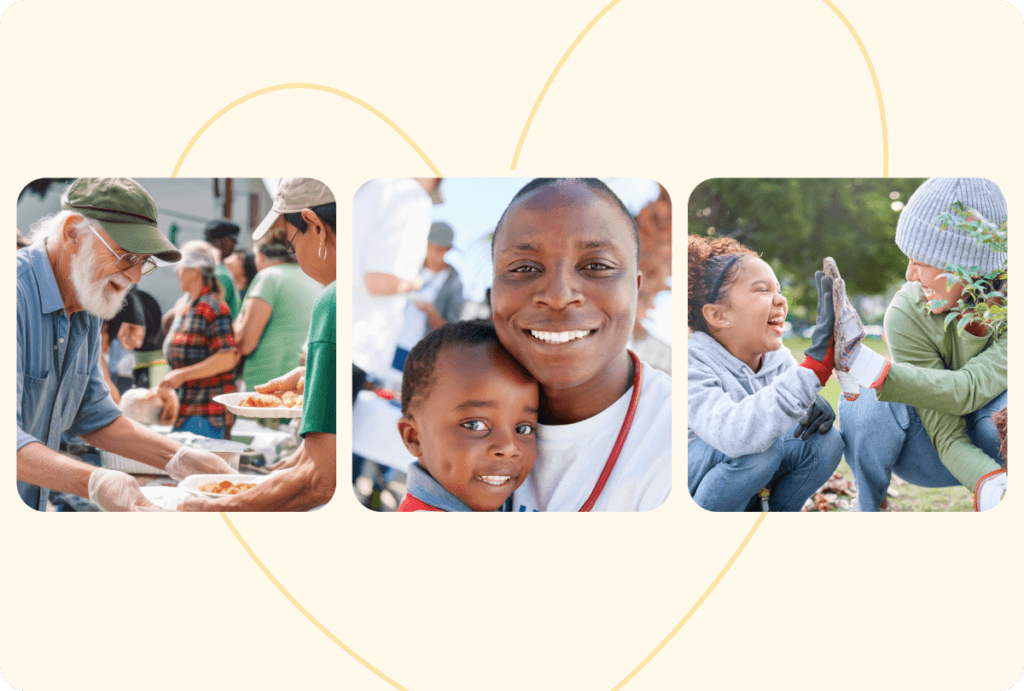 Honoring the community impact of nonprofits around the world is at the heart of National Nonprofit Day. Observed on Aug. 17, it's a time for organizations to raise awareness and donor engagement by sharing their story.
For many of these organizations, nonprofit fundraising is essential to continuing their mission and causes. Donating to the causes you care about is how you can play your part in doing more good.
Our giving community of over 60,000 organizations covers a range of initiatives, from education and healthcare to social justice and environmental conservation.
As National Nonprofit Day approaches, we celebrate the individuals and organizations that are committed to making a positive community impact. We've highlighted some of their stories below.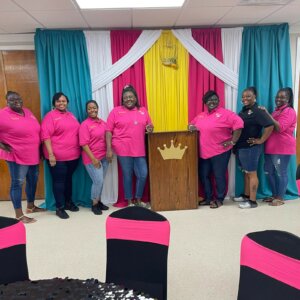 Driving community impact through women empowerment
Shaqwana Reed, founder and CEO of Sister Lift Inc, started the organization in 2010 due to her passion for uplifting women.
Sister Lift provides mental and financial support to women and families in need.
"Our goal is to offer wholeness to women in every area of their lives at no charge," said Reed.
For National Nonprofit Day, the organization is promoting its annual back-to-school drive. The drive helps Reed and her staff purchase school supplies for students in need.
"We compile a wish list of people's needs, ask for donations, and use the funds to purchase items that meet those needs," said Yolanda Ahadzie, Sister Lift's vice president and administrator.
You can support Sister Lift's mission to empower women and transform lives by donating to this cause.
Supporting the community impact of animal care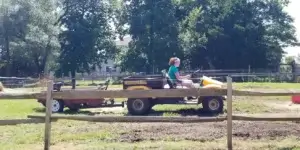 Beth Kokoruda, founder of Travellers Rest Farm Sanctuary, is another paragon of hope in her community.
Her passion for animal welfare inspired her to open an equine sanctuary providing end-of-life care for horses.
"Travellers Rest Farm Sanctuary is unique in that we specialize in hospice care for horses," Kokoruda said.
"Right now, we are struggling financially to support the over 50 equines in our care," she said.
"Our monthly grain costs alone exceed $3000. That doesn't include medications, supplements, hay, and other necessities," she added.
By donating to this cause, you can help this organization raise money for food, medical supplies, and other resources.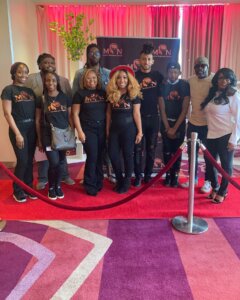 Strengthening the community impact of mental health
Another change agent making strides in her community is Dr. Successful Brim. Her nonprofit, Minority Psychology Network (MPN), raises mental health awareness in communities of color.
This year, MPN is promoting initiatives like Self-Care Sunday, a monthly empowerment series for women and girls.
"We've had motivational speakers as well as free yoga and massages to give participants a safe space to unwind and have a moment for themselves," said Dr. Brim.
Help continue this nonprofit's mental health initiatives by donating.

Check out more causes you can support this National Nonprofit Day below.

Educational and environmental nonprofits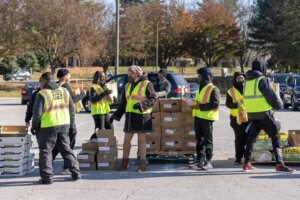 Advocacy and recovery nonprofits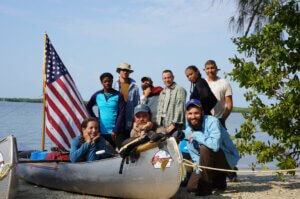 Community support nonprofits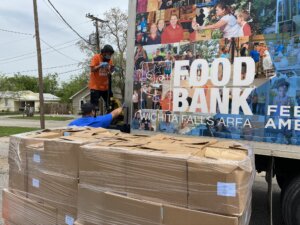 As the most trusted online and mobile giving platform, Givelify is honored to recognize organizations in our giving community on National Nonprofit Day.
If you're a faith-based or nonprofit organization that is looking to grow your giving, learn how you can do more good together with Givelify.