Contact Us
We want to help you make the most of Givelify.
Please feel free to contact us with anything you may need.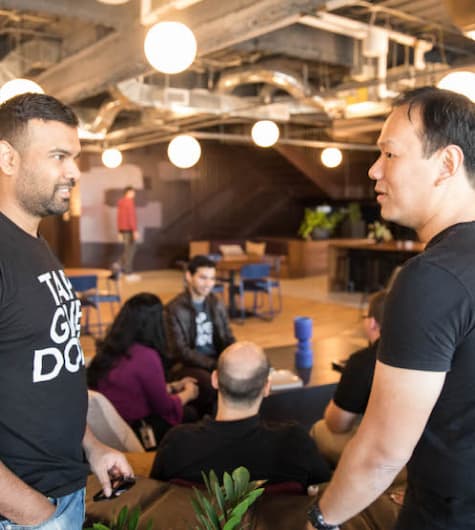 Have a simple question?
Check out our robust online support center for answers to frequently asked questions.
Have a more specific question?
Support requests are monitored seven days a week.
Send us a message
Media & Press
Inquiries
Givelify is happy to field questions and inquiries from the media.
Send us a message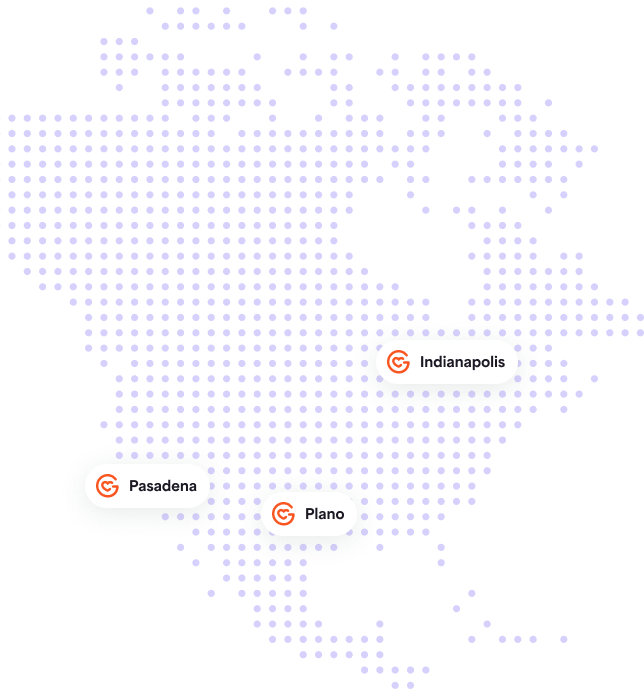 Indianapolis Office (Mailing address)
47 S. Pennsylvania St. Suite 500
Indianapolis, IN 46204
Plano Office
7700 Windrose #G300
Plano, TX 75024
Office: 317.663.3088
Fax: 317.219.0363