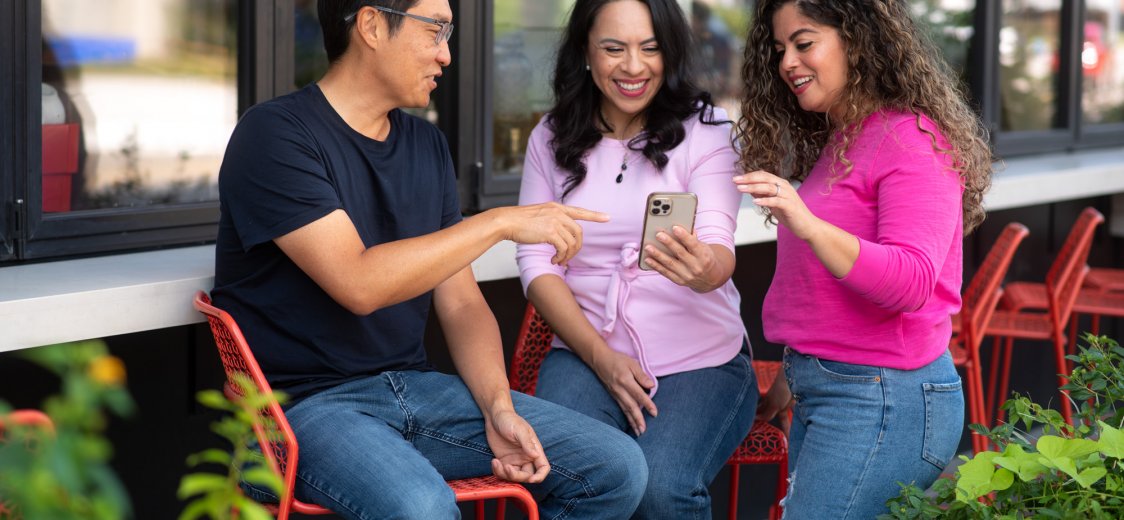 Better together
Givelify is harnessing technology to power a feel-good movement, one that brings joy to those who want to become their kindest, most generous selves. This bold mission needs big thinkers who have the talent and commitment to make a lasting imprint on the giving experience.
We thrive on collaboration. The best ideas come from a diverse team who believe—passionately—that good is in and around all of us.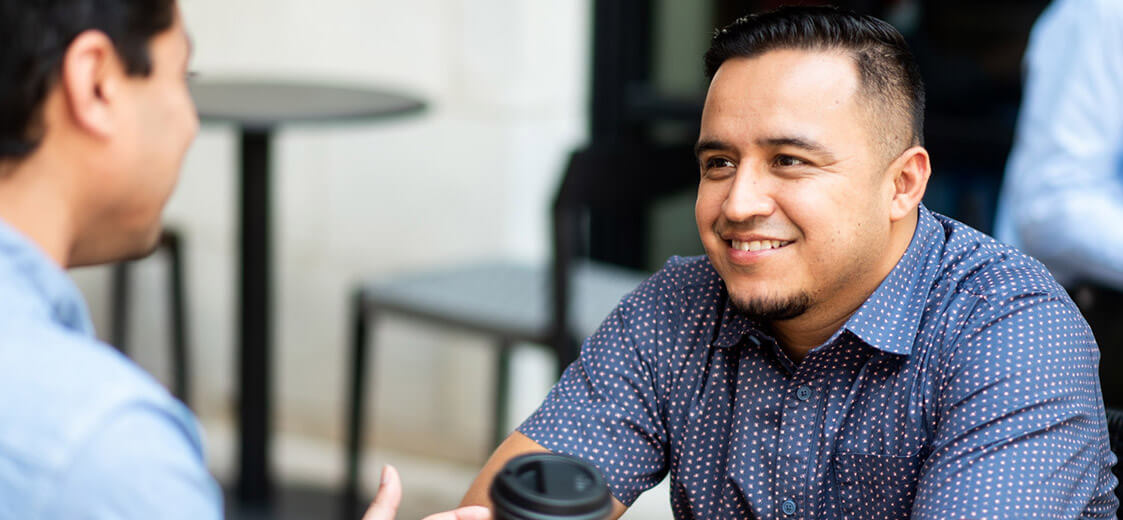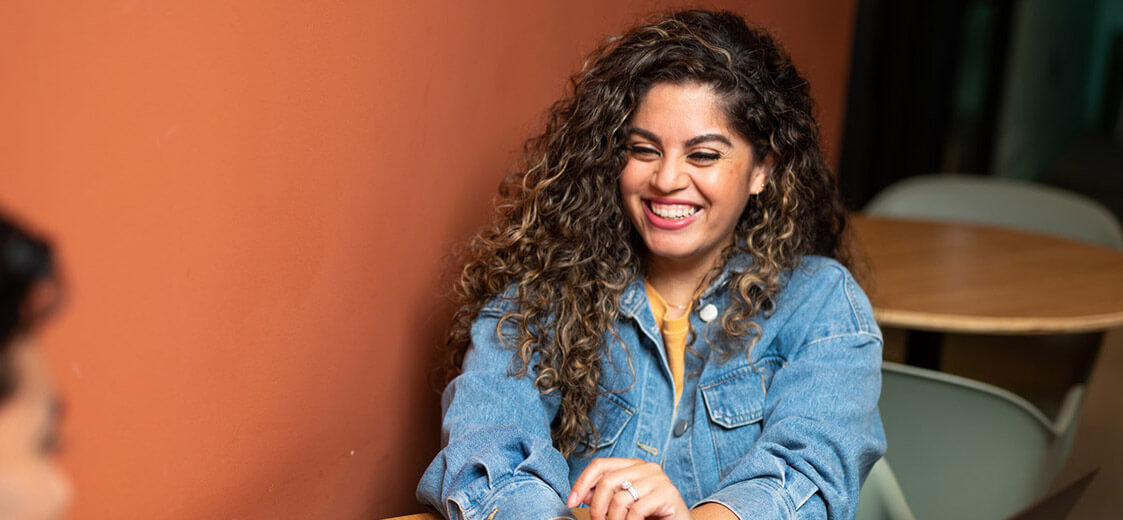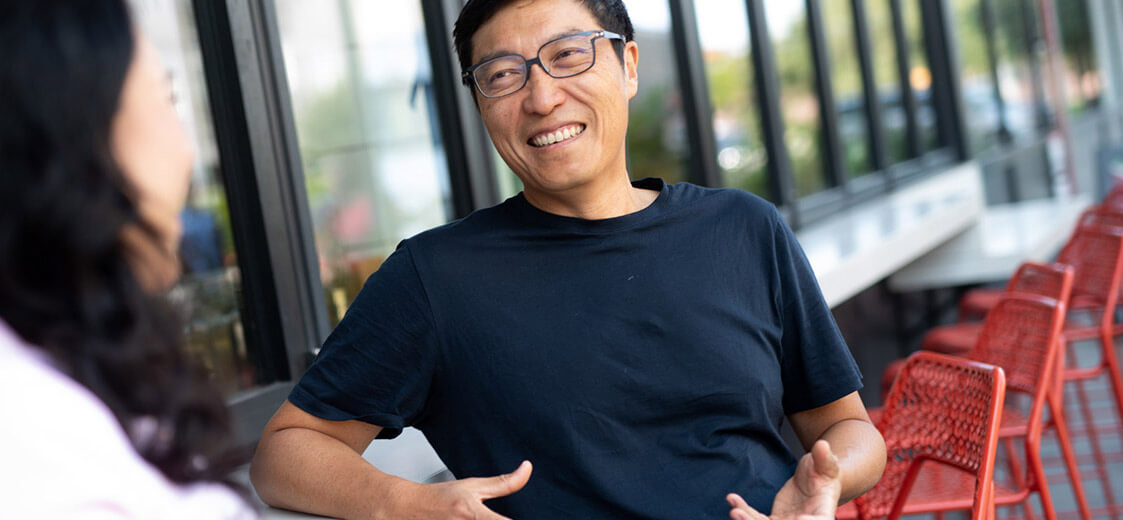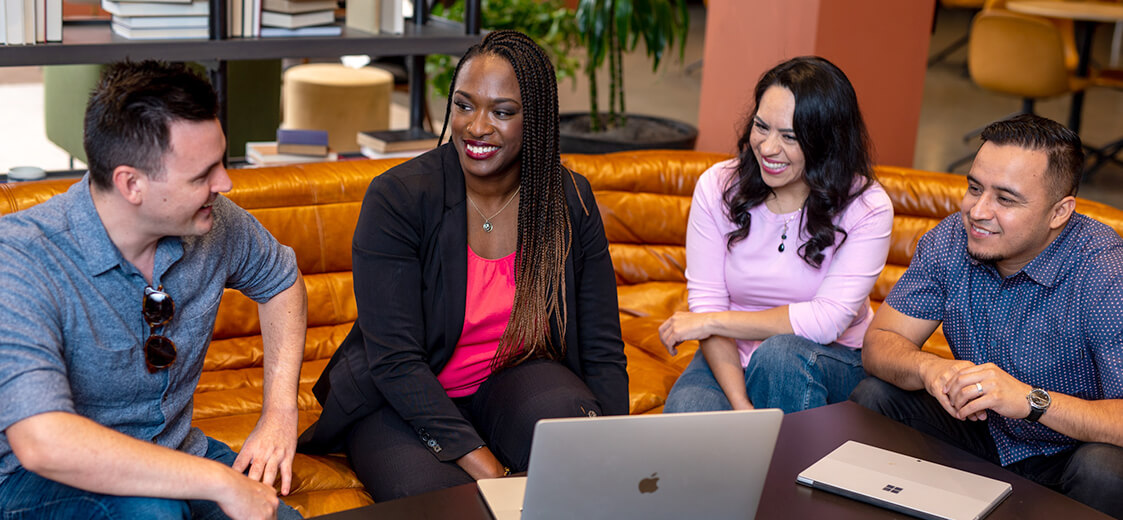 We're all about celebrating your individual experiences, perspectives, and gifts—all the things that make you, well, you.
Your contributions are exactly how we'll continue to lift up our community of giving heroes and create meaningful change.
We invite you to step into your purpose by uniting with ours.
We were built for every good cause and welcome people of all backgrounds and cultures who share our desire to do more good.
Every day, we commit to foster an inclusive community where everyone who shares a heart for generosity is valued. This begins with us, a team of wildly diverse individuals plus a culture where winning means we all belong. It is this rich variety of experiences, perspectives and gifts that drives innovation and connection.
We need each other. We need you. Because this feel-good movement we are powering is bigger than us. It's bigger than all of us.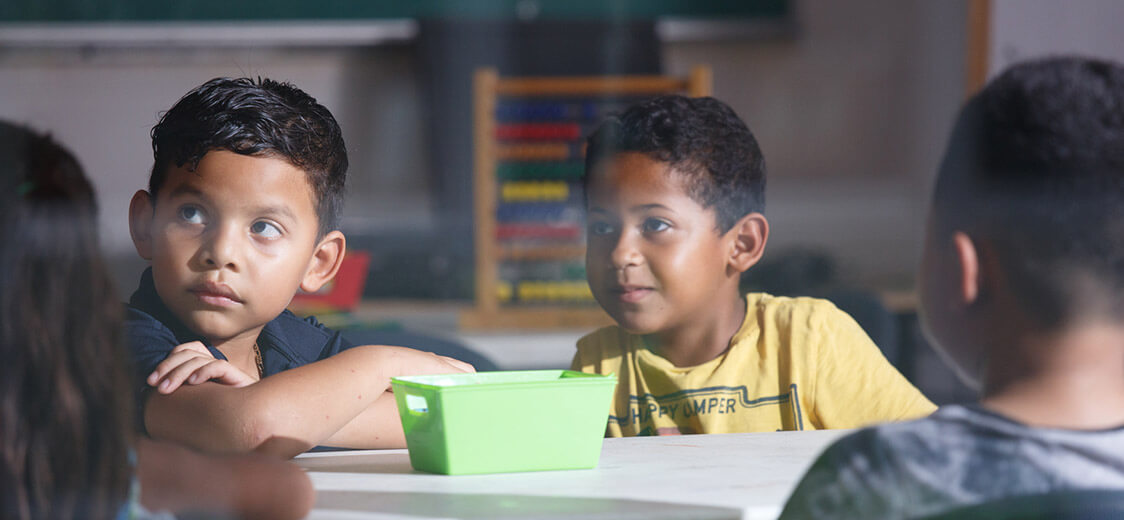 Our four keys to success
Integrity: Make it right. Our non-negotiable.
We continuously assess our systems—from people to technology—to earn trust by protecting company and client assets.
Heart: Make it meaningful. Our humanity.
We collaborate to serve people's innate desire to do good in the world.
Simplicity: Make it clear. Our commitment.
We strive to make products and experiences that are clear, simple, and joyful to use.
Wow: Make it wonderful. Our differentiator.
We are intentional about finding ways to inspire and delight each other and our giving community.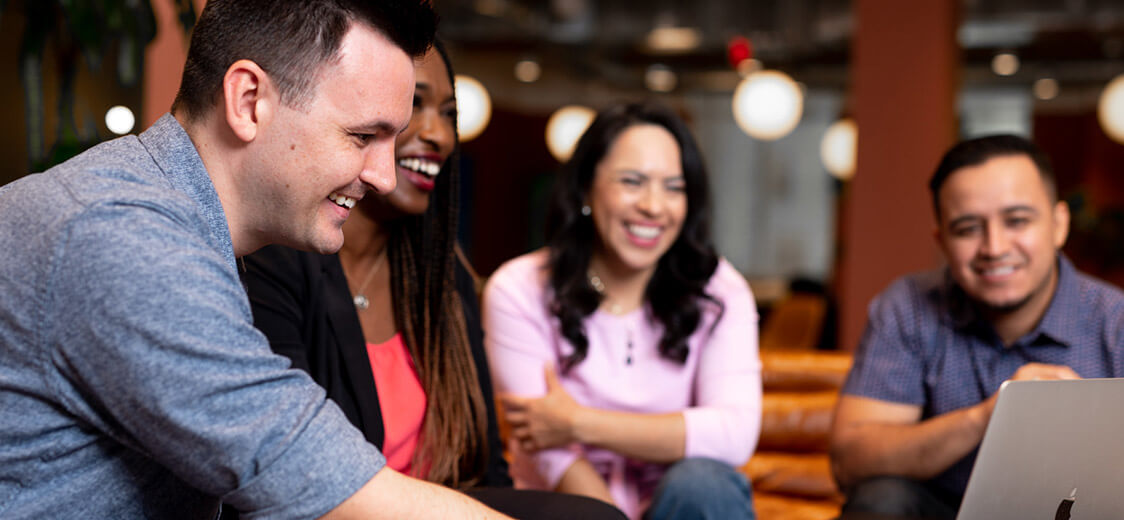 Opportunities
It takes brilliant people of all kinds to power a feel-good movement.
Simply put, Givelify is looking for smarts, gravitas, curiosity, and a dash of courage in the following disciplines:
Engineering
Customer success
Marketing
Operations
People & culture
Product & design
Strategic partnerships
Life@Givelify
Purposeful work
Contribute to a feel-good movement that instills pride and joy in people looking to become their kindest and most generous selves. 
Inclusive culture
Collaborate with a diverse community of big thinkers and highly skilled professionals who believe in the good that lives in each of us. 
Professional growth
Be inspired and equipped to innovate and create—using your talents and growing in your ability to uplift the everyday heroes who make up our giving community. 
Best self
Make an impact and reap holistic rewards for a job well done. Because we believe that if you feel good, you do good.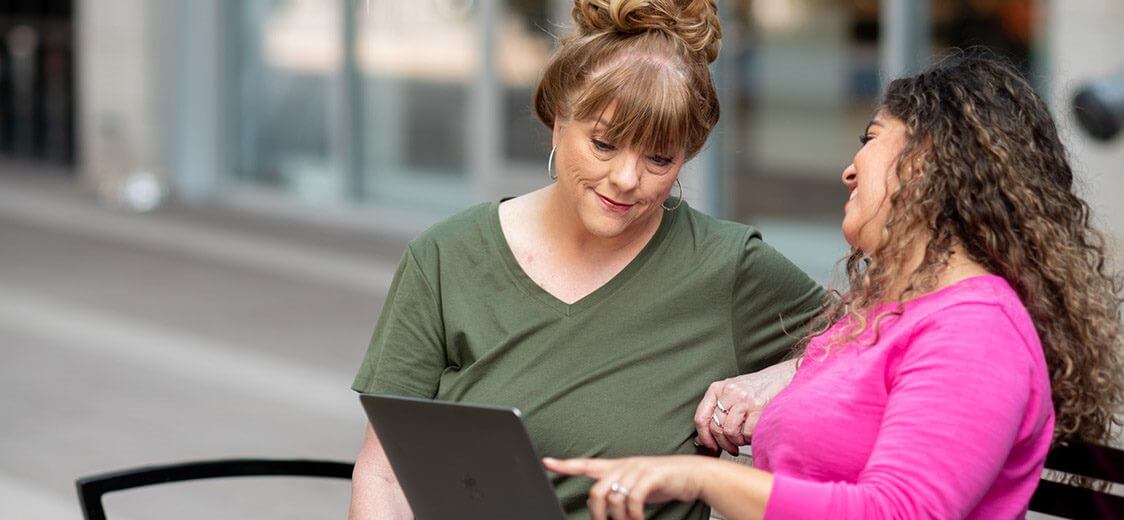 Benefits
Remote-first
Work from anywhere you call home with a monthly allowance for remote work expenses
Generous paid time off
Flexible PTO, PLUS paid holidays, volunteer time, and parental leave
Health & wellness
Company-subsidized medical, dental, & vision coverage PLUS services that promote emotional wellbeing
Retirement plan
Generous standard or Roth 401(k) retirement plan with a 100% match and immediate vesting
Paid short/long-term disability & life insurance
Company paid disability and life insurance
Selection process
To power a feel-good movement, you need the best and brightest, most purpose-driven talent in the industry. Plus, we think it's important for you to get to know us better, too. Here's an overview of our selection process: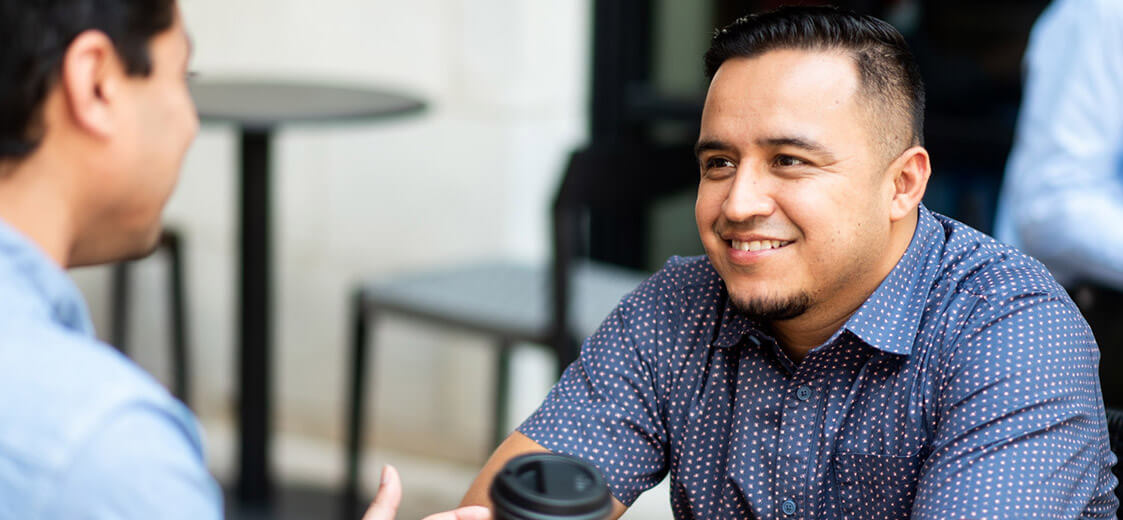 You'll receive an email confirmation of receipt of your application.


We'll review your credentials and let you know if you've been selected for a first interview with one of our recruiters. Don't forget to bring your questions as well!


We'll invite you to take The Predictive Index, an assessment to better help us understand your fit for the role.


You'll meet with the hiring team and take part in an assignment where you can flex your skills and shine! And as a thank you for your time, we'll send a donation to a cause you care about on your behalf.


Finally, if selected for the position, you'll have a meeting with your recruiter to review the offer details and ask any questions.