We built the Givelify Analytics Studio from what we've learned about what organizations like yours actually need.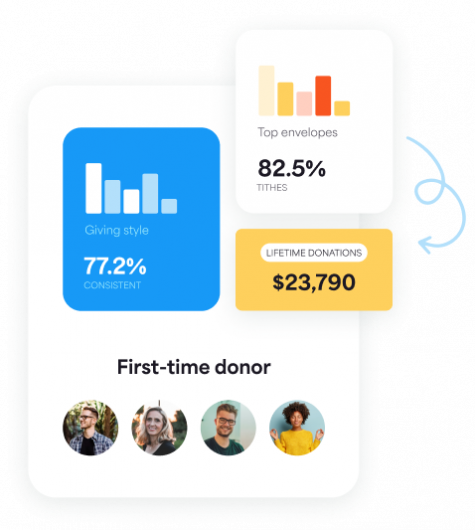 Built-in tools, free to you.
Givelify Analytics Studio makes it easy to track each donation with built-in donation management tools. Break your data down however you need. Daily, monthly, by donor. We give you options.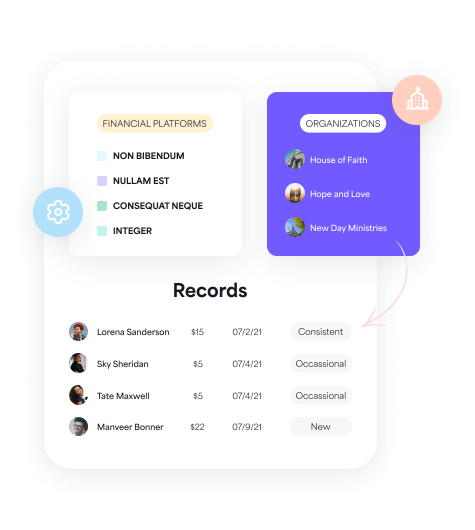 Use your data how you want.
However you reconcile your finances, we support you. QuickBooks. Church management systems. Even manually. It's your data. We let you use it.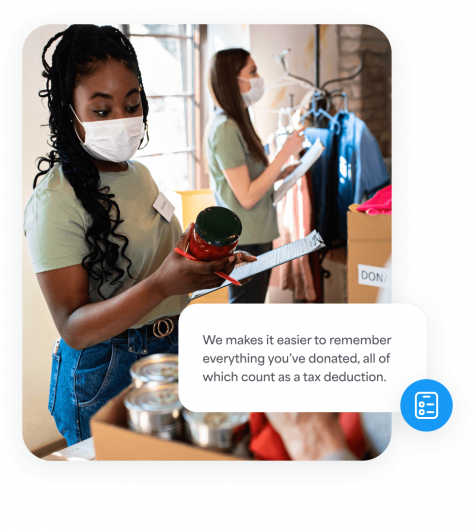 Taxes aren't your mission.
Our financial reporting makes it effortless to collect your donation records at tax time, saving you and your staff hours of effort. We even send donation reports to your donors so that you don't have to.