Made of us. Made of you.
Our story is all about being better together.
Our story
How it all started
At Givelify, we believe that we all have an innate desire to do more good. In December 2013, we launched on a hunch that we could harness the power of technology to make it easy to give whenever someone was moved by a moment of inspiration, faith or purpose.
Before we knew it, what started out as an app became one of the fastest-growing and most consistent generosity movements, driving nearly $4 billion to date in giving thanks to the generosity of our diverse community of good people.
Our flagship product, the Givelify giving app, was quickly embraced by hundreds of people looking to connect to the causes that matter most to them. In the first three months, they made more than $100,000 in charitable contributions. In the next three months over $1 million!
Throughout this journey,
we've listened to our giving community with open hearts. We've seen how a tool, Givelify's giving app, has removed barriers to giving. We are witness to our giving partners, the organizations and their leaders, championing causes in their communities and around the world.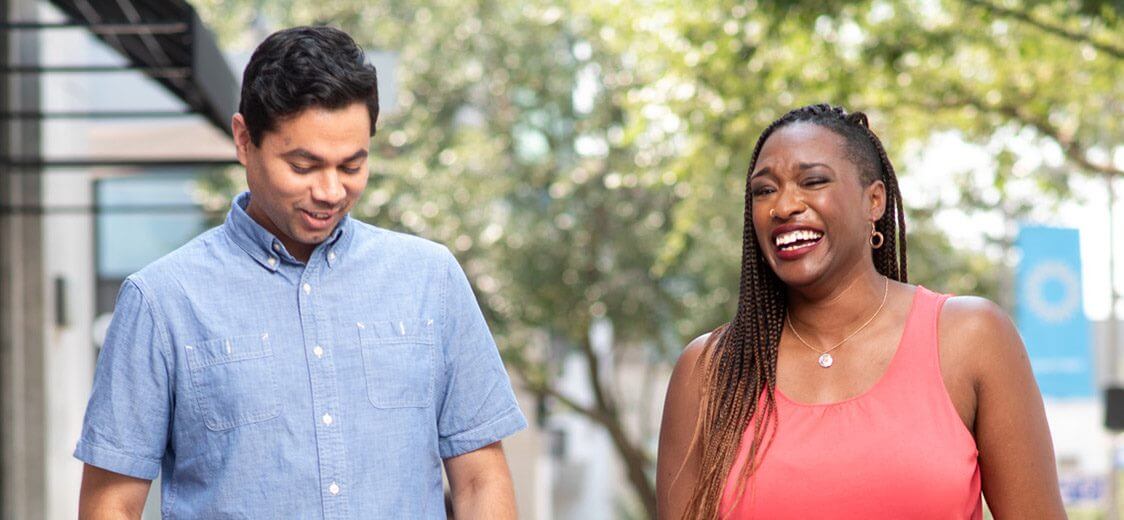 We've heard our donors' testaments to the joy they feel when they're able to easily support the organizations and causes that matter to them. Day after day, each simple act of generosity turns into an abundance of good.   
What started as a grassroots movement—knocking on the doors of churches and nonprofit organizations—has grown into a movement that confirmed that generosity is boundless. Today, over 1.3 million people have given nearly $4 billion to over 60,000 organizations through Givelify. And this movement continues to gain momentum. We recognize that there's much to be done in this world, and that's exactly what we're built for.
Together, we're changing the world with kindness and generosity, one joyful gift at a time.
We're grateful that so many have taken part in this journey with us.
Let's continue to do more good together!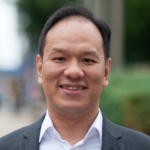 Daniel Aw
IT/Tech and Security Strategist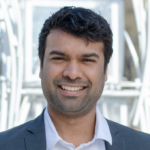 Hari Krishna
VP of Technology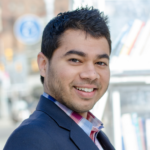 Neeraj Ramesh
Executive Producer of Giving Experiences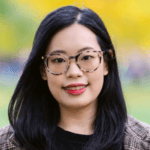 Tiffani Ng, Ph.D.
Philanthropic Research Scientist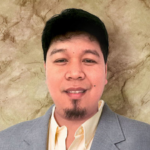 Gilbert Escala
Sr. Software Engineer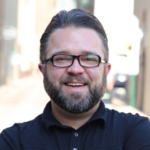 Matt Chandler
Success Operations Specialist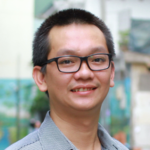 Tran Pham
Sr. Software Engineer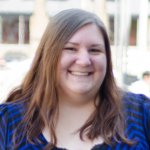 Allison Weaver
Operations Services Specialist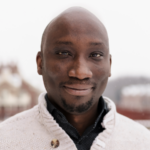 Abiodun Mafolasire, M.D.
Head of Data Science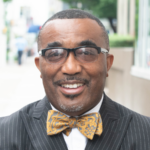 Ron Pulliam
VP of Strategic Partnerships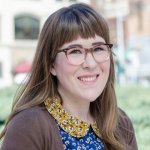 Amanda Slodsyko
Sr. Verifications Specialist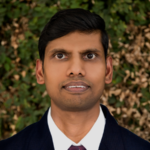 Jayantha Kumara Ph.D.
Principal Software Engineer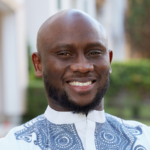 Wale Mafolasire
Founder & CEO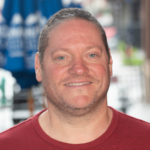 Peter Meth
Software Architect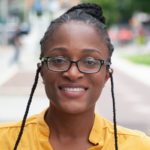 Renee Pellum
Lead Quality Analyst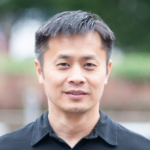 Chinh Tang
Engineering Technical Lead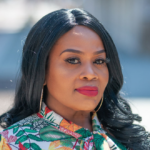 Faith Kimbrough
Givelify Customer Success Lead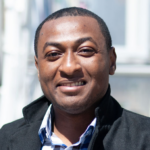 Lawrence Casely-Hayford
Engineering Technical Lead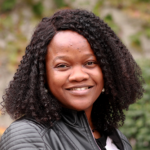 Ola Folorunsho
Payment and Merchant Services Specialist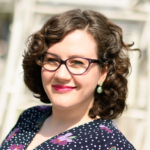 Claire Jordan
Sr. Payment and Compliance Specialist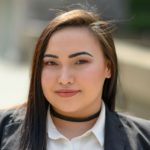 Kayla Smith
Sr. Project Coordinator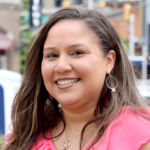 Margarita Pantoja-Barnes
Sr. Project Coordinator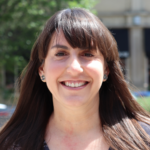 Karen Scheid
Sr. Manager of DevOps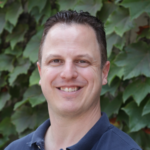 Chad Bellan
Lead Software Engineer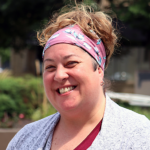 Stephanie Gilbert
Sr. Talent Acquisition Manager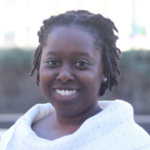 Lauren Warfield
Verifications Specialist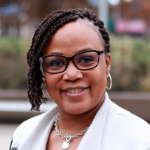 Phyllis Hogan
Sr. Conference Coordinator & Payment and Merchant Services Specialist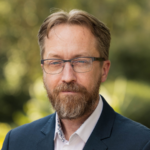 Ken Waugh
Director of Engineering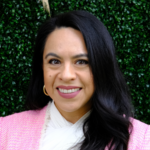 Juana Véliz
Director of Brand Marketing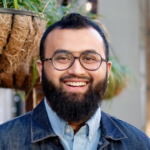 Hafiz Temuri
Sr. Software Engineer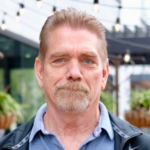 John Kane
Engineering Manager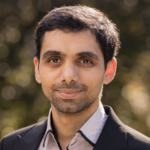 Peyman Seraj
Engineering Team Lead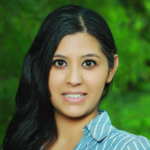 Alexandra Tiapani
Verifications Specialist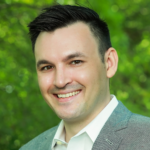 Will Cloxton
Customer Support Representative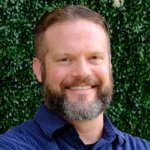 Omni Adams
Principal Software Engineer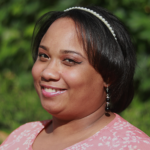 Yarquiry Ferrer
Customer Support Representative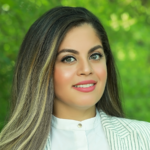 Deinis Matos
Director of Customer Support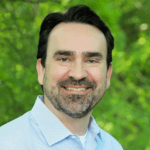 Terry Bellinghausen
QA Lead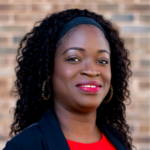 Miriam Oyedeji
Operations Services Manager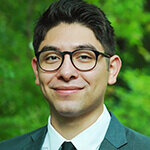 Miguel Jaimes
IT Support Specialist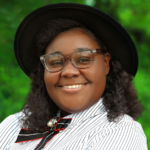 Nykki Starling
Customer Support Representative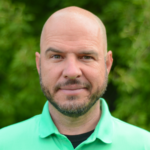 Jim Kiker
Sr. Software Engineer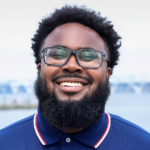 Jason Shelton
Engineering Manager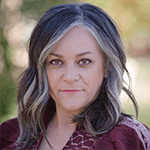 Sarah Braud
Sr. Video Producer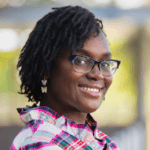 Stephanie Hightower
QA Analyst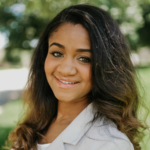 Amaris Brady-Willis
Giving Success Coach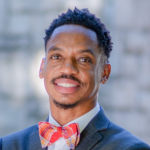 Anthony DeShazor
SVP of Customer Success & Experience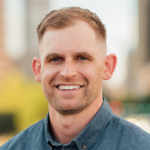 Matt Foster
Sr. Software Engineer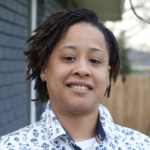 Destiny Perry
Customer Support Representative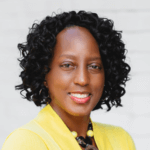 Shameka Coleman, D.Min.
Lead Quality Analyst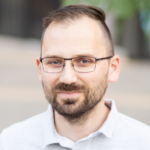 Ivan Golubic
Quality Engineer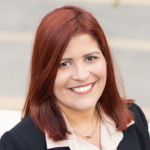 Leyliana Barbosa
Controller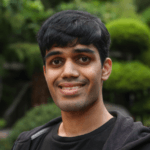 Daniel Moore
Software Engineer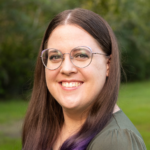 Emily Sikich
Customer Support Supervisor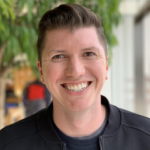 Andy Miller
Giving Success Coach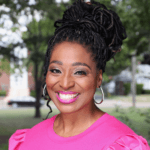 Rocky Lewis
Giving Success Coach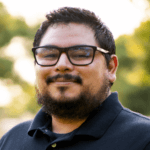 Jeffrey Vargas
Customer Support Representative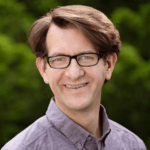 Tyler Hains
Database Administrator Manager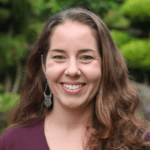 Olivia Dippon
Associate Brand Manager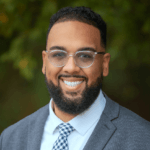 Alex Perez
Customer Support Representative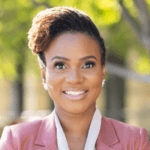 Amaka Odunze
Marketing Project Manager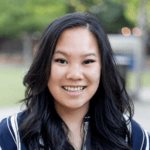 Gena Dao
Software Engineer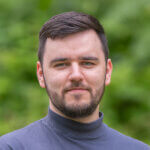 Oleksii Kravchenko
Sr. Software Engineer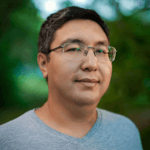 Arman Tuyakbayev
Sr. Software Engineer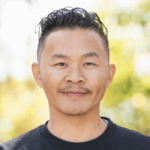 Will Wang
Software Engineer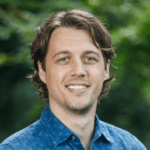 Spencer Arney
Sr. UX Designer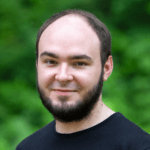 Vitaliy Rokosovyk
Software Engineer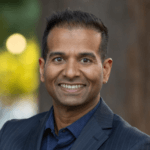 Raja Gopal
VP of Product Growth and Management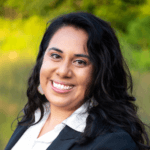 Hannah Gabrielle Trigo
People and Culture Generalist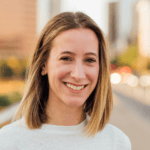 Lindsey Hood
Customer Marketing Content Lead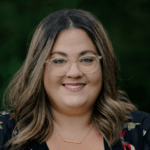 Kelsey Perry
Sr. Graphic Designer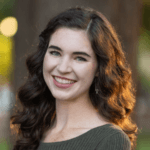 Maia Rocklin
Project Coordinator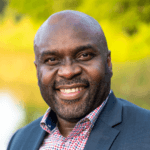 Lanre Sewoniku
Director of Customer Success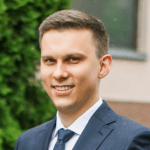 Viktor Buchok
Software Engineer