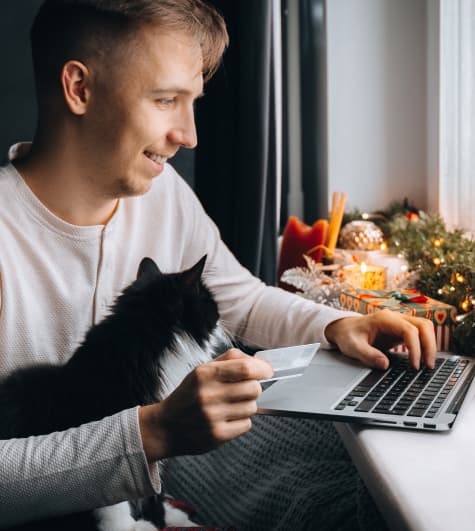 More joy, less distraction
Turn people into givers with our three-tap giving experience. Three out of every four Givelify users who start a donation complete it. Elsewhere, three out of four abandon the transaction.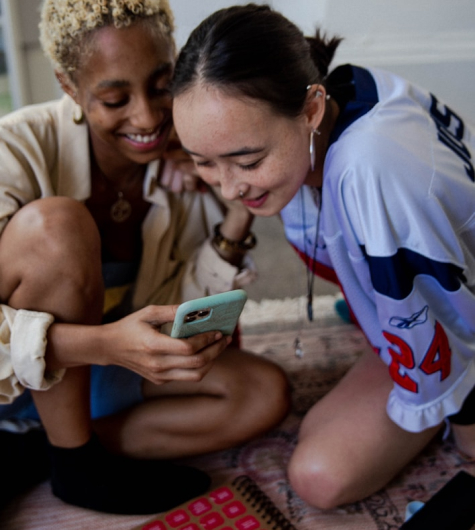 Why Givelify
4.9 out of 5 stars
After 90,000 verified reviews
Over $1 billion+
Given in 2020
1,200 donations an hour
Made by Givelify givers
$3960 a year
Given annually by our average giver: 4.5 times the national average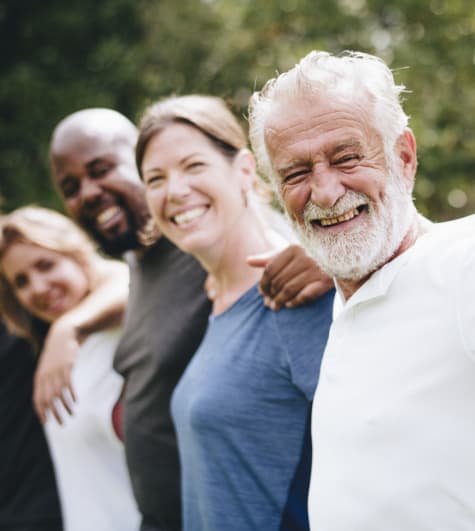 Join the community
Good people want to discover and support your work. We make it easy for users to explore causes they care about. To discover organizations they support. And 20% of Givelify users give to more than one organization.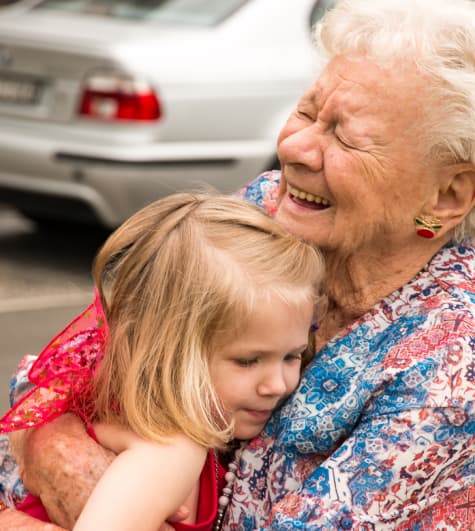 Magic moments of generosity
Open yourself up to 24/7 kindness and giving. Reach your donors where they are. On your website. On social media. Even in person. And get those gifts the next business day.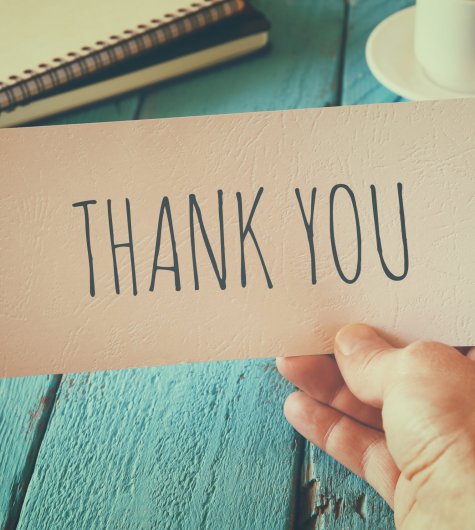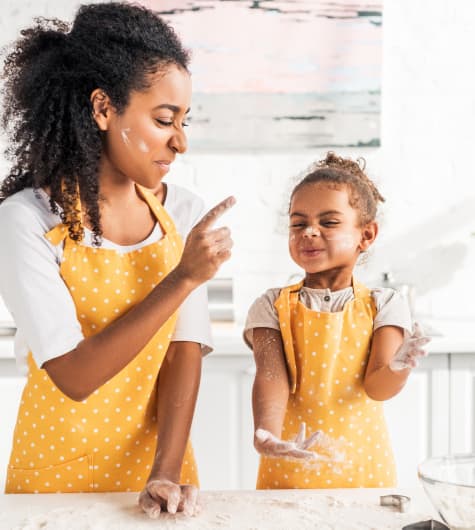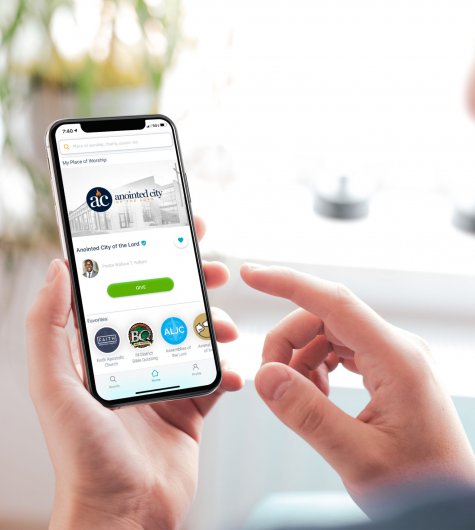 Features for Organizations