Giving made easy
Helping organizations connect with donors anywhere.
Our solutions
We're where generous people come to do the most good
The power to engage donors
Inspire donors with sharp insights from the Givelify Analytics Studio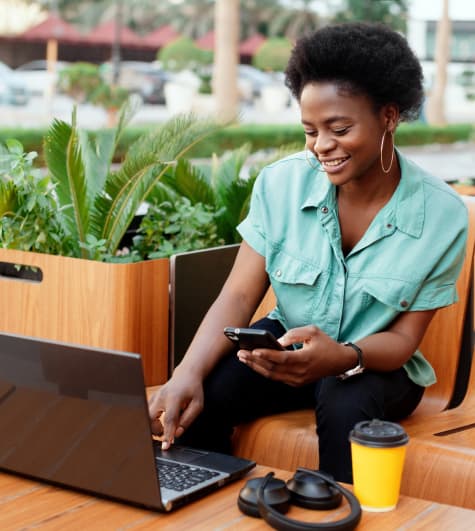 Donor engagement
With targeted messaging (and thank-you notes) built right into Analytics Studio, it's simple to reward, engage, and inspire your donors. You can even broadcast event announcements and general thank-you updates.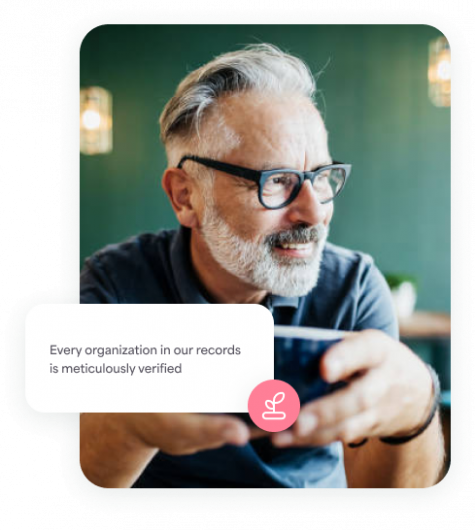 Donor intelligence
Our artificial intelligence reveals at a glance what motivates your donors. Stats like giving frequency, giving trends, and giving styles will help you build strategies to electrify your giving potential.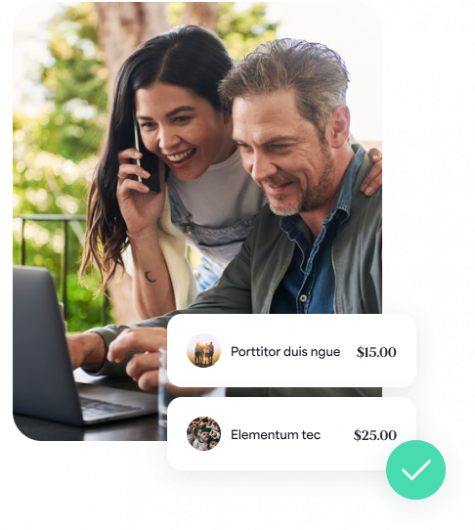 Custom giving solutions
Giving happens when your donors are gathered in person, watching a livestream, or browsing your website. Customize your Givelify app profile, build Givelify into your website or email newsletter, and create social media posts with your custom giving link.
"They are very responsive in answering questions and have helped me understand our fundraising and donors better."
Dr. Laralyn RiverWind
Founder, FireKeepers International