Let's get ready to raise more donations on GivingTuesday!
Unlock the power of giving just in time for the biggest national day of giving. Get free resources designed exclusively for your success.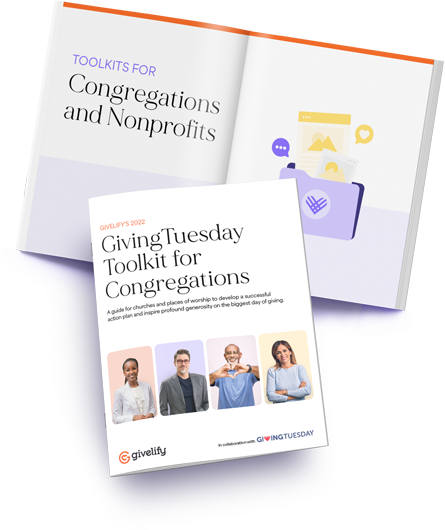 INTRODUCING A NEW TAILORED TOOLKIT
Instant generosity. Effortless planning.
Givelify partnered with GivingTuesday to make this big day of giving work for you. Prepare in little time. And with minimal effort.
Your toolkit will include:
Copy-and-paste email and social media templates
Resources to plan your campaign and get the word out
Expert tips to make the most of your Givelify features