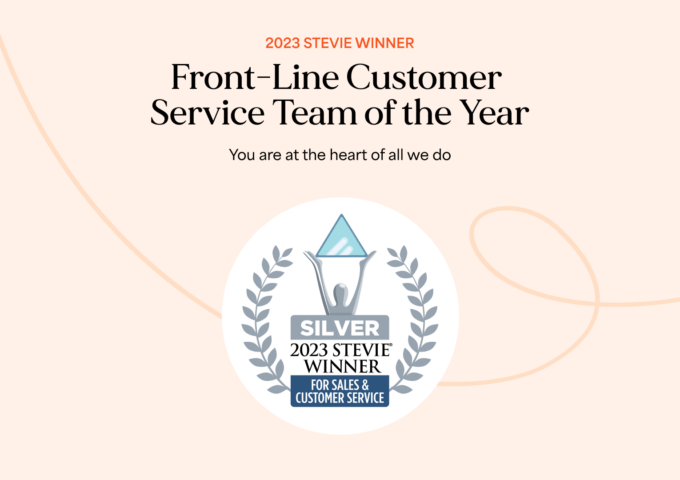 Givelify wins the 2023 Silver Stevie customer service award for its customer-first approach and emphasis on human connection.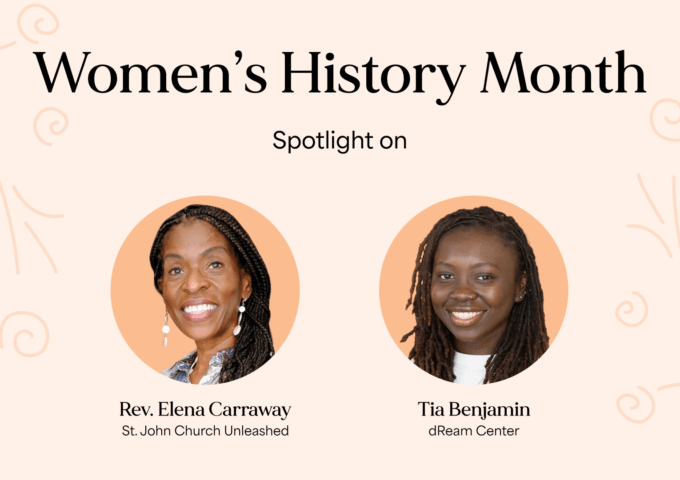 Two women in ministry identify the challenges faced by women faith leaders, as well as the progress women in the church continue to make.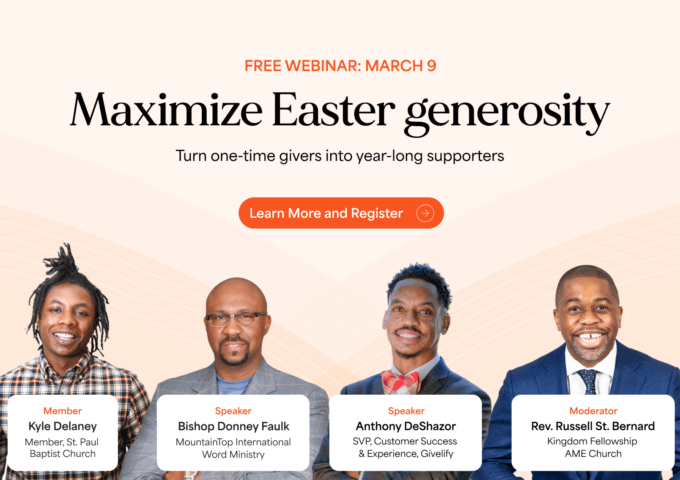 Get ready for your church's Easter celebration with a free webinar to learn the six steps to growing consistent giving.