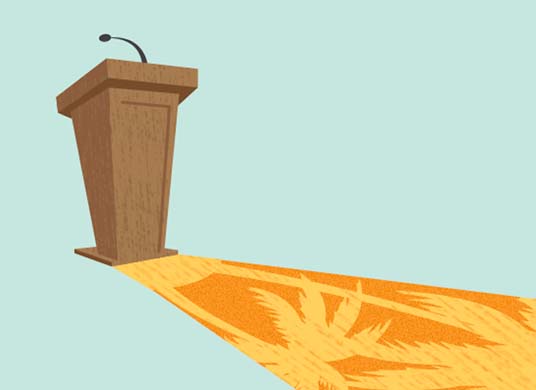 To put it bluntly, even pastors need rest. But what does it look like for the congregation to care for the pastor? Here are three ways to help your pastor rest.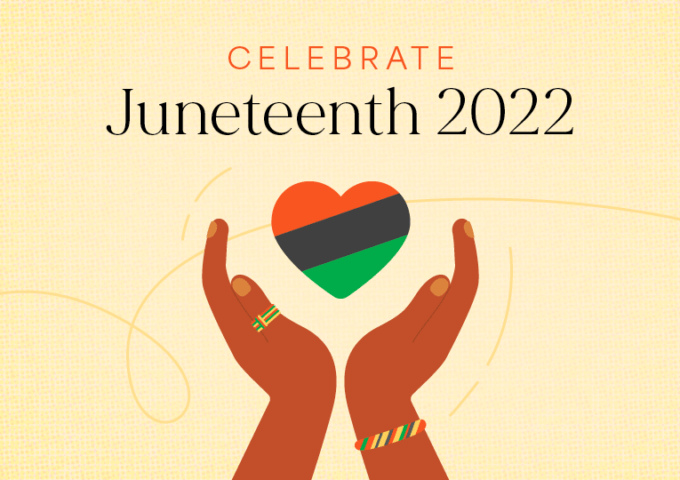 Here are 23 recommended readings – for both adults and children – to help your church or place of worship celebrate and understand the importance of Juneteenth.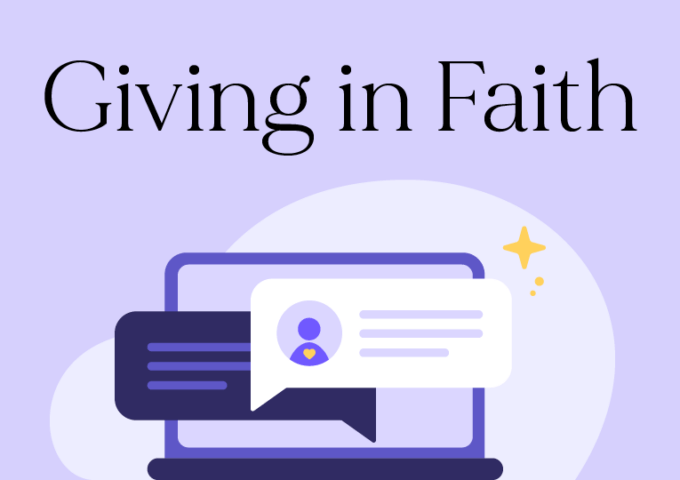 A soon-to-be-released "Giving in Faith" report outlines the trends, challenges, and pivotal roles faced by faith leaders. Register for an upcoming discussion with Bishop Walter Scott Thomas.