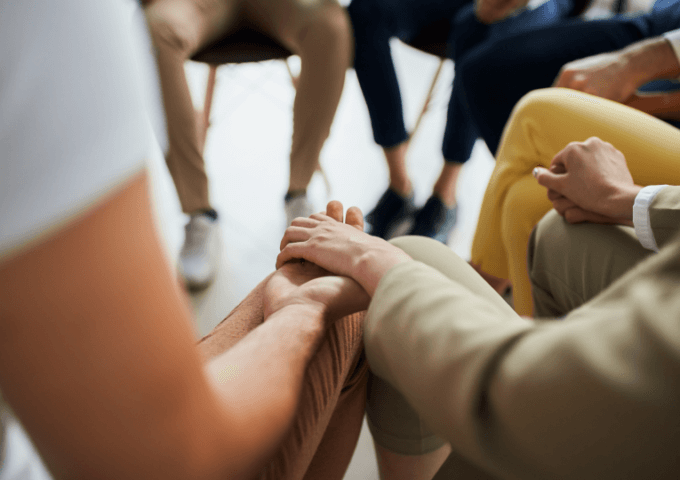 Churches and places of worship can never go wrong with planning and approaching a new year with prayer. Here are three powerful prayers to help organizations and their pastors and faith leaders embrace a year of limitless possibilities.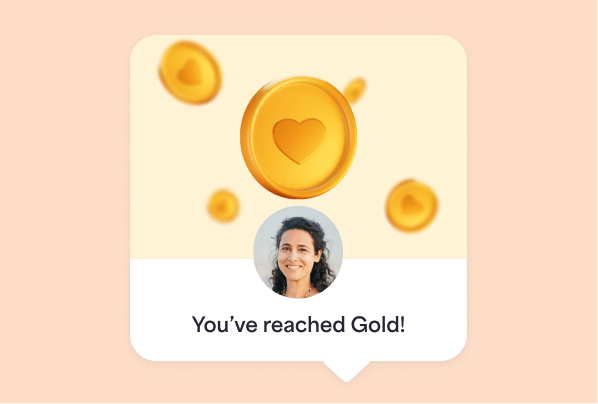 The program is designed for givers just like you. We want you to feel appreciated, to truly understand your impact on organizations that need your support, and to get inspired to donate again.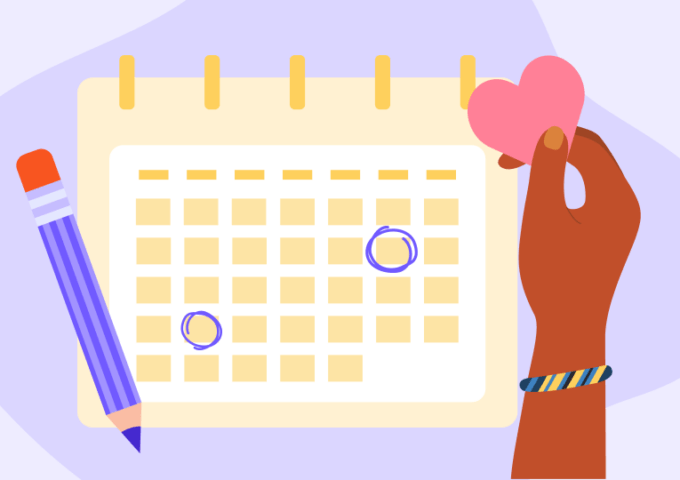 Learn the importance of giving days and how to leverage them to appeal to donors, encourage generosity year-round, and reach your annual fundraising goals.