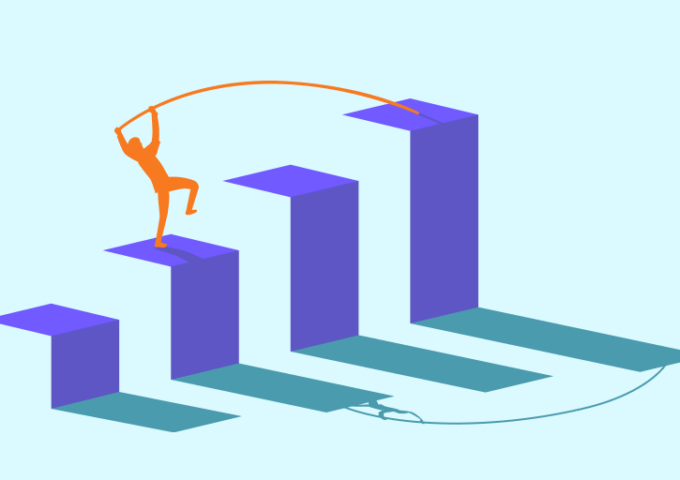 Easter and Mother's Day were a success. Here's how to manage the momentum to propel your ministry through the rest of the year.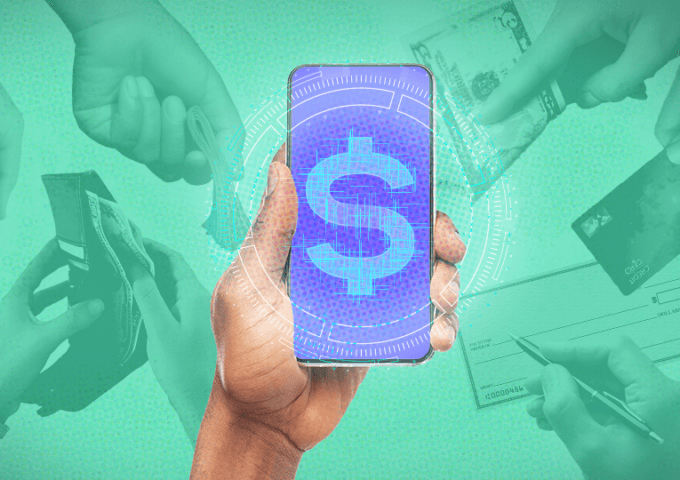 Technology has changed every area of our lives – including our giving. Here's why it's time for your organization to adopt a mobile and online giving solution.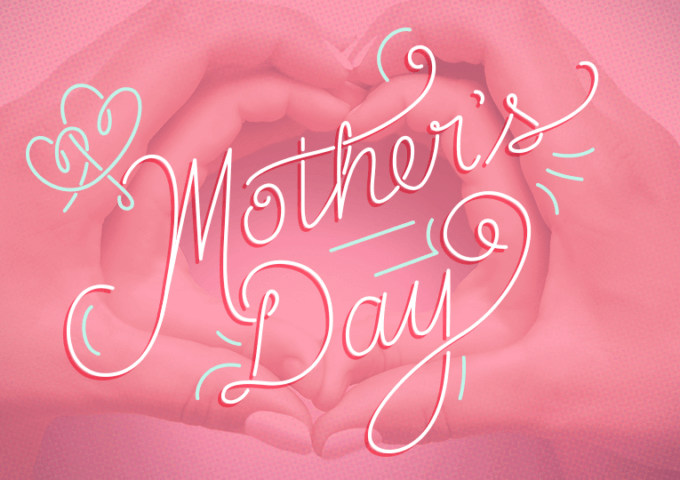 As churches and faith leaders plan for Mother's Day, keep these three groups in mind to help your worship service resonate with everyone in attendance.