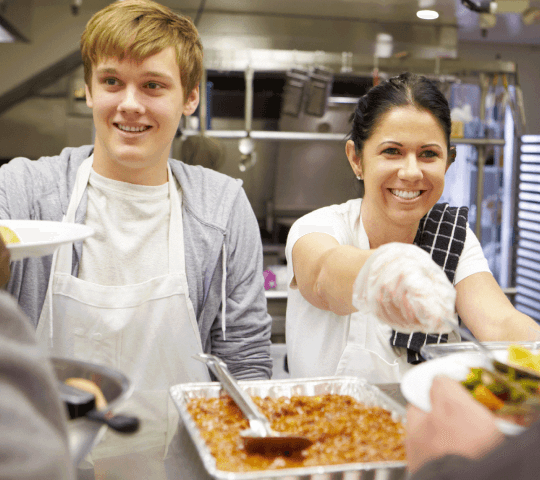 Thanksgiving officially kicks off the season of giving, a time of generosity and goodwill. Here are eight ways to use your time, talent, and treasure to put more good into the world before the New Year.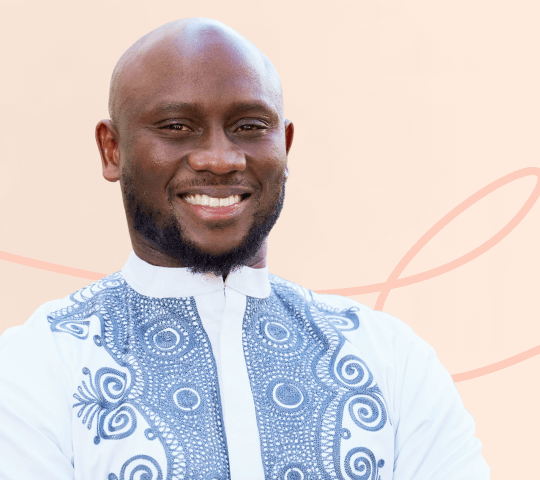 Profiles in Diversity Journal Black Leadership Award recognizes the achievements of Black leaders at work, in the marketplace, and in communities across the globe.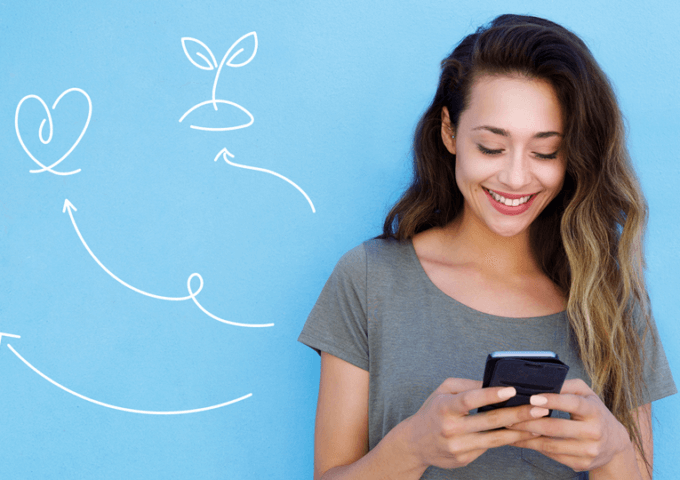 Are you looking to have your best giving day ever? Learn the facts about GivingTuesday and how your organization can participate in this year's national giving day, meet your giving goals, and end 2022 strong.