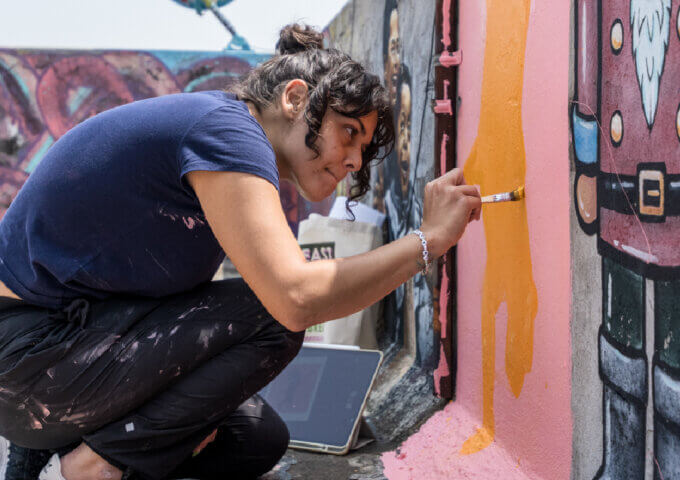 #NationalNonprofitDay celebrates organizations making a difference in their communities. This is also a day to give to underserved causes.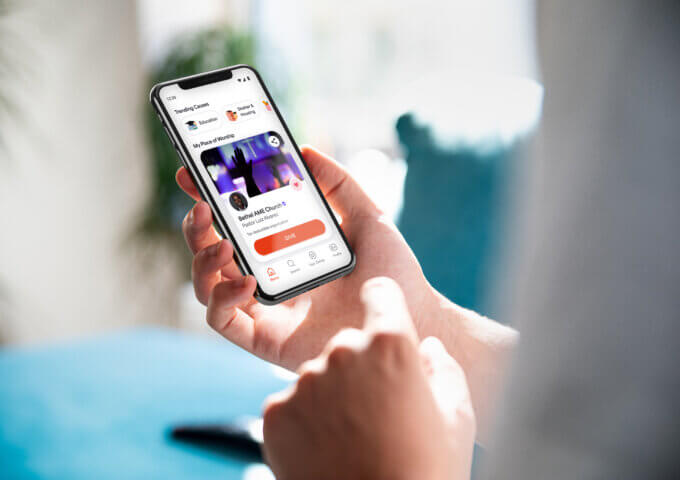 Now that your church or place of worship has added mobile giving for better fundraising, how do you let your congregation know that you've found the right digital giving tool for them, too?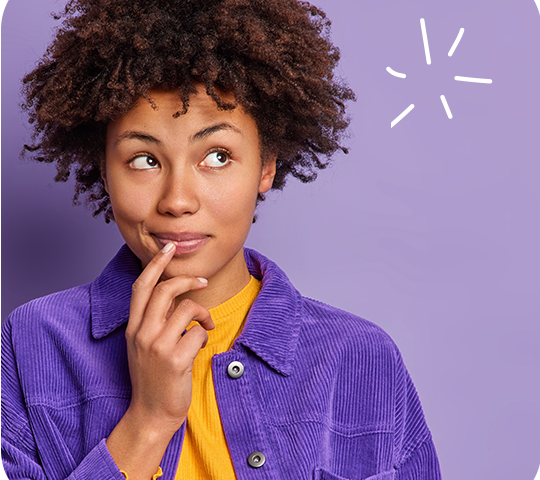 Surprise! Your members are returning to the building, yet they are still giving via online and mobile. Digital giving for churches and places of worship is not a fad. Learn how one church is encouraging its donors to continue to give digitally even as in-person worship resumes.