Do's and Don'ts of Tracking Donations
Tracking donations allows you to stay updated on your fundraising efforts, gives you valuable information about your contributors, and keeps you accountable.
Whether you are a large nonprofit, a small mission, or a mid-sized church, the call is to be good stewards of each donation. When tracking donations is easy, so are all of your other jobs!
What is Donation Tracking? 
There are two answers. The first is for nonprofits and churches, and the other is for individuals. 
Donation Tracking for Nonprofits and Churches
Churches and nonprofits rely on information to set financial goals and plan their fundraisers. They also use it to decide on their next mission.
Donation tracking gives this valuable information. It is essential when it comes to building viable fundraising campaigns. 
Some of the information that can be tracked: 
Popular donation amounts 

Demographics of donors 

Most popular donation time slots 

The sources of organic traffic that led to donations 
Donation Tracking for Individuals 
Donations are not just great for the cause. Donors get tax benefits, too. 
Some charitable causes are registered and can provide a donor certificate. This is used as a supporting document when filing taxes. In many cases, those who file correctly receive a rebate. 
Now, that we've seen why you would track donations, let's look at some simple do's and don'ts.
Do: Use Technology to Ease Up the Process 
Tracking online donations is important to organizations and donors. Manual bookkeeping will get the job done. However, it doesn't always allow for real-time information and can slow down the tracking process.
For churches and nonprofits, technology eases the workload and a significant cost burden. This is because there's no need to hire special firms or consultants just to stay on top of all the donations coming in. That means reduced service costs and a lower salary bill.
Technology helps donors with their own bookkeeping. Besides a financial record, taxpayers may enjoy certain tax benefits when they donate to registered causes. Donor software provides donors with instant access to the tax certificates they need for tax breaks. 
Do: Encourage Software Integration When Tracking Your Online Donations 
Imagine having 5 different apps to run your church or nonprofit's everyday operations. All these apps are standalone, which means there's no communication among them. For your staff, this could mean increased costs. As well as the need for more hands on deck to work through all the info coming in from different sources. For donors, this makes giving and record-keeping complicated. 
It's possible to find management software that can perform many functions. These include bookkeeping, donations, management, and ticketing. This process is called software integration.
Apps such as Givelify offer easy integration between different types of software. The online support and patches are easily accessible. This means instant updates as those donations come in. 
Apps should also perform multiple functions to allow a streamlined end-user experience. Donors, for instance, shouldn't have to go to one app to donate and another platform to get their donor info. 
By allowing information to travel between the programs, reporting can take place instantly. Nonprofits and churches have an obligation to keep their financial records up to date and available. A good app can simplify the process.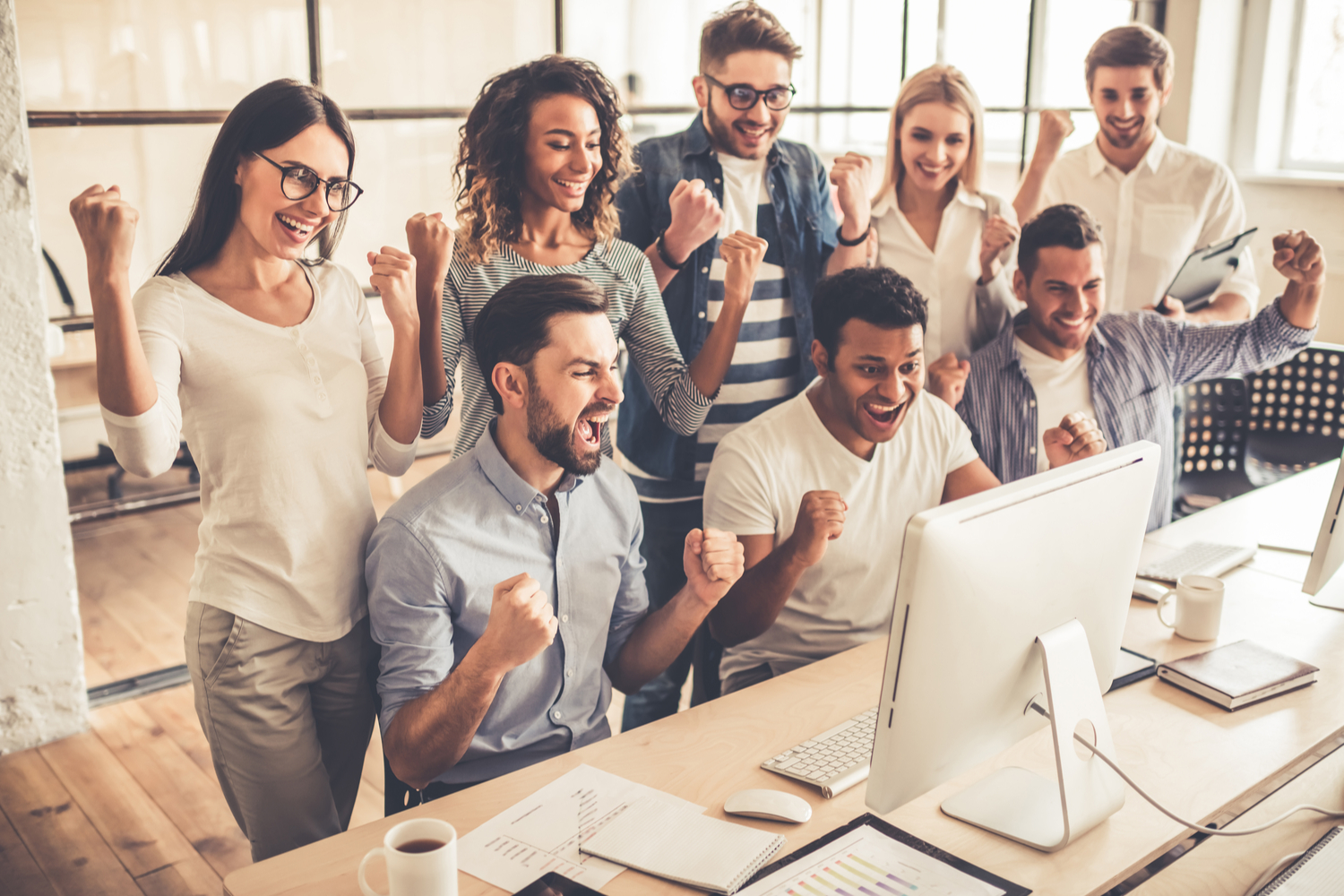 Do: Keep Donor Information Safe 
Your donors need to trust the donor system. Tracking online donations should enhance this level of trust. 
Some apps require basic personal details. Donors often use their credit cards to donate. A good app won't store this info on a database.
When opting for donor software, look for those that offer more than one layer of security. That means if one fails, there is another layer guarding the data.
Givelify, for instance, uses military-grade encryption including SSL to secure transactions and data. It also offers PCI Data Security Standard-compliant payment processing. This means security for both your organization and your donors.
Do: Make the Most of Data Analytics
Donation tracking has a long list of data benefits. For instance, knowing the best time of the day for a fundraiser. It also helps to point out the common demographics of the donors. 
Apps such as Givelify provide this information. This allows you to plan better. You can also build better relationships with your givers.
Do: Empower Your Team 
Streamlining your donation tracking means less intervention from staff. This allows staff to do what they do best: focus on your mission. 
Don't: Get Bogged Down With Human Error
Spreadsheets and lists can only take your nonprofit or church so far. There is a high chance of human error. Mistakes might be unnecessarily time-consuming or, on the other end of the spectrum, cause legal problems.
Using a donation tracking app ensures reporting is more accurate across the board. This improves the chances of error-free data. Even better, you can design the program you want.
Don't: Miss Out on Donations 
When you meet your financial goals, it's easier to fulfill your mission, take care of your staff, and secure more donations. Proper tracking assures givers that their gifts are accounted for. The success of your missions depends on how well you track your donations.
Tracking donations allows you to see what worked during your fundraiser and what didn't. This allows you to host better fundraisers in the future.
FAQs 
How Can I Track My Donations Online? 
There are several ways to track donations online. 
Apps 

S

oftware

Websites

Social media analytics

Browser analytics 
What is the Best Online Donation Site? 
Choose a donation platform according to your own needs. These platforms include: 
Crowdfunding

Peer-to-peer

Social media

Websites

Mobile apps
Conclusion
Tracking your online donations can make a difference to your goals. With the right online software, you can have the statistics you need at your fingertips.
The best apps, like Givelify, give you the option to insert your giving button into just about any digital platform. This connects all your fundraising and reporting tools in one place. A simple solution!
Sign up for Givelify and get set up for mobile donations in under five minutes.
Recommended for you