How to Raise Money Online for Your Cause
Looking for ways to get more donations for your nonprofit or ministry? Traditional fundraising methods are great. But you need to go beyond bake sales and charity runs if you want to meet and exceed your fundraising goals. So it's crucial that you take your fundraising efforts online where you can reach as many donors as possible, here's your guide on How to Raise Money Online for Your Church or Nonprofit.
How to Raise Money Online for Your Church or Nonprofit; How Can I Raise Money Online?
Most people now prefer to give online than through any other donation channel, according to the 2018 Trends in Giving Report. This holds across all gender, age groups, and donor sizes. Here are some of the best ways to raise money online for your cause:
Way #1: Launch Social Giving Campaigns
Based on the Giving Report, social media is the communication channel that inspires the most giving. So it's only natural to promote your fundraising efforts through social media. You could choose a day to actively encourage donations across all your social accounts. Set a goal (in dollar amounts) and periodically share updates about how much you've raised.
To make sure this social giving campaign reaches as many people as possible, you could also use relevant and trending hashtags. #GivingTuesday is a great option as it's already a popular hashtag. Churches like the Cedar Church Missionary Baptist Church regularly use this hashtag on Twitter.
Or you could even come up with a unique hashtag for your cause and make it go viral. Get your donors and ambassadors to share the hashtag and show their support for your cause.
Another excellent option is to enable donors to share news of their donation with their social media followers. After they make their donation, follow up with a "Thank You" message and prompt them to "Spread the word." This could inspire others to donate if they see their friends supporting a cause.
Way #2: Show Your Impact through Video Testimonials
Knowing that your nonprofit or ministry is making a real impact can encourage many people to give to your cause. In fact, a nfpSynergy survey found that learning about a charity's impact encourages 47% of people to give. And seeing case studies or stories about the people you've helped can motivate 33% of people to donate.
In short, showcasing your impact can get more people to donate to your cause. Create video testimonials to tell the stories of the people you've helped. Have them talk about how your nonprofit or ministry has changed their lives. And don't forget to add a "We couldn't do it without you" message to show your donors that you appreciate them.
This is a great way to show donors exactly how you spent their donations. It'll inspire them to keep donating because they know that they've made an impact. And it also shows prospective donors that their money is going toward a good cause, helping you win their trust.
Way #3: Connect with Givers through Givelify
Getting your cause in front of donor networks is another great way to raise money online. Through these donor networks, people can look up causes they want to support and decide to donate. That means you won't have to search for donors as they'll be the ones searching for your cause.
Platforms like Givelify can get your nonprofit or church in front of over a million donors from all over the world. It connects givers with awesome causes that align with their values. So you can easily reach hundreds of thousands of relevant donors just by signing up.
Way #4: Host a Virtual Fundraising Event
The pandemic may have made it risky to organize in-person fundraising events. But that doesn't mean you can't put together an event online. Virtual fundraising events have become the hottest trend among nonprofits and churches alike. And with the latest live-streaming tools and donation platforms, you have plenty of ways to make your fundraising effort a success.
For instance, you could host a virtual "gala" with your loyal donors. Even a live-stream fundraiser through social media can be a great way to attract potential donors. This could feature panel discussions, educational sessions, virtual tours, and webinars. To make things even more fun, you could even host a virtual charity game.
Add another fun element to the event using the Givelithon feature from Givelify. This provides a real-time donation display, so you can show some appreciation for your donors. It also allows donors to keep track of your campaign progress in real-time. This might encourage people to add donations to your cause to help you meet your goal.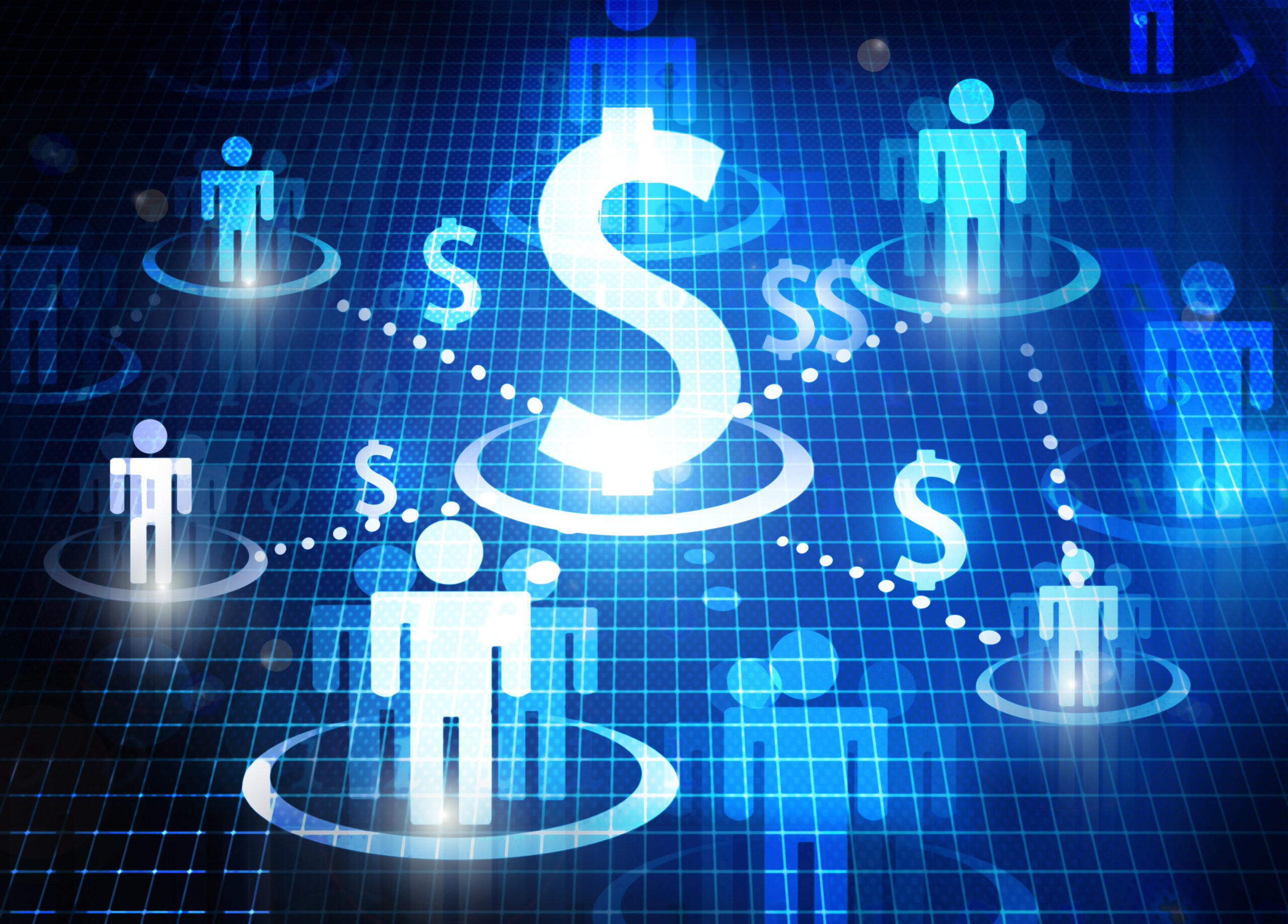 Way #5: Launch Checkout Charity Campaigns with Online Retailers
Checkout charity campaigns can also be a great way to expand your reach and drive more donations for your cause. This involves partnering with retailers and asking shoppers to donate during checkout. It's the "Would you like to round up and donate $3 to the ABC organization fund?" message at the end of checkout.
This type of donation program works because you're not asking for much. Plus, you're catching donors at a convenient time – when they have their wallets out and are already paying anyway. In fact, 69% of consumers have given to a checkout charity campaign.
So you could end up with hundreds of impulsive donations. You can partner with multiple online retailers to raise money online through checkout charity campaigns. That means you'll reach thousands of people outside of your donor network.
How to Raise Money Online for Your Church or Nonprofit; Who Can I Ask for Donations?
Sometimes, it's not about how to ask for donations but who to ask. Here are a few ideas:
Past Donors
Who better to ask for donations than people who've already given to your cause before? Most donors stop giving after their first gift. But following up and nurturing your donors will allow you to retain them and get them to give again.
Social Media Followers
Social media inspires giving. So make sure you keep your followers engaged with updates about what your nonprofit/ministry is doing and encourage them to give.
Donor Networks
Online donor platforms connect millions of willing givers with the right cause. These donor networks are perfect to ask for donations because they're already looking for a cause to support.
Companies/Businesses
Companies are always looking for opportunities to donate and fulfill their corporate social responsibility. Look for organizations that are willing to include your nonprofit or church as beneficiaries.
Foundations
Some nonprofit foundations also award grants to other nonprofits with similar missions. Search for foundations that often give out grants to support causes similar to yours.
Start Raising Money Online
The internet provides a convenient way to raise money for nonprofits and churches. You can launch social media campaigns, share video testimonials, and host virtual fundraising events. Plus, online donation platforms like Givelify will also connect you with millions of potential donors worldwide.
Sign up for Givelify and get set up for mobile donations in under 5 minutes.