Why Your Nonprofit Needs the Best Online Donor Management App
Running a thriving nonprofit is rewarding. Nothing can top spending time helping people, promoting a worthy cause, and offering a valuable service to your community.
Naturally, nonprofits hope to increase giving to expand their reach and overall effectiveness. But there can be challenges. Is your donor list growing faster than your service abilities? Do you have a hard time reaching your financial goals? One way to solve either of these issues is by using a donor management app. A good donor management app can help ease things and achieve your goals.
What Is Donor Management Software?
A donor management system is a set of digital tools meant for nonprofits. It helps you to understand your donors by organizing data and identifying trends. It also offers suggestions on how to improve your fundraising in the future. Moreover, by managing grants and donors, it makes it easier to track new gifts and get more information about your donors.
Why Does Your Nonprofit Need a Donor Management App?
Here are some specific ways your nonprofit can benefit from a donor management app.
1. Peace of Mind
Donors need to know that their financial and private details are safe. Nonprofits should do everything necessary to ensure this protection. With a donor management app like Givelify, you can offer a secure and safe online giving platform and erase concerns like viruses, data theft, and scams.
Thankfully, a donor management system offers every level of security that you need, including data encryption, security policies, and firewalls. Offering seamless and secure online transactions will encourage donors to give again.
2. Better Presence and Reach
Consistent growth in participation and revenue are among the primary goals of any successful nonprofit. Management apps allow them to improve their reputation by staying up-to-date with the latest e-commerce and customer services.
Most people learn about nonprofits through online channels and social media platforms. With a donor management app, nonprofits can expand their reach by creating customized web pages and gifts requests. And, with these resources, supporters have new ways to promote their favorite nonprofit's initiatives through social media.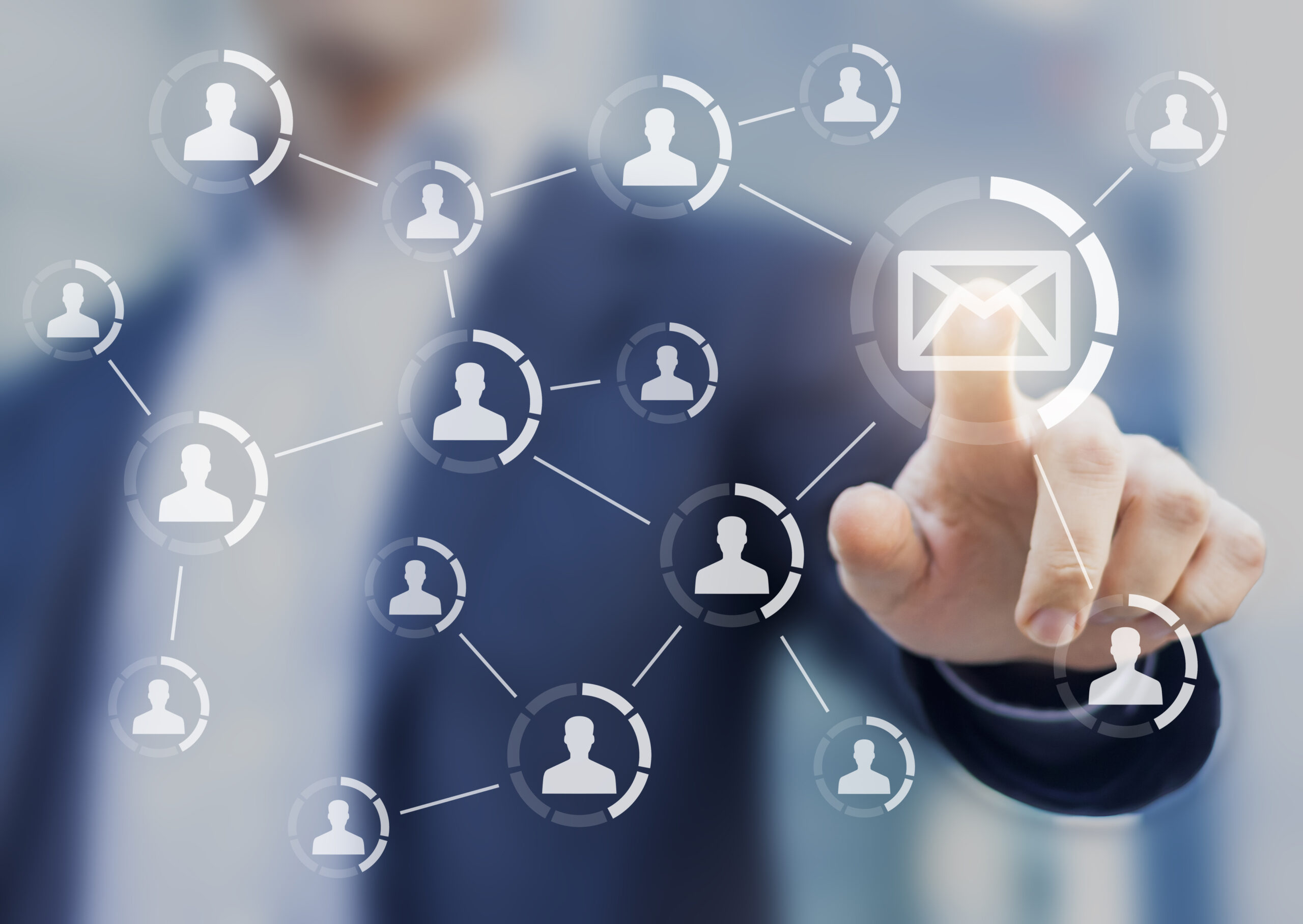 3. Improved Efficiency
Donor management software automates the sign-up process and online payments. It also reduces the costs of donations made by check or credit card. With a suitable donation management system, you enjoy quicker transaction processing. Ultimately, it makes it possible for one staff member to complete tasks that would otherwise require a team of people.
The success of any nonprofit depends on efficient financial management. A donor management app can help reduce time and costs to the organization.
How Do You Manage a Donor Database?
Whether you want to build a nonprofit or help an established organization, you need a way to manage your donors. You should know who your donors are, where they live, and their giving habits.
A donor database with accurate data can help you get this job done! Here are some tips on running a donor database to make the most out of your donor links.
1. Create Donor Profiles
Once you have donor management software, you can gather information about every donor, including contact information and preferred means of communication. You can also note how often they donate, the size of their gifts, and their preferred payment methods.
2. Standardize Data Entry
To ensure that anyone who uses the database is on the same page, develop a standard data entry method. You should also limit the number of people that have access to the database for security purposes. Remember to create a protocol for your team to add missing information to keep your database current.
What Is the Best Donor Management Software?
Given the pros of donor management apps, it is easy to see why there are lots of options on the market. This makes it difficult for nonprofits to find the right fit for their needs. But, here are some elements to consider in order to select the best donor management software for your nonprofit:
Capacity: Consider the number of donors you work with. Some tools can only handle a small number of donors while others suit global nonprofits.
Features: Look for a solution with the most advanced features, including contact information management and donation tracking.
Performance: Take some time to see the software in action. This helps you know how its features will help your organization.
Why Givelify Is the Right Option for You
Donor management apps allow nonprofits to maximize their ties with their donors. They come with various advantages like peace of mind, improved presence and reach, and increased efficiency. Always consider the capacity, features, and performance of a donor management app before you take the plunge.
We think that Givelify has everything you need in a donor management app! We encourage you to sign up for Givelify. You can get set up for mobile giving in under 5 minutes.