Reminding Your Givers Without Pushing Them to Unsubscribe
Fundraising is a never-ending process for nonprofit leaders. Often, keeping engaged with those who have donated in the past is easier than finding new donors. That means it's important to try to re-engage lapsed donors. The first step? Understand your donors. Then, you can encourage them to support you again.
Givelify has great tools to help non-profits understand and inspire their donors, communicate with them, and, ultimately, manage donations.
How Well Do You Understand Your Donors?
Messages and social media posts need to be tailored to each and every donor. You need to approach those who have donated in the past very differently than you do someone who makes monthly gifts or someone who has just learned about your group.
That may sound like a monumental task, but it's not as difficult as it seems. With Givelify's analytics tools you can easily identify who has given to you before and when they last gave. You have the ability to filter your data to best understand your donors.
The Givelify platform also allows you to customize messages to donors, without requiring you to manually create each e-mail. There are also quick reply options that help you keep in touch in a timely manner.
While those who donate regularly should be told how their donations are being used, lapsed donors should be reminded about how they helped in the past and encouraged to help again.
Someone who has not donated in a long time may unsubscribe from your "thank-you for your continued support" e-mails, but they may respond to a sincere "we miss you." At the same time, lapsed donors should not be made to feel bad that they have not given recently.
The analytics tools can also help you determine which messages get the most unsubscribes, so you can lessen them in the future. You can also eliminate those donors who have stopped responding and not send them needless or unwanted emails.
How Do I Get Lapsed Donors to Care About My Cause Again?
Non-profits need to let donors know how their donations have helped on a regular basis. Numbers tell stories. How many people did your organization help? How many animals were saved? How many acres of land were preserved? How many children received supplies to help with their education? How many more could you help with another donation?
A picture is also worth a thousand words, so rather than just tell your story to donors, show them. Include photos and short videos in your e-mails. Post these photos on social media and your website. Donors want to see what their donation supports. Check the Givelify blog for ways to engage donors and get more ideas on how to get donors to care about your cause.
Send those notable numbers, vivid pictures, and engaging stories to donors you haven't heard from in a while. Let them know that you have missed them, that the organization is still doing the good work they supported in the past, and invite them to join forces with you again!
(Speaking of numbers, the number of e-mails you send also matters. Too many, too often will annoy the recipients and make them click the unsubscribe button. Too few, and they may forget about you.)
Keep it Relevant
The message needs to be relevant to the donor. They won't support your cause if it does not resonate with them. Telling people they should just give you donations simply because you need them, isn't going to work well. An appeal that evokes emotions in the donor is more likely to inspire giving.
Making a donation shouldn't feel like a sacrifice, but rather an investment in a better future for a cause they believe in. Learn more in this blog post: Attract More Donors to Your Nonprofit Fundraising Campaign With an Emotional Appeal.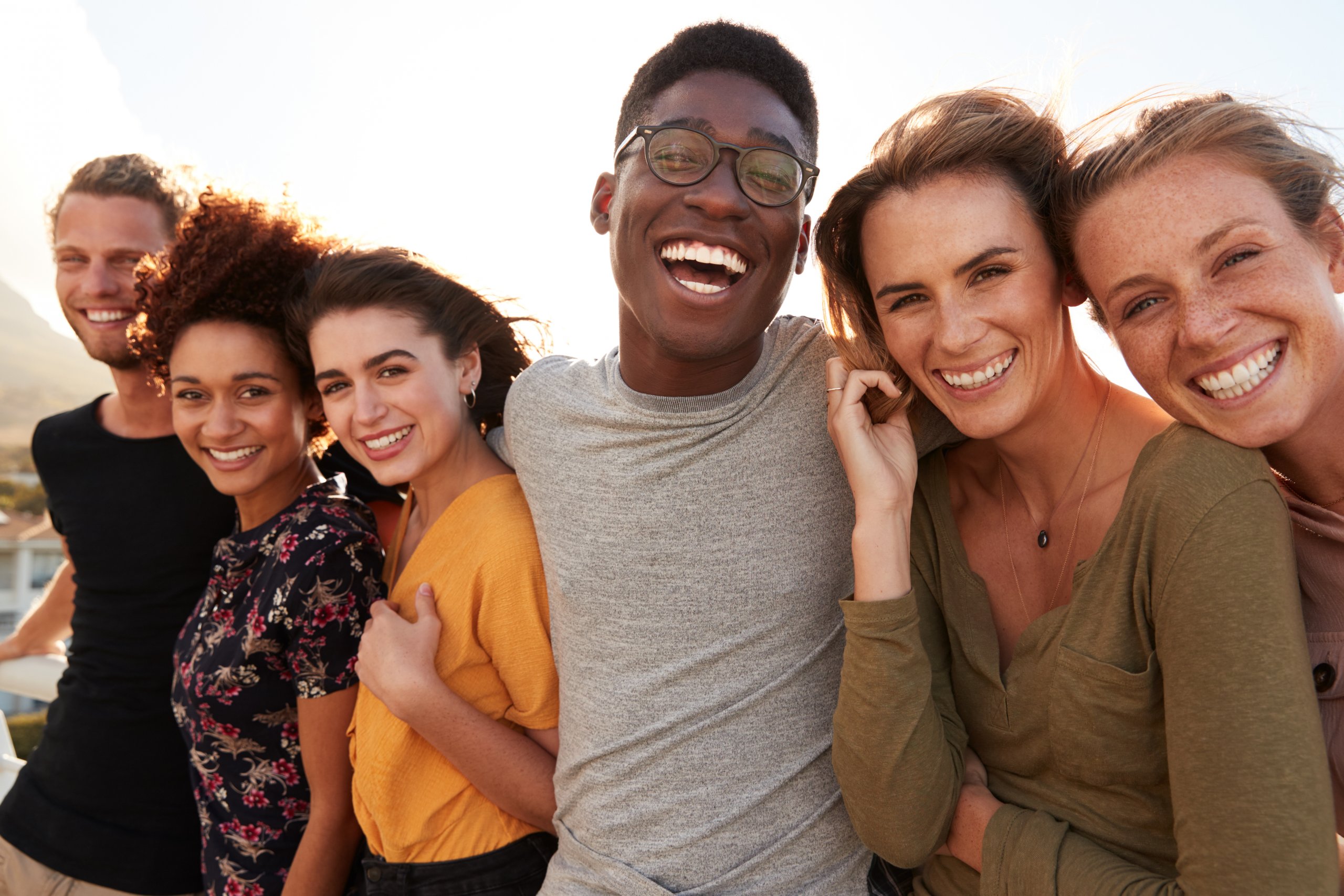 Encourage Donors to Re-engage with a New Mission
Some donors may be more inclined to support a specific project or occasion. If your lapsed donors previously gave to a specific project or urgent need before, they may respond to a new mission or a new urgent need.
Givelify gives non-profits the ability to launch special campaigns, to focus on what matters most to supporters. A campaign can be used to fund a special project, a capital fund, or celebrate a milestone or special event. Campaigns with end dates entice donors to give immediately.
If your data analysis shows some donors only give during a certain time of the year, then make sure you try to engage them during that time.
It is an absolute must that you thank all donors within 72 hours of the donation. Personalize the message for better engagement, once you've got the lapsed donor back, you want to keep them involved. When asked, 71% of givers said they felt more engaged after they received a personalized message from the non-profit.
Givelify has the tools you need to personalize your communication with donors and keep them engaged. Be sure to explain exactly why you are asking for their support. Then make it simple and easy for them to donate.
Bring Them Back With Givelify
Some donors may need reminding why they supported your cause in the first place, to get to reengage. They obviously cared about what you do, now you need to inspire them to care about your cause again enough to donate.
Then, you need a quick and easy way to donate. An online donor platform like Givelify makes it easy for donors to give again since the application saves all their past information. Donations can be quickly and easily made on a computer or a mobile device. It's all safe and secure.
Donor Management Doesn't Have to be Complicated or Expensive
Non-profit organizations need a donor management tool, but it doesn't have to be expensive or complicated. Givelify has low fees, tools to understand and communicate and engage with donors, and a knowledgeable support team ready, willing, and able to help you get started.
Sign up today! Still not sure? You can schedule an online demo with our giving experts.
It's easy to sign up your non-profit for and start receiving digital donations. In just 5 minutes you can register and get started!