Language of Appeal: How to Appeal to Donors to Increase Mobile Giving
Nonprofit organizations operate on donations from willing donors. Because of this design, they may experience fundraising challenges. Nonprofits may have inconsistent giving seasons. Or, they may struggle to get donors to donate consistently on their giving platform. Many nonprofits face these challenges. But, cell phones are changing the game.
Thanks to the widespread use of smartphones, mobile fundraising has been growing in popularity. Over half of the world's population uses smartphones. Even with this, mobile giving has not yet reached its full potential. Many organizations have not yet discovered the promise it holds. 
Online giving has proven to be effective in donor acquisition. Nonprofits have to update their tactics to create a modern, effective fundraising strategy. This way, they can encourage willing donors to make frequent donations. But, how do you get donors to increase their donations?
How Can I Increase my Donor Donations?
How can I increase my donor donations? This has become a mainstay question among most nonprofit organizations. Those that have embraced mobile giving also face this challenge. Here are some of the most effective strategies for nonprofit organizations to increase donor donations. When used to appeal to donors, they can increase mobile giving. 
1. Optimize Your Donation Process to Support Mobile Giving
Many people in the current generation spend a lot of their time on their smartphones. Chances are, most people who come across your church website do so on a mobile device. Any nonprofit looking to appeal to donors to increase mobile giving should optimize their site for mobile devices.
Mobile-friendly websites adjust to suit any screen size. They are also easy to view on any device. This is a significant boost to the user experience. A good user experience lowers the chances of donors leaving your site without donating.
You can optimize your donation page to make it mobile-friendly. It's also a good idea to add donate buttons and improve the loading speeds. Additionally, you can offer an easy-to-complete donation process, such as Givelify's user-friendly approach.  
2. Use Content Opportunities to Tell a Story
You should inspire your donors to donate more. To do this, you need to communicate the story and mission of your organization. You can achieve this through the "About Us" page on your dynamic website, social media and blog posts. Telling your story can help you compel potential donors to make larger donations. Regardless of your cause, you need to show what you work on and how you make an impact. Share videos and images that show the projects you work on as well.  
How Do You Write a Donation Appeal?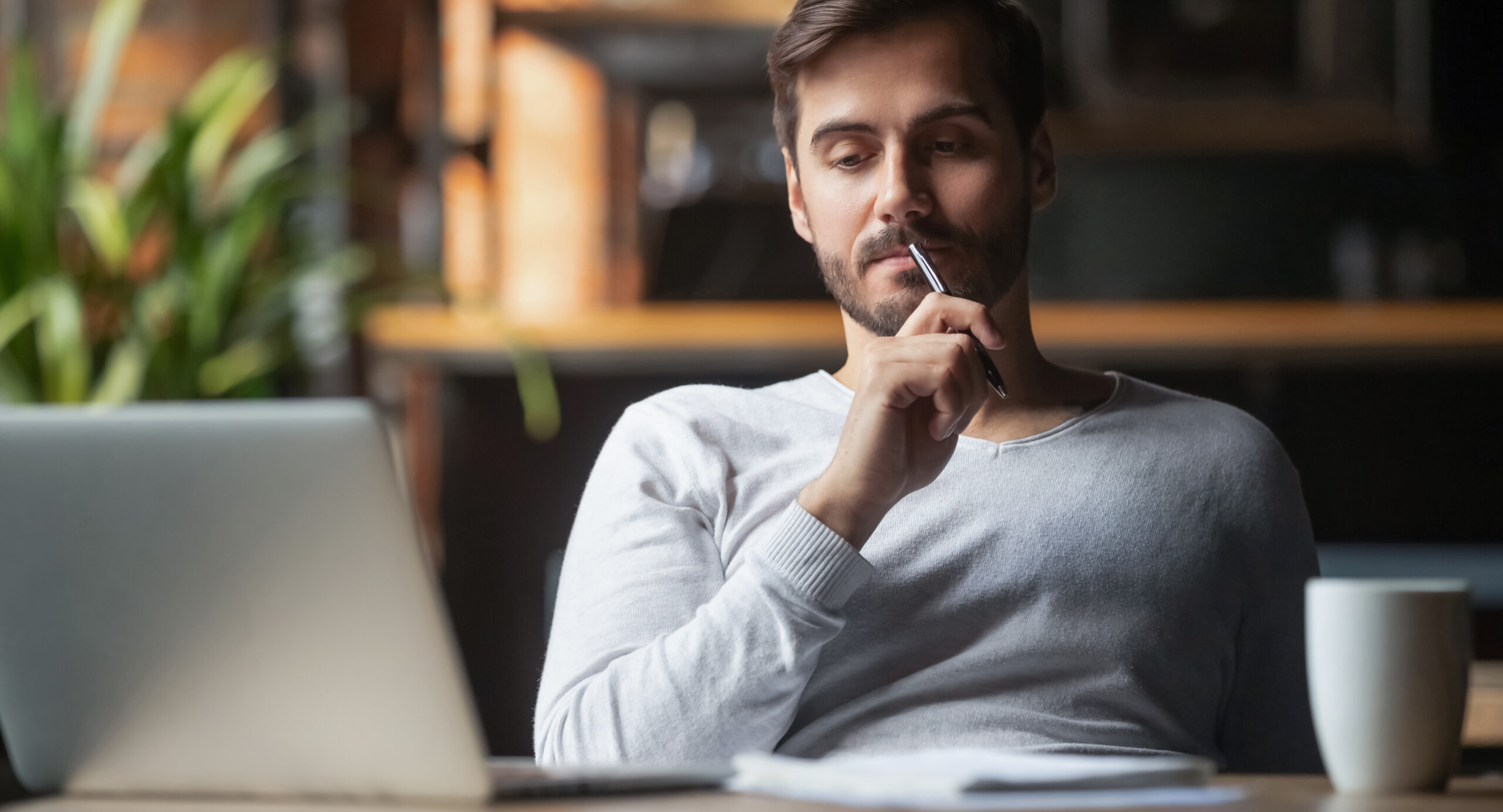 Thousands of nonprofit organizations ask for donations from willing donors. As a nonprofit, you compete for donor resources with other organizations with noble causes. So, how do you get potential donors to commit their donations to your cause? The answer is simple. Always strive to come up with a solid donor appeal. How you write your donor appeal determines if you can connect with potential donors.
Creating a compelling donor appeal involves many elements. Read through our guide below to learn how to create a compelling donor appeal for better conversions and donations.
1. Be Concise and Straight to the Point
Most people that show a willingness to donate to your cause have busy schedules. No one will go through your donor appeal if it is too long. It only wastes the time they would instead commit to doing something else. Always get straight to the point and tell potential donors what you need.
2. Maintain a Conversational Tone
Nobody is going to donate to your cause if you ask for donations in a commanding or entitled tone. It would help if you made the donor feel like they are a part of your cause by using friendly terms. Make the donor appeal as personable and easy to read as possible. Do this using words like "we" and "you" to involve potential donors in your cause.
3. Add Urgency to the Appeal
Most nonprofit organizations are committed to addressing grave situations and noble causes. All these causes need urgency if we stand a chance of finding a solution. Yet, some donors do not know this. You need to show them why an instant donation can make a difference.
Highlight the immediate needs you intend to address using instant donations. To compel them further, you can offer time-sensitive rewards and incentives. Use offers such as doubling gifts within a specific period to get them to donate as soon as possible.
How do I Get More Donors?
Finding new donors comes with its own challenges. Use your current network to link up with potential new donors. Do some research to identify active figures in your community. Partner with other organizations to help build trust and attract donors.
Appealing to Donors Successfully Increases Mobile Giving
Mobile giving is becoming more common in our world. Every donor wants to know that their donation goes to a noble cause. Feeling like their giving makes a difference motivates donors to give regularly and generously. Donor appeals are an effective way to help potential donors visualize the impact of their donations.
So, do donor appeals actually increase mobile giving? Yes, they do. A well-curated donor appeal can help you get better donations from more donors. This type of appeal allows nonprofit organizations to share about the cause they're committed to. This can encourage potential donors to give willingly and intentionally. Donor appeals can also showcase the impact of previous donations. This demonstrates accountability from the nonprofit organization. With a donor appeal, you can make potential donors feel like a part of your organization. 
Appealing to donors to commit their resources to your cause comes with a lot of challenges. Yet, you can navigate this landscape by learning how to write a compelling donor appeal. A successful appeal to potential donors can go a long way in enhancing mobile giving for a nonprofit.
Sign up for Givelify today and get set up for mobile donations. It will take less than 5 minutes.