Keeping Your Faith Community in the Loop with Your Financials
It is no secret that houses of worship depend on tithes, offerings, and gifts as their primary means of financial support. If you're in charge of managing the financials for your church or faith community, you are thankful for these contributions and want to ensure that they are spent wisely. With Givelify, creating and tracking your donor engagement cycle is easy and accurate. We help you track your donations and report your numbers. Then, you can use this data to inspire consisting giving and to fund special projects.
Let's dig into how to do this.
How Do I Track My Donations?
When your parishioners donate through Givelify, it's easy to track what's coming in. With just a few keystrokes, Givelify's reporting feature provides ways to see how much has been given, if any donors requested refunds, and how much was transferred to your bank account.
The program keeps track of each donor's contributions so you can easily see who gave what. You can even filter by date to see what they gave during the year, the quarter, or even their lifetime.
Any supporter who uses the Givelify app can also generate their own reports to keep track of their contributions. Then, you can give them a yearly update by generating a personal annual report.
How Do I Report My Numbers?
Administrative tasks are often the least favorite part of being a church leader.  The less time you spend on tasks such as donor engagement and generating reports, the more time you have to care for the flock. We have both tools and team members to help you take care of your administrative tasks quickly.
Using Givelify's reporting tool, you can export the data into an Excel file (.xls) or a comma-separated values (.csv) format. Then, import those numbers into your financial management software or a spreadsheet. Now you are ready to generate easy-to-read reports on income and expenditures.
Thankfully, you can reach out to Givelify's support team if you get stuck. We are here to help! The reporting feature was recently updated to make it more accessible and easier to understand. We also have video tutorials on the Givelify site to help you with your reports and spreadsheets.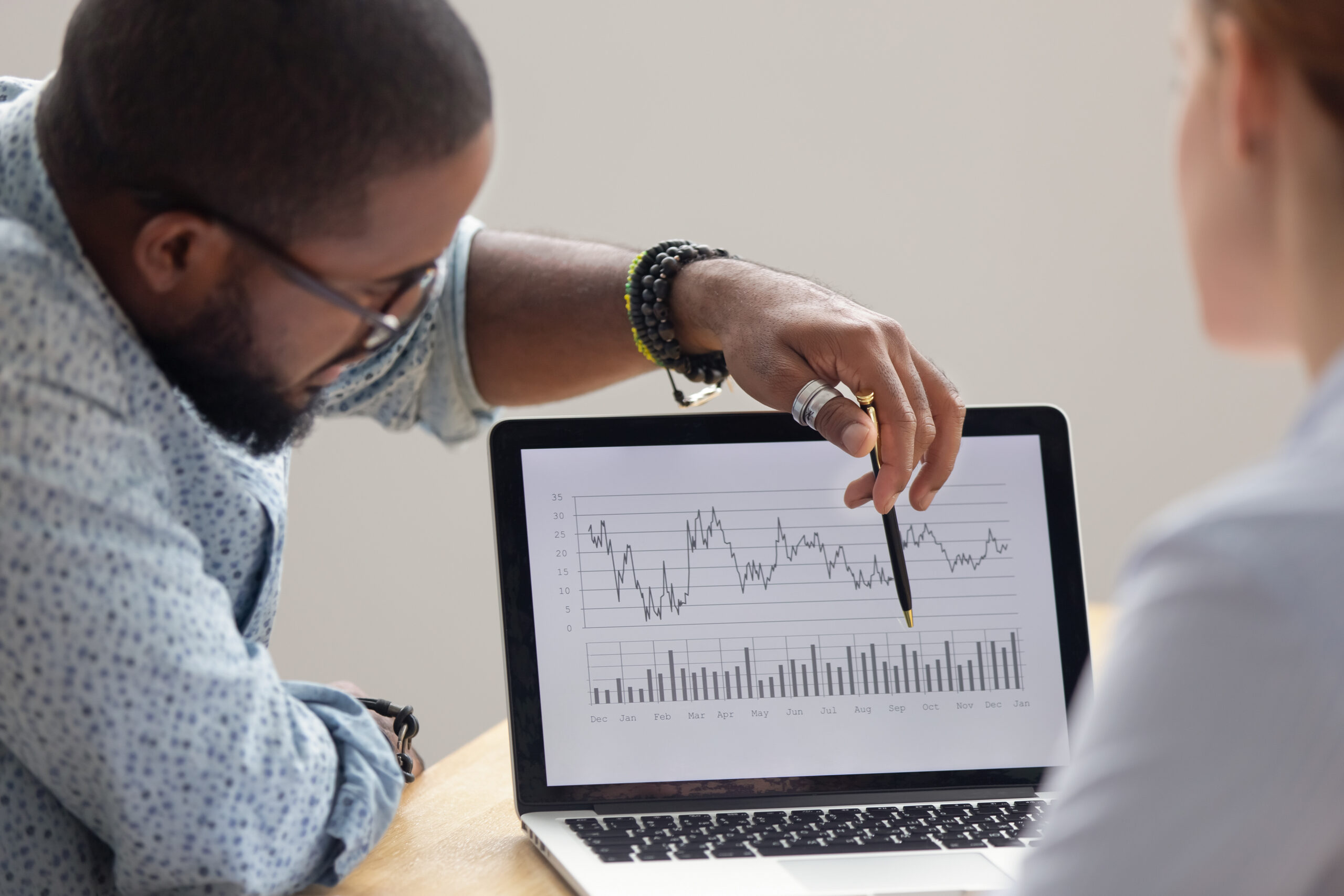 Share the Budget at the Beginning
Now, let's look more specifically at reporting.
Ideally, the donor engagement cycle starts at the beginning of your fiscal year. While not all costs will be predictable, you need to have a good idea of how much everything is going to cost, so you can set financial goals for the year ahead. 
There are many costs that you have little control over. If you have a building, you need to pay for electricity, heat, water, garbage disposal, and maintenance. There's also staff pay, the printing of weekly bulletins, sacramental supplies, cleaning of robes, and many more things. If you are running special programs such as Bible study, youth group, Sunday school, or mission trips, there will be additional expenses.
These are all things the average worshipper might not think of when giving to the church, so provide parishioners with a detailed budget. They may not know how much it actually costs to run a church. Let them see the budgetary categories and projected needs. 
Besides sharing the annual budget, dedicate a few lines to financials in your weekly bulletin to keep members up to date. If you have a special project, such as a building renovation, you will want to keep your members informed of the progress as often as possible. How close are you to your fundraising goals? If you are behind, it's better to let everyone know well before the end of the year.
Share the Annual Reports at the End
Next, you are required to provide each donor with an annual accounting of their contributions even if they downloaded one themselves. Donor reporting must be sent to contributors by Jan 31 each year.
Finally, put together an annual report for your church with a revenue and expenditure statement. The report doesn't just have to be the numbers, though. Give them a face and a story by including photos of events that happened throughout the year. If you had a renovation or a special project, provide before, during, and after photos. Supporters like to see how their contributions helped. Let the pastor include a statement thanking everyone who contributed to the work and worship of the church over the past year.
Knowing How Much Is Needed Inspires Giving
Armed with the church's budget and weekly updates, worshippers will be inspired to give more and to do their part to support the church.
Weekly offerings are generally applied to the essential costs of running a house of worship, but that may not provide enough funds to repaint the building, replace a furnace or hot water heater, or do other special projects. For those occasional projects, you can start a special campaign on Givelify. This feature gives you the ability to track how much was given for this specific reason.
Besides your financial goals, aim for transparency and good reporting to encourage people to keep on giving, enabling the church to run properly and serve its members and its community!
Steady Giving, Safe Giving
Donors who use the Givelify app for their weekly offering can set up automatic payments. That way, they can give each week, even if they cannot attend the service. Just like using a credit card, debit card, or direct deposit, setting up recurring giving on the Givelify app means members don't have to take the time out to write a check or go to the bank to withdraw their donation. One of the best features is that the app is free for donors to download and use!
Similarly, when churches receive donations through Givelify, there is no need to go to the bank to make a deposit. All your weekly gifts are safe and secure. There is no need to worry about donations being lost or stolen.
Get Started Today!
The donor management app, Givelify, is a cost-effective way to not only receive donations but to track them and keep donors engaged. Givelify has low fees, no monthly membership fees, and tools to understand and communicate with donors.  Our knowledgeable support team is available when needed.
Sign up today! It only takes a few minutes to get started.
Still not sure? Schedule an online demo with our giving experts who can walk you through all our donor management tools .