10 Church Social Media Ideas to Get People Engaged
Looking for new ways of communicating with your congregants? Want to build community and keep people connected during the week? Increasing your church's presence on social media is a great way to meet these goals.
First, figure out which social media platforms are the best for the members of your church. There are so many choices! Facebook, Twitter, YouTube, Pinterest, TikTok, and Instagram are some of the most popular options out there. Consider sending an email, handing out a paper survey at church, or taking a show of hands at the end of the service to figure out which platforms your people are familiar with or already use.
Then, armed with their feedback, focus on one or two social media platforms. Once you set up your church's account, you are ready to try these 10 church social media ideas!
Creative Church Social Media Ideas You Need to Try
1: Highlight Staff Members
Help the congregation get to know the staff a little better! You might consider creating a graphic with an employee picture, their name, and the name of your church. Next, post it to your church's social media site with a comment that includes a short bio or fun interview. Depending on the size of your staff, this will give you pre-planned content for a few months. It could even be a weekly series that you create and schedule in advance.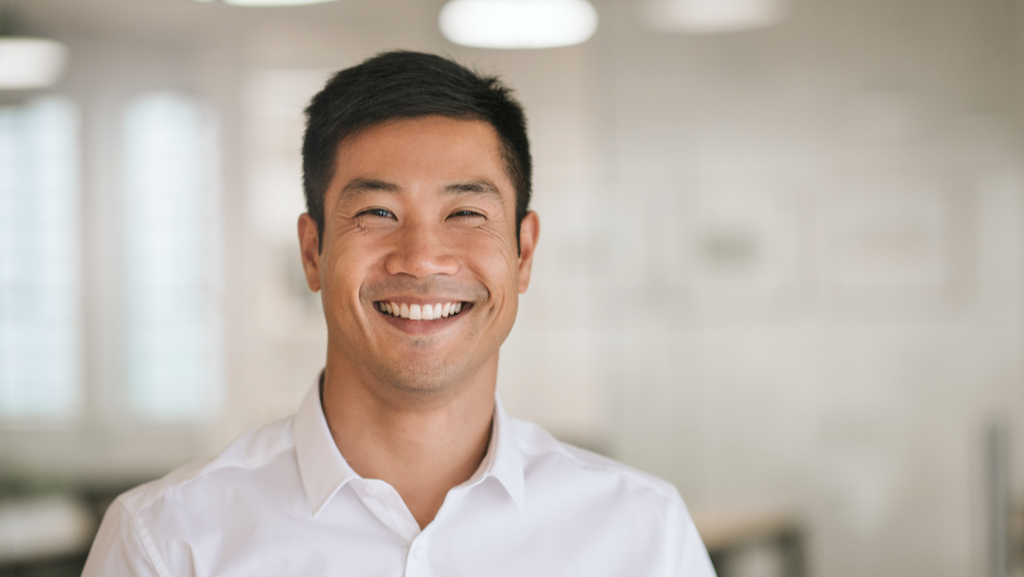 Sites like Hootsuite allow you to set up pre-planned posts in advance for multiple social media sites so you can more easily "batch" this work.
2: Pose Questions that Spark Conversation
Ask questions in social media posts to spark engagement, foster community, or get feedback about the best ways to serve your congregation.
Here are some good examples: What is your favorite thing about church? What is your favorite church event? What was your favorite quote from the service last week? What new elements would you like to see added to your church community? Do you prefer tithing with cash or would a mobile app make it easier?
You can also ask for prayer requests and praise reports!
3: Ask Religious Trivia Questions
People like to have their knowledge tested. Why not ask some religious trivia questions on your social media accounts? If you want to make it a challenge, search online for advanced quiz questions. You can find biblical quizzes at sites like Religious Resources Online.
4: Post Volunteer Opportunities
Social media is a great place to post church announcements, including details about about upcoming volunteer opportunities. This will be helpful information for everyone, especially new members or visitors. Be sure to include the church contact or event link to make it easy for someone to get involved.
5: Post Your Service
People who are sick, homebound or restricted because of the pandemic, cannot attend church in person. You can record your weekly service and stream it on Facebook live or post it on YouTube to include them. This will go a long way to encourage people who can't be with you. In addition, having your worship service on social media allows people from anywhere in the world to join you.
Make sure to include the link on your website and other social media accounts as well. All this and more can be found in Givelify's Social Media for Churches Series.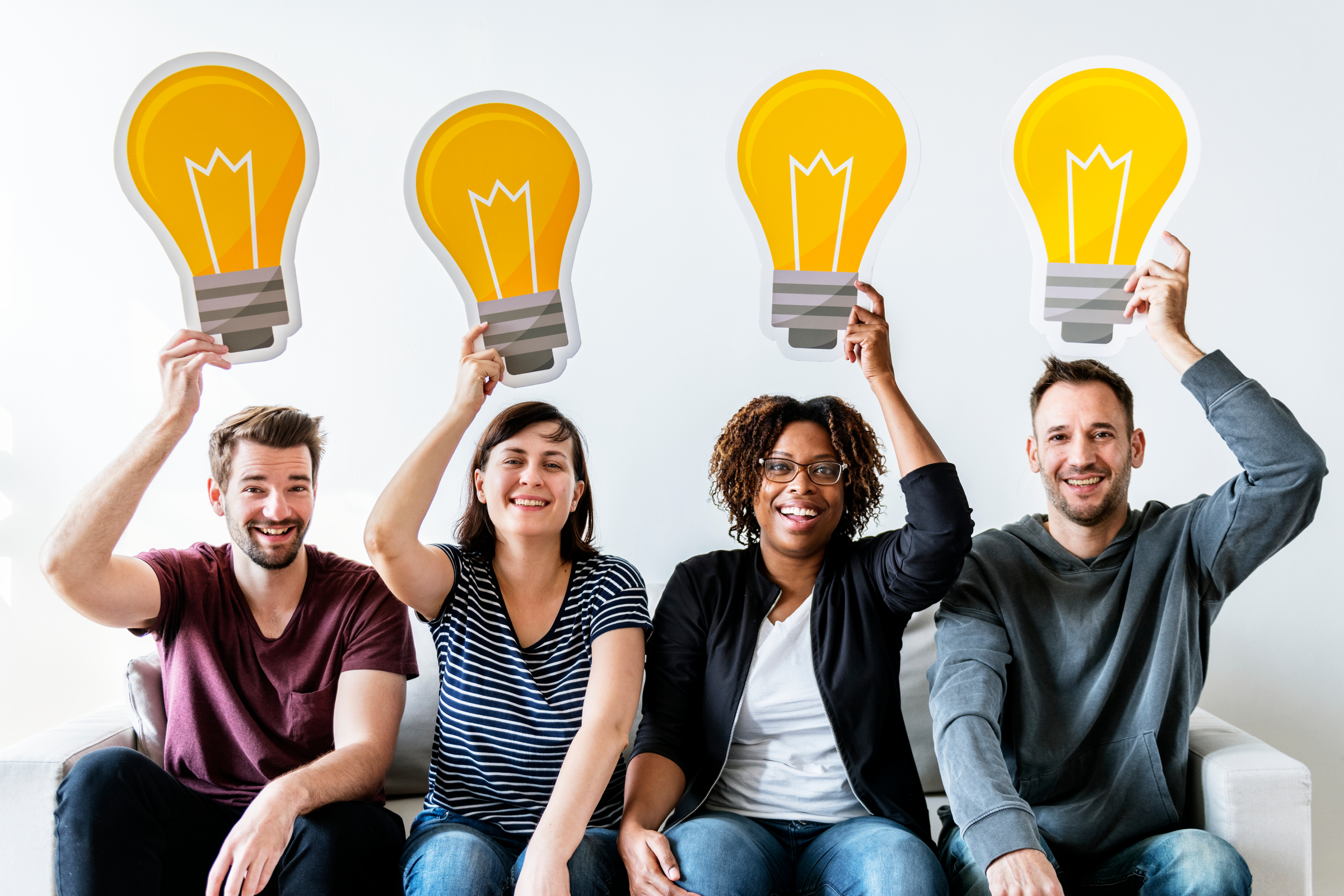 Social Media For Churches – Givelify Blog
Givelify's ultimate guide for churches looking to maximize their presence on social media.
6: Share Choir Performances
Like your service, record choir performances or special music and add these to your social media outlets. People can listen again and again as well as share with others! This is an excellent way to highlight the music ministry of your church.
7: Ask Parishioners to Leave a Review
If you have a Facebook page for your church, ask congregants to leave a review. You might also encourage them to leave a review via Google or Yelp. This way, when someone is looking for a new church, they'll have some testimonials to check out.
8: Create Pinterest Pins for Your Blog Posts
Basically, Pinterest acts like a search engine. If your church has a blog on its website, create a "pin" for Pinterest and include it in your post. You'll need to create a graphic for this in a free design site like PicMonkey or Canva.
Need more options for which graphic design site/software you should use?
Check out Hubspot's 12 Best Free Graphic Design Software for Marketers and Beginners
For example, if you write a post about "New Ways to Tithe More Easily" on your blog you can create a graphic with coins on it, add the title, and embed that in your blog post. Then, link it to your church's Pinterest Board. There is a learning curve, so finding a volunteer or staff member who already loves Pinterest could save you a lot of time.
9: Get Newsletter Subscribers with an Opt-In
If you already send a weekly or monthly newsletter, link it on your social media platform. If you don't already have one, Adam McLaughlin in his article "31 Social Media Post Ideas for your Church," suggests that creating a newsletter is a great way to stay in touch with your members and share inspiring articles, church news, and important dates.
You can design newsletters for free with Mailchimp. Once you've set your newsletter up, Mailchimp will give you an opt-in link, and you can paste the link at the top of all of your social media sites.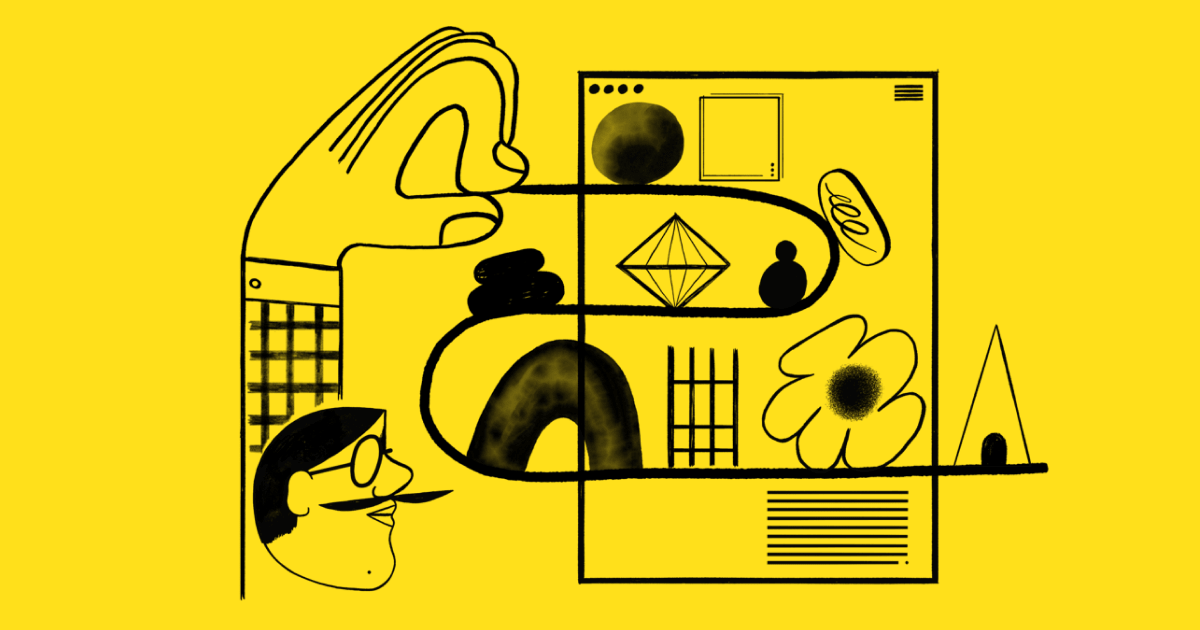 Marketing smarts for big ideas | Mailchimp
Mailchimp helps small businesses do big things, with the right tools and guidance every step of the way.
10: Share Your Church Groups and Clubs
Whether it's a youth group meeting or choir practice, getting the word out about your church's groups or clubs is essential. Use your social media platform to keep your members and visitors up-to-date on your calendar of events. Include a fun photo from the last gathering to showcase the event and grab people's attention.
If there is a group open to new members or you need someone to start a new club, mention that on your social media outlets also.
How Often Should a Church Post on Social Media?
Regular engagement is important. How often you should post, depends on which social media sites you use. According to Neil Patel in Forbes, posting 1-5 times per month on Facebook or 1-5 times per day on Twitter will yield good results.
Another tip is to use Google to research the best days and times to reach people. Once you've figured that out, you can preschedule your posts for optimal days/times.
Get People Engaged with Your Church's Mission
Not only will social media help you stay connected to your parishioners, but you can communicate your church's mission and ministry goals to church members and followers on social media. Then, when the time comes to jump start a church-wide initiative or to fundraise, everything you need to reach them will already be in place.
Another great benefit of engaging people on your church's social media site? It creates an easy way for people to donate. If you want to accept donations online with an app, you can include the link at the top of your social media sites and in your posts. That way, people can easily give to the church they love and support.
Sign up for Givelify and get set up for mobile donations in under 5 minutes.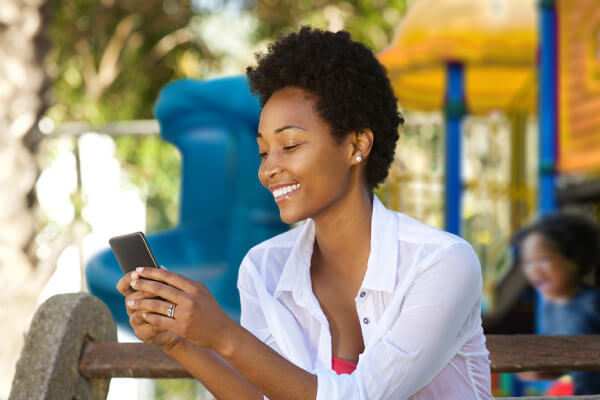 Best App to Give and Collect Donations for your Church or Nonprofit
Givelify is the leading platform for Nonprofits and Churches to collect donations online, through dynamic websites and the best rated mobile app.