3 Powerful Prayers for Churches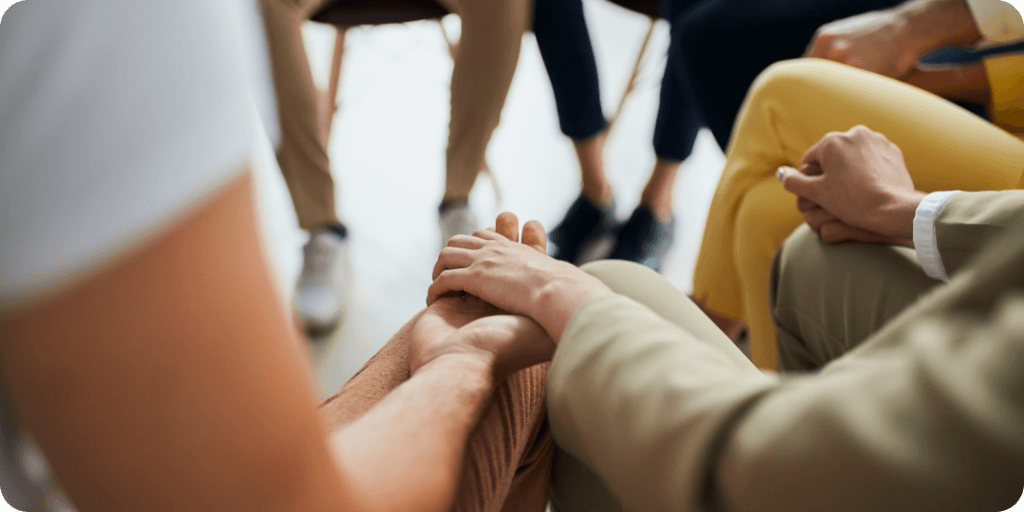 A few years ago, I wrote the article "3 Prayers For Every Pastor and Leader," which is still needed today.
We must consistently support and encourage our pastors and faith leaders. However, as a church, I believe we should also have a new focus as we enter into this new year. Here are three prayers for the church and its leadership in 2023.
Pray for more potential
This year is truly a year of possibilities. What would happen if we focused on new ideas we haven't tried yet as a church? And instead of focusing on what we've done in the past, what if we attempt something new?
A few months ago, I read Adam Grant's "Think Again," which is a great book to help anyone rethink the possibility of what is new. In church, we have a terrible habit of doing the same things each year and thinking that if we haven't done something before, it won't work.
However, the question must be: What if trying something fresh works? What are two or three ministry events that you and your team can plan or create this year that might reach new people and have an impact?
If you don't do anything different, you won't get anything different. And many of us can't afford to keep our ministry the same way.
Pray for more planning
One of the pitfalls for some churches and places of worship is their lack of planning and preparation time. At Kingdom Fellowship AME Church in Calverton, Maryland, where I'm the Director of Ministry Operations and Outreach, we've been blessed to do weekly rehearsals of Sunday worship to allow us to be fully prepared for Sunday.
I understand that everyone can't have a full day of run-throughs for Sunday with every ministry that may have a role on Sunday morning.
However, you can plan for Sunday several ways during the week. Teams can meet after choir rehearsal to talk about the service and the components of worship to ensure that the flow is seamless and correct.
You can also take the sermon theme and see how your teams can be creative in songs, videos, and even the design colors incorporated into the worship experience.
Of course, the church is more significant than Sunday to Sunday. Planning also means beginning in January and preparing for Easter or Christmas and, yes, even New Year's.
You don't need to plan each service fully, but having the theme and some ideas for implementation done early will assist your creative team or production team as they develop the worship elements.
Also, know that when you take the time to plan, you also save time and money. For example, if you need something created for an Easter theme set design for the pulpit or stage, it can be created earlier and at a lower price if the idea is developed now.
If you want to invite a particular guest preacher or worship artist to match your theme, securing them now may mean it'll cost less. Planning is vital for our success in ministry this year. 
Prayer for more partnerships
Steve Case, a businessman and philanthropist best known as the former CEO and chairman of the web portal and online service provider America Online, wrote a book named the "Third Wave: An Entrepreneurs Vision of the Future."
In the book, which is a New York Times Best Seller and a Wall Street Journal #1 Business Book, Case's primary focus is telling the story of AOL and how the company's lack of partnerships was one of its downfalls.
This can also be true for us in ministry. Our lack of partnerships with others can severely slow our growth and hamper our effectiveness.
When I was involved in youth ministry, I would partner with other churches and organizations to reach more students. We hosted a yearly student retreat with hundreds of students that parents and students still speak highly of even today.
If we didn't partner together, we wouldn't have been able to reach as many students. And it would have cost us more alone than it did together.
At my church, we've been blessed to partner with other churches on a yearly Easter season revival. We've also partnered with other churches on community projects to reach more families than we could ever reach alone.
How many ministry activities are you planning to partner with others this year? How many more people can you reach if you partnered this year than you could reach if you did it alone?
Powerful prayers
As you look ahead to 2023, be intentional about praying for each area and watch its impact on your ministry.
Recommended for you: