3 Prayers For Every Pastor and Leader in 2021
To say that our world is currently in a pivotal season would be an understatement. There are so many moving pieces and difficult decisions to make. I was speaking with some colleagues, of whom most are senior pastors, about Church and what they have to do as we continue to go back to in-person safely and even as some areas have to go back to enforcing some restrictions. Because of this, we should all consider prayers for every pastor in 2021.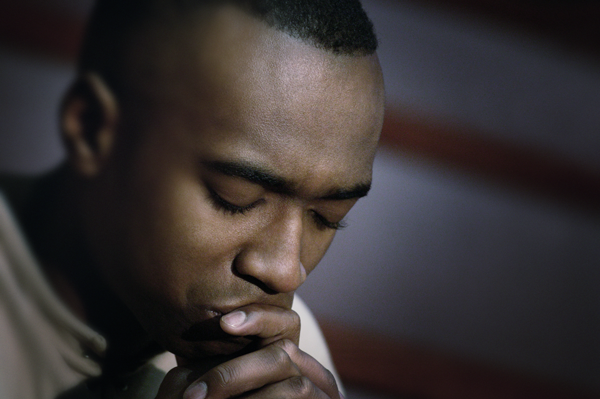 After this, I thought about three ways that we should be praying for our pastors and leaders in this season:
Pray for rest and restoration
These next few months for some pastors and leaders might be the last time several will be able to get some "meaningful" rest during this summer. While some schools are opening back up, and some churches are reopening with families coming back from their vacations or starting vacation. Now is the perfect time to get some rest and a few moments to yourself. My prayer is that Pastors and leaders can pull away for a few days during this season to smile, laugh and breathe without having to make any significant decisions or prepare a sermon. I hope that some pastors can allow their staff ministers or friends in ministry to preach for them during this season while most of the world is traveling. I believe this time of rest and restoration will be invaluable for Pastors and leaders if they can take it to be refreshed and renewed. I pray they get this time.
Pray for guidance on the vaccine
This might be one of the most complex decisions that pastors and leaders will have to make. Do you reopen, or if you're already open, do you pull back because of the Covid numbers? Do you require vaccinations for those on staff and several in-person, and/or do you require weekly Covid testing? These questions and several others pastors and leaders will have to make, and they aren't easy. You want to make sure that you're doing what is safe for everyone and that you're not blocking anyone from receiving the Gospel of Jesus Christ. This decision should be made with much prayer and consultation with people who understand the science and its impact. I pray for Godly guidance.
Pray for a vision for the future
While several decisions must be made now, we all know that our God is larger than just right now. The Church will stand beyond this moment and this issue. As my Pastor, Rev. Matthew Wat-ley shared, there will unfortunately also be other global issues after this moment. For those tough times to come and those great times yet ahead, the Pastor and leaders need a vision for the future. Where is God pointing the Church in the next 5 or 10 years? How is the ministry supposed to impact the immediate community and the broader world beyond this moment? This is my prayer at this time that each Pastor and leader can dial into what God has for them in the future. I pray for the future.
Recommended for you: