How to Turn Consistent Donors into Raving Fans and Ambassadors
A donor that gives on a consistent basis is tremendous asset to an organization. They often give so consistently because they are passionate about the mission of the organization. It's essential to thank and appreciate these donors. At the same time, you can also turn them into your biggest fans and ambassadors of your organization. That means they could help build your donor network, enabling you to achieve your goals sooner. A few donor stewardship ideas can help make that possible.
Steps to Take to Turn Donors into Ambassadors
It may be easier than you think to help long-term supporters engage others. Take into consideration these donor stewardship ideas.
Make it a Point to Thank Them
First and foremost, ensure they know you appreciate them. Sometimes a simple "thank you" goes a long way for donors. They are more likely to tell others about your organization when they feel appreciated. It takes a personalized email, a simple card in the mail, or a smile and a handshake to make a big difference like this.
Make it Easy for Them to Tell Others About Your Efforts
You want them to tell others about your events and goals. Make the process easy. Today's modern donor benefits from an app that makes that happen. They may be able to share your message on their favorite social media platforms, connecting you to a wider audience. They can show loved ones and friends your website and donation app.
One way to simplify the process is with Givelify. This donation app and tracker makes it super simple for people to give. It also lets them easily share what they are doing with others. It is easy to get set up (only takes a few minutes) and doesn't require a long-term contract. Your donors can start using it right away and even tell friends about it.
Engage with Them – Show Them What Their Efforts are Doing
People love to see results. Be sure that any consistent, long-term donors know how well your mission is going. If you use donations to support a church or nonprofit, let them see where those funds go. You can do this with stories, testimonies, pictures, or videos.
Communicate about the benefits:
Where do donations go within the community?
What types of projects or missions are supported by their donations?
Are there gaps that donations help cover within the organization?
What is the direct benefit of that donation to the community?
How do the donations impact the givers themselves within the organization?
All of this helps to engage your donor base. When you do that, they feel committed. They also feel valued and supported. They are going to naturally tell family and friends about this. Your base will become your biggest supporters. That includes becoming ambassadors that tell others about your efforts.
People like to be connected to others. When one person is doing good, others follow. Let your best donors rave about what they see being accomplished with the donations they make.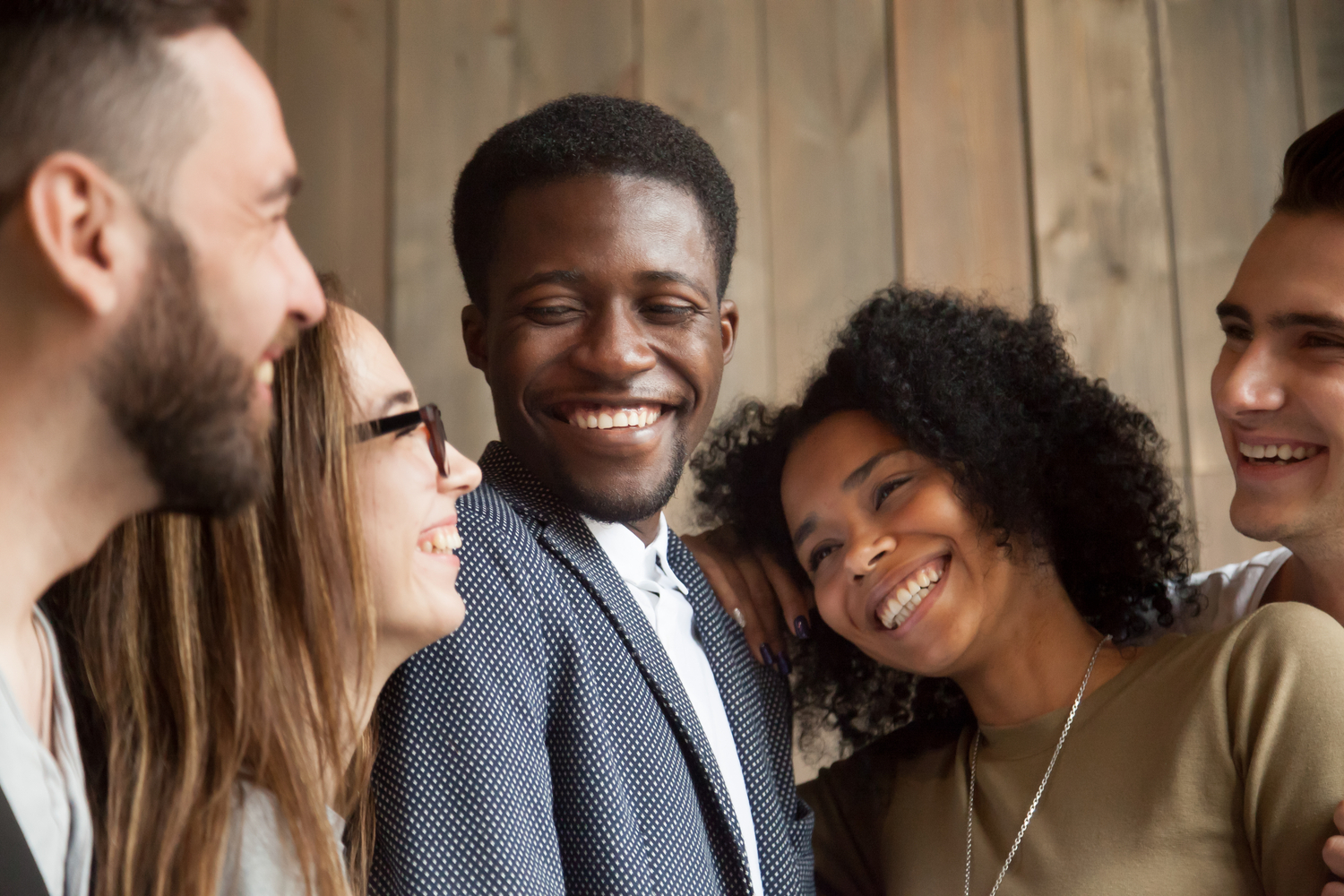 Showcase Your Goals and Ask Them to Help You Reach Others
Make goals a big part of any giving mission. Here's an example. You want to help sponsor a mission trip to help a community in a distressed area. You know the amount that it takes to make a difference. Set a goal, and make sure to communicate that goal with your best donors. You may want to explain to your donors why that particular goal is so important.
Once you have goals in place, ask these consistent donors to help support you as you work to meet them. You can do that in a range of ways:
Ask them to tell 5 friends about the mission.
Encourage them to share the mission's growth and success with friends and family.
Ask these donors to share information on their social media pages.
Discuss opportunities and ideas they may have for increasing the event's awareness.
Ask each person to reach out to local businesses and others to help more people learn about these efforts.
Every step they take to teach others helps your organization. It helps reach the mission goals. It also helps your group develop new donors.
Encourage Donors to Talk About Their "Why"
Yet another way to get long-term consistent donors to rave about your organization is as simple as asking them "Why?" Record a short video of these donors describing why they give. Talk to them about what makes them remain connected to your organization. You may want to discuss their history with your group, too. Encourage them to share their story.
Use these testimonies and statements to help support your mission and organization as a whole. You can use them to help others see the value of the work you do. The more ways you encourage people to talk about themselves, the more new donors learn about the benefits. There is no better person to help you grow than those already doing some of the work.
An investment in your existing donors like this also shows them your appreciation. That keeps them engaged with your organization.
What do Donors Need to Give More Consistently?
When it comes to increasing church giving on a consistent basis, having the right tools in place to support the process matters. Make sure your donors receive reminders. Use an app like Givelify to keep them connected on their smartphone. The more effort you put into supporting and engaging with them, the more likely they will respond to your efforts.
Ready to Get Started with Givelify?
Use these donor stewardship ideas as a starting point. Make sure you have a plan in place to meet your donors' needs. Givelify can help you. Our 5-minute setup process is exactly what you need to get the process started. Reach out to us today to get started.