How to Turn One-Time Donors into Long-Term Supporters
The largest part of the year for nonprofit fundraising is approaching. Holiday galas, #GivingTuesday campaigns and annual appeal letters draw the bulk of most nonprofits' funds each year. Sadly, as the Fundraising Effectiveness Survey reports, nonprofits won't see the majority of donors again. The donor retention rate was only 43% in 2016.
Bloomerang previously produced a helpful infographic that provides some insight as to why, as 53% of the reasons donors cite for leaving are within the nonprofits' control.
We've considered this information and turned it into five tips to help you ensure that your year-end donors keep coming back.
Encourage Monthly Giving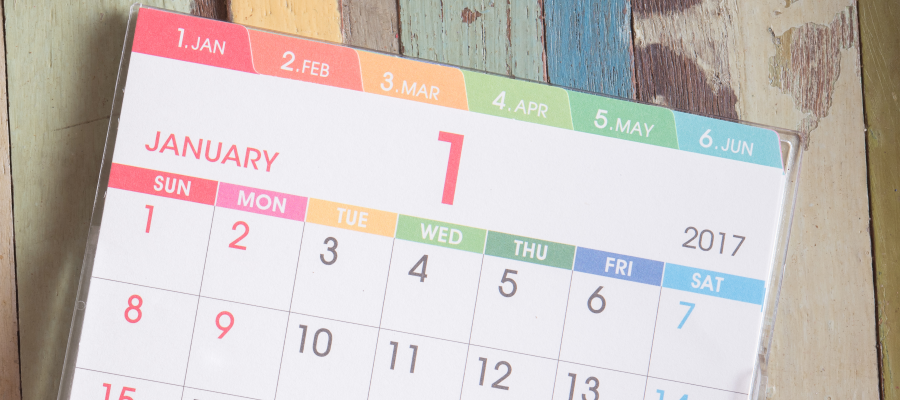 Smaller recurring donations are rising in popularity. The 2017 M+R Benchmarks report says that monthly giving increased by 23% in 2016, and that number is expected to grow. Network for Good reports that individuals donate 42% more money overall when they donate small amounts monthly, rather than one annual donation.
Taking easy steps now to make monthly mobile or online giving an option will reap great rewards for your nonprofit in the long-run.
Make Donors Feel Indispensible
Showing donors your gratitude shouldn't be glossed over. Donor appreciation is a crucial part of donor retention. Each donor needs to feel like he or she is indispensible, as if the money he or she gave made an enormous difference.
Dedicate a portion of your staff and enlist the help of your volunteers to send personalized notes, make follow-up phone calls, and send emails expressing thanks promptly after donations are received.
Welcome Donors into Your Community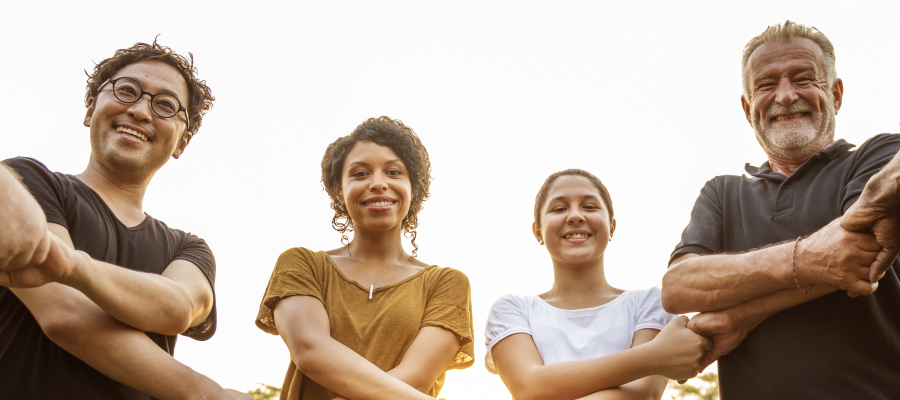 Communicate with donors about things beyond money. Invite them to events that are not fundraisers, or ask if they are interested in volunteering. Hold social meet-ups of volunteers and supporters, which are simply a chance to network and socialize with other people in the organization.
Give donors the option to become a part of your social media network, so that they can be engaged in a wider community of your supporters. This will make them feel that you are not always pumping them for money, and you will probably see more donations later once they feel like they're a part of your organization.
Communicate Regularly
Donors are more likely to give again when they connect regularly, gaining a better understanding of the organization's mission and hearing stories of its success. Pinpoint particular days of the week or month on which you will send emails and post certain types of messages and videos to social media. Your communication should include stories that show the impact your organization is making.
Share videos of volunteers in action, and include interviews with beneficiaries if you can. Send newsletters, event notices, and other information that is engaging and pertinent. This type of communication will demonstrate to donors that their money is being put to good use.
Provide Mobile and Online Giving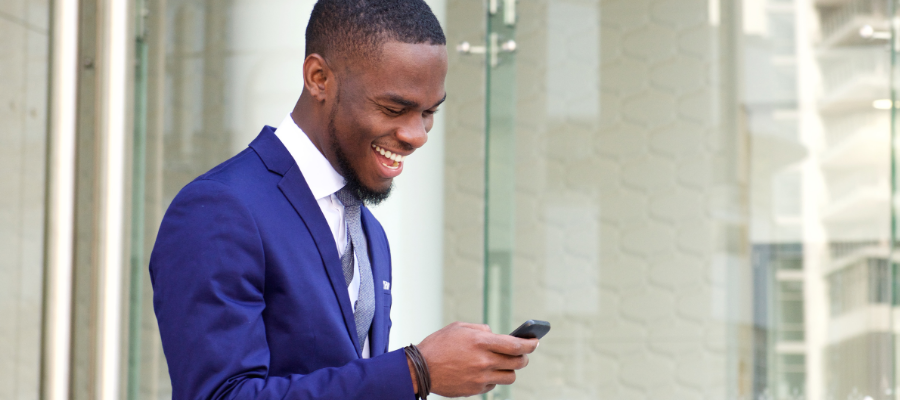 Your supporters will be more likely to make regular donations if the process is effortless and beautiful. Using mobile and online giving solutions, you can enable them to give easily and track exactly where their money is going. Since mobile and online giving aren't tied to a specific location, donors can even give to major fundraising campaigns when they're out of town.
Not only do mobile and online giving speed up the giving process itself, but they also help your supporters keep all the required information they'll need for taxes in one convenient place. No more hunting down receipts! They'll thank you for making their lives easier.
Remember, it costs more to attract a new donor than it does to retain a current donor. Take the time to implement these donor retention strategies before the flurry of year-end fundraising begins. You might just set yourself up for a great year of giving ahead.