How to Reignite Lapsed Donors with Email
One thing is certain: donors are essential! Their support helps you spread your organization's message and fulfill its mission. When they stop giving, it impacts your daily operations and your long-term efforts.
Ideally, you want your silent donors to come back to you, and retain donors. They valued your work enough in the past to give, and you would like to see them catch that vision again and come back.
The good news is that you can encourage silent donors to return. Well-written emails can bring givers back to you and can encourage lapsed donors to support your cause once again. Read on to learn more.
What is a Lapsed Donor?
Lapsed donors are those who have stopped giving for a certain period. Generally, they have been silent and inactive for a year or longer.
These individuals stop giving for certain reasons. Some are in your control, others are not. Here is why donors might go silent:
Reduced income
Feeling underappreciated
They don't know where their gift is going
Complicated donation processes
They aren't asked to give again
It's important to know why your donors have gone silent so that you can then create the right message to encourage their return.
Why Should I Reach Out to Silent Donors?
Finding new donors requires effort. When starting from the ground up, you must find potential givers, build or buy lists, and educate. All of these take time and resources.
Silent donors are different. They already know about you. They have supported you in the past. They don't need explanations about your purpose. Instead, they need encouragement. Asking silent donors to return requires much less time than developing new ones. You just need to know what to say to them.
What Should I Say in My Emails?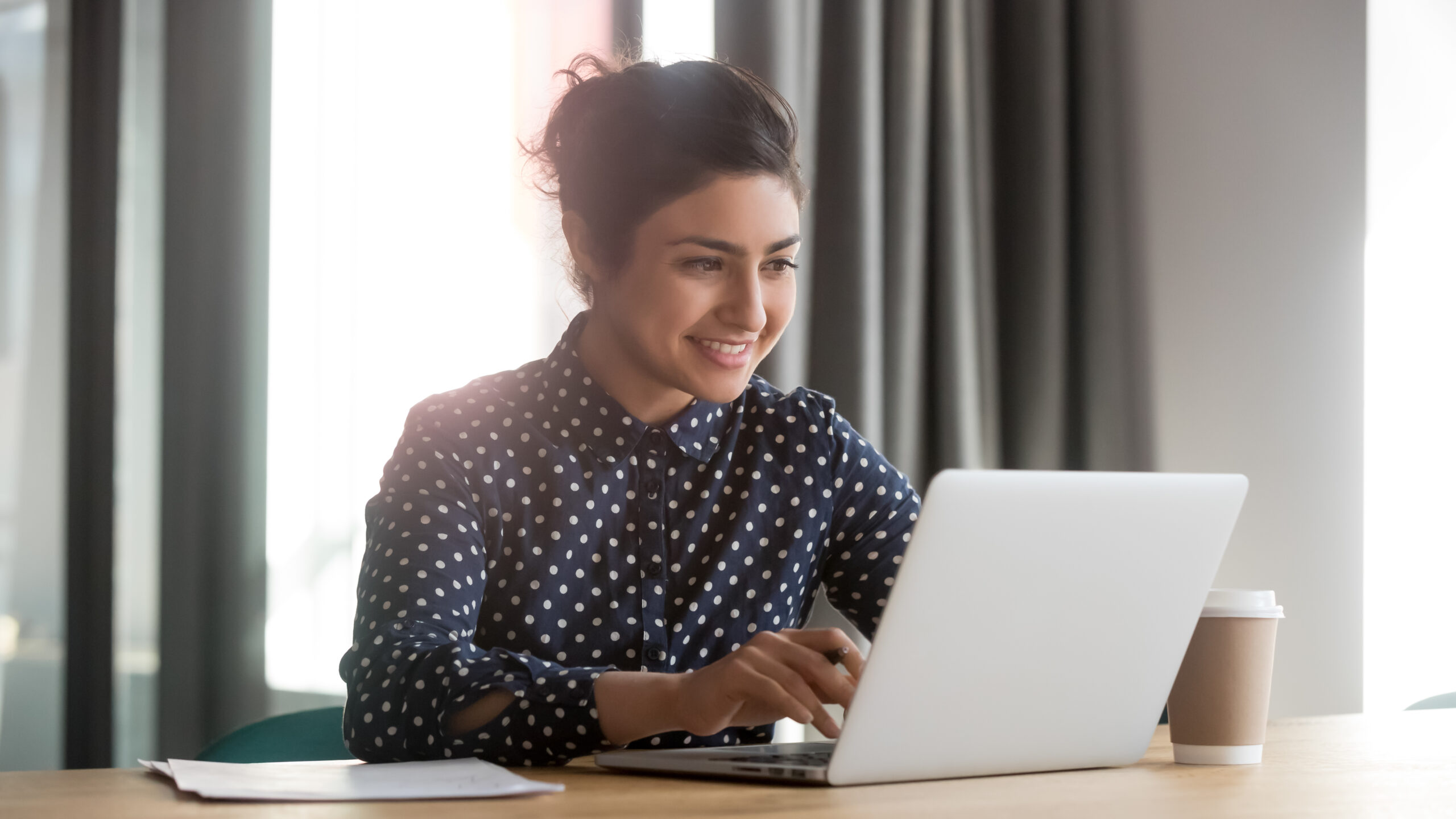 Once you've identified your lapsed donors, use these seven tips to develop compelling emails to encourage them to return.
1. An Engaging Subject Line
Your subject line should encourage the recipient to open the email. Use a simple message, such as "welcome back." This will tell the donor you've missed them and are looking forward to working with them again.
2. A Personal Message
Donors stop giving for many reasons. So, a "one-size-fits-all" message won't be enough to entice your givers back. First, find out why the donor disappeared. Then create a message to address this.
If the donor's financial situation is at issue, let them know that a gift in any amount is welcome. Send a different message to someone who doesn't know where a gift is going. Be transparent. Tell that person exactly what activity their donation will fund.
3. Heartfelt Appreciation
Everyone likes to be appreciated. Your donors are no different. Tell them what their past support has done. Thank them. Let them know you miss them. Finally, show them how their return will help your organization now and in the future.
4. A Compelling Story
You can connect with silent donors by listing the good things you do. A better method is to put a "face" on your efforts. Then tie that story back to your donors.
Highlight a person, family, or community your nonprofit has helped. Delve into the problem and show the solution. Also, prove how donor involvement helps. Then, weave your silent donor into the story. Tell that individual that their return will help more people or families in need. Showing success stories lets your silent donors know that their generosity makes a difference.
5. Funding Specifics
Givers want to know exactly how their efforts will help. So, tell your lapsed donors what activity their donations will fund. If you use the Givelify platform, donors can select where their gifts can go in your organization. This stirs up interest, gives them control, and builds trust.
6. A Streamlined Process
Let your lapsed donor know there are different options for giving. They might want to write a check and mail it to you. Or they might want to contribute to your organization through PayPal.
A better option? Direct those silent donors to your customized Givelify platform. This helps streamline the giving process. This is important, especially for younger donors. Studies show these individuals want the donation process to be as easy as possible. Let them know that giving is as easy as a few taps on their smartphones.
7. A Sense of Welcome
Tell your donors that they are part of a close-knit community. Let them know that their support, no matter how big or small, makes a difference. You might also introduce other active donors in your email. Tell stories about how these individuals' support helps your efforts. Then remind your lapsed donors that it takes a dedicated group to help others.
Keeping Your Donors
Remember, reigniting donors can take time and effort. Getting them back won't happen overnight. Developing and sending compelling emails will help your endeavors.
Once you re-engage your silent donors, it's important to keep their support. You can do this by developing and maintaining an effective stewardship program with ongoing communication. Again, it's important to show genuine appreciation for your donors' services and giving.
Givelify can help your nonprofit here. This platform allows you to thank and reward your donors for their kind and thoughtful gifts. It also acknowledges your donors' ongoing support. Furthermore, working with Givelify helps you engage with your donors. The platform provides ongoing communication with those who are important to your cause.
Also, stay in touch with donors through your website, emails, and social media. Another great donor engagement activity is in-person events. These can include donor and volunteer appreciation receptions.
In short, lapsed donors don't need to be gone forever. You can get the back, and keep them in the fold. Well-written emails and continual communication can help lead to higher donor engagement. The end result? Increased giving and more resources. This leads to more opportunities to provide help to your cause.
Ready to reignite lapsed donors? Sign up for Givelify and get set up for mobile donations in under 5 minutes! It's that simple.