How to Make a Donation Button Stand Out on Your Website
Want to continue to improve your fundraising efforts and results? Donor research tools can offer that extra boost to your fundraiser.  Adding the right ones can mean the difference between meeting your nonprofit's goals or getting stuck at launch. 
A basic tool to get you to the next level is an optimized donation button, which connects you and potential online donors. Read on to learn more about making donor research and this valuable tool work for you!
What is Donor Research? 
Before you start a fundraising campaign, it's important to know who will back your projects and missions. 
Businesses often do feasibility studies as part of their marketing plans. For nonprofits and churches, this is called donor research. Donor research allows you to tap into donor pools and find out as much information as you can about your prospective donors. 
Your existing donor list will be a big help. Additional donor research tools can help you attract new donors. 
These tools, much like the analytic tools of donor apps such like Givelify, can provide you with a wealth of information. This includes: 
The best time to launch fundraising campaigns 

Most popular fundraising types 

Demographics of the ideal donor 
Other donor research tools allow you to get very specific information. Donor research can open pockets of donors you may not have been able to reach any other way. And, they can save you time and money in terms of canvassing and marketing.
What is a Donation Button? 
Now, let's get more specific about one excellent tool: a donation button.
A donation button is a feature your add on your website or social media platform that with a simple tap allows people to give online donations. Getting donations on your website is easier with a donation button that connects directly to web page that encourages donors to make a pledge and give. Missions and causes benefit from having easily accessible donation buttons.
Where Should I Place the Donation Button? 
It's important that the donation button should stand out and remain visible throughout your site. If your website has more than one page, consider a button on each page. That way, people always have the option to give no matter where they are on your website. They don't have to look around, go back, or refresh—the button is always available. 
Applying accessible design to your website allows you to reach a wider donor audience. This means intuitive design that includes readable text, adjustable text size, neutral backgrounds, and non-distracting design elements. 
The donation button should be placed in a spot on your page you know site visitors will see. Consider having it at the top of the page or at the end of a blog post. Don't force too many movements to reach it. 
What are the Characteristics of a Well-Placed Button? 
A well-placed donation button can be a great asset to your church or nonprofit so make sure yours has all the important characteristics:
Visible Even When Scrolling 
When your visitors wish to read the entire page, for instance, the donor button should still be visible. Either in a permanent position along the margin or as a header that remains visible even when you scroll down. If this isn't possible, have a button at the bottom of the page too. 
Maximum Visibility 
While it's tempting to add a flaming red donation button to your page when your brand sports cool blues, it might cause too much of a clash. Instead, go for a contrasting color that still complements your brand. It also helps to have the text size on the button larger than the rest of the text on the page. 
Easy to Read Text 
Font plays an important role in the visibility of your button. Keep the font professional, readable, and simple. 
Doesn't Clash With Other Elements on Your Page 
While the donation button is meant to stand out, it's also important that it doesn't have to compete with images, advertising, or text blocks. Give it enough space. Once there are too many elements around it, it might just fade into the background, hurting conversions.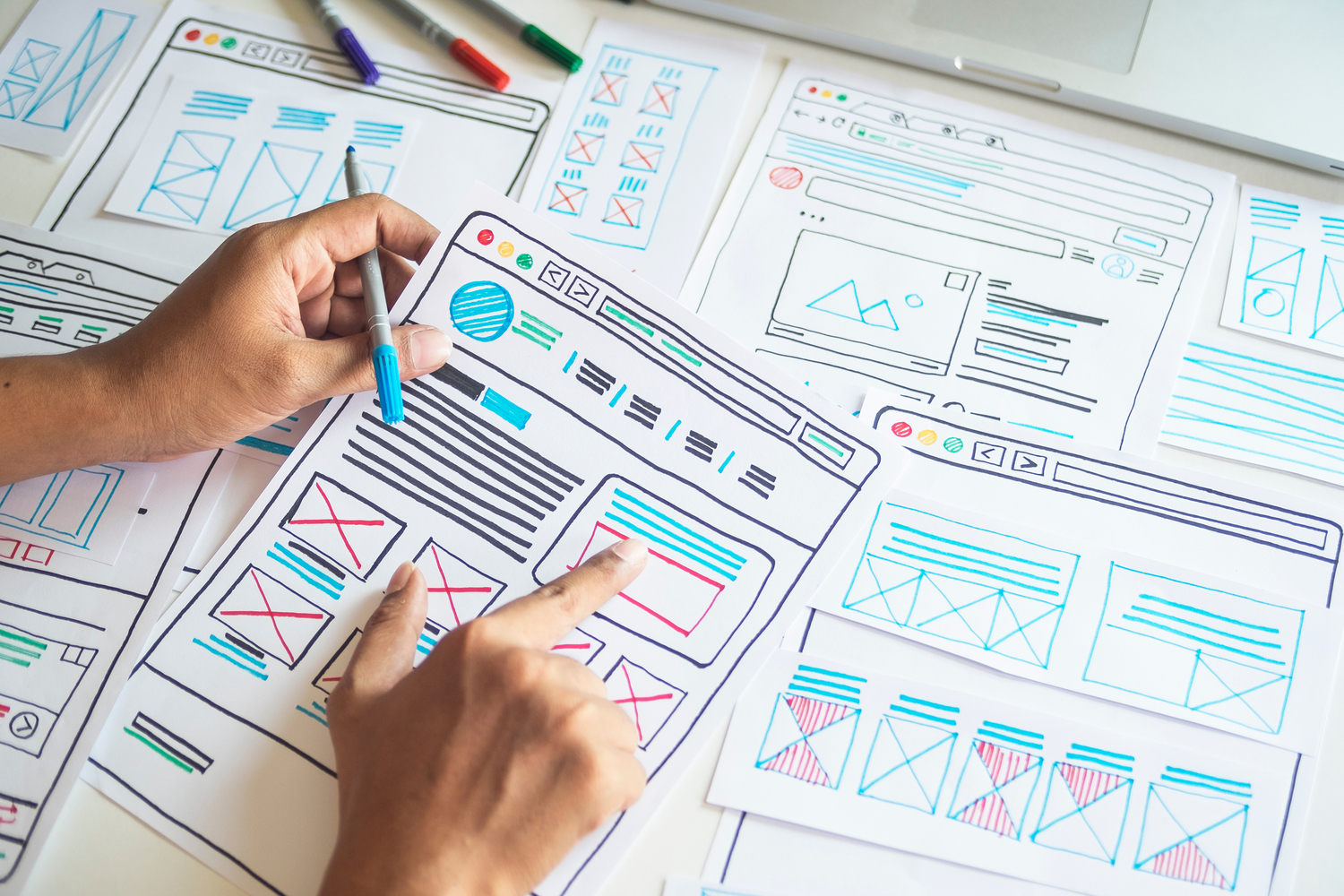 What Donor Research Tools Complement the Donation Button? 
Donor research is critical and tools allow you to make the best of your fundraising campaigns. There are a number of research tools on the market. 
Donor research tools that find certain demographics can help you discover your ideal donor. It's important to know beforehand who your ideal donor is. That way, you don't have to try and win over the masses. You'll have direct contact with your ideal donors. This allows you to build up a loyal following. 
As a nonprofit or church, it's worth knowing that there is tremendous value in gaining the trust of your followers. Not only does this build trust in your mission, but it also increases the chance of building repeat donations. 
Donor research tools also allow you to find individuals that fall into specific categories. It matches you up directly with your ideal donors. 
When these donors start looking up your page, the natural next step is donating. However, without a donate button, this becomes hard to do. It helps to have a proper donation page in place. A donation button is simply a must-have too. 
How Do You Keep Track of Donors? 
Donor record keeping is a valuable tool to make sure you make the most of your existing donor list. The ideal combination of software, such as donor record-keeping and analytics, will make sure that the information doesn't go to waste. 
This allows you to tap into information that will make the most of donations. 
The Bottom Line 
A donation button is meant to increase the conversion rate on your page, making sure that visitors to your website actually donate. That also means having the best design and tools at your disposal. Sign up for Givelify and get set up for mobile donations in under 5 minutes.