The Bethel Church Runs Annual Scholarthon
The Bethel Church in Jacksonville, FL has long hosted charity events to help college students from their church. For nearly twenty years, the church held a walkathon every July. But, members faced an interesting challenge last year in the wake of the coronavirus. Their walkathon required donors to sponsor an in-person walker. Social distancing precautions meant that was not going to work this time around, so they brainstormed until they found the one idea that could work: engage donors virtually.
After some brainstorming, Bishop McKissick and members came up with a plan to host a live online event similar to the telethon events of years ago. 
The Move from Outside to Online
The church had concerns about hosting the event online. How could they recreate the best parts of their annual event? What would they do if they had technology problems? Could they engage donors virtually? Would people give?
They chose July 26, 2020 as the date for the event. Members discussed what segments and content to include. Once they decided the best social media platform, the former Bethel Church Walkathon became the Bethel Church Virtual Scholarthon.
Presented live on Facebook, Bishop Rudolph McKissick, Jr. hosted the event. It streamed live for nearly six hours raising "dollars for scholars." The scholarthon featured interviews with scholarship recipients, music spun by DJ Winit, discussions with church members, and lots of entertainment.
To help with any technological problems, the church had tech-savvy members help run the show.
Instead of pledging an amount based on a participant's walk, donors called in their donation during the live event or simply gave online through the Bethel Church giving link.
Virtual Efforts Yield Real Results
"Our scholarthon was amazing," said Pastor Kim McKissick. "God smiled on us. We raised $115,000! Although our goal was $200,000, we were still able to bless 82 students with $1,200 each."
One scholarship recipient was Jamya Price, a sophomore at Florida State who expressed her gratitude for being a member of a ministry dedicated to helping students.
"Not a lot of churches support education like Bethel does," she said.
Alabama State University freshman Tavion Johnson also received a scholarship and stated that the funds would go to covering the costs of attending an out-of-state college.
"Just the out-of-state funds alone can be very rigorous," said Johnson. "So this money will give a little air to breathe."
Pastor Kim McKissick said the church plans to raise the goal each year to support students in higher education. She's confident that with their first virtual event under their belts, the next one will be even better.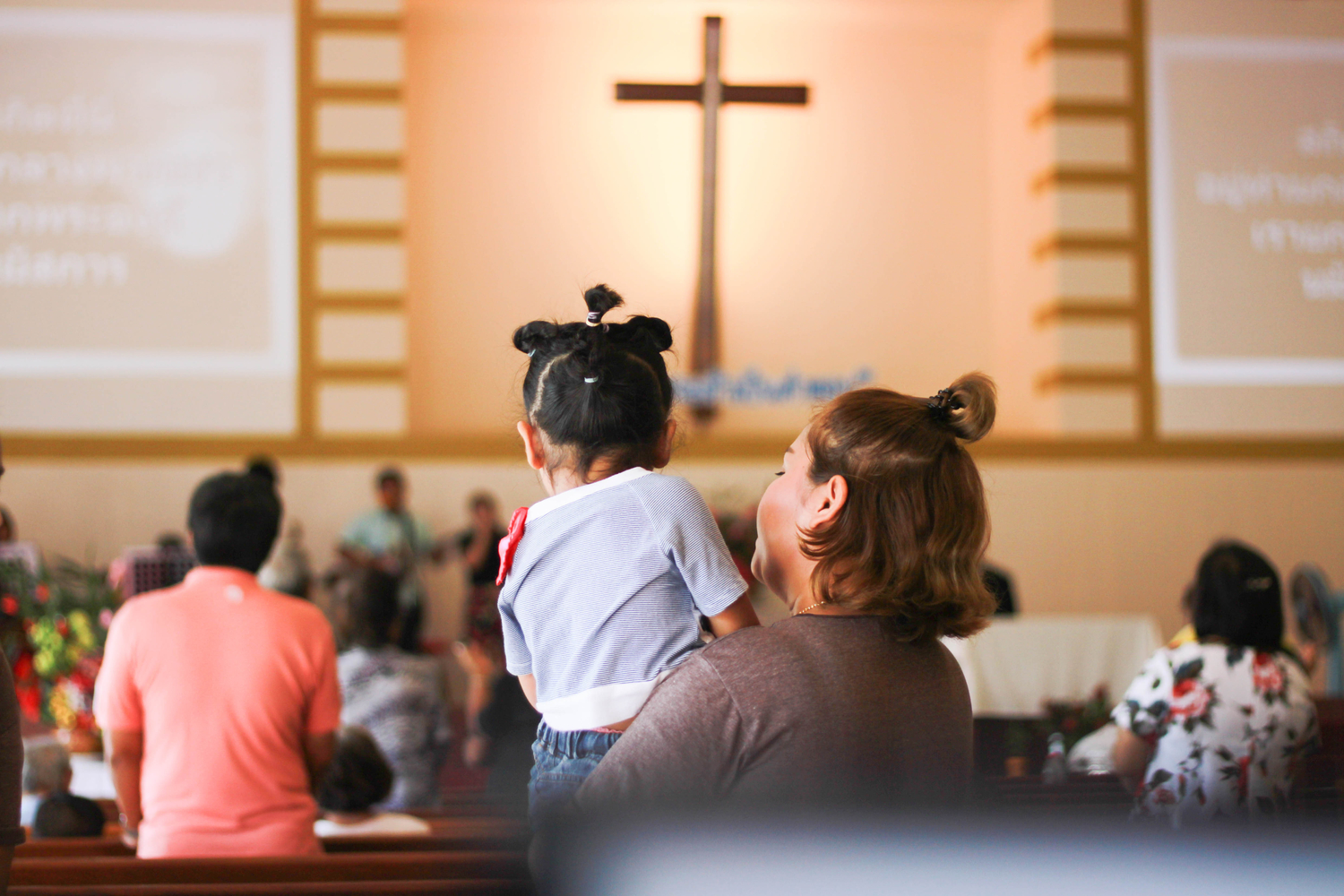 How to Successfully Engage Donors Virtually
The Bethel Church came up with a great solution during the pandemic. But finding ways to inspire donors online is not a new issue. Christian nonprofits wrestled with this question long before the virus. Even back in 1998, Christianity Today reported the need for online donors when donations decreased and the cost of mail increased.
How do You Engage More Donors?
Many faith groups wonder how they can encourage donors to give virtually. So how did the Bethel Church pull it off successfully?
"As for our strategy, it is basically church involvement. All members have the opportunity to give out of their hearts. Then there's the campaign challenge where Greek [associations], ministries, and community partners are involved. Then outside agencies and sponsors," Pam McKissick said.
"Here's the basic outline for our giving campaign: We decided on a window to host a live scholarthon where [donors could] call in their pledge and give online through our giving link. Next, we invited guests specific to the nature of the scholarthon. Since our goal was to aid college students, we invited educators, artists, a DJ, students, and others. Then we presented a giving challenge and had several groups raising money among them, including ministry, Greek, and colleges. Lastly, we asked for sponsorships from outside corporations," McKissick explained.
"That's pretty much it. We've kinda customized our campaign for our ministry but, if it's duplicated, it can work," she added.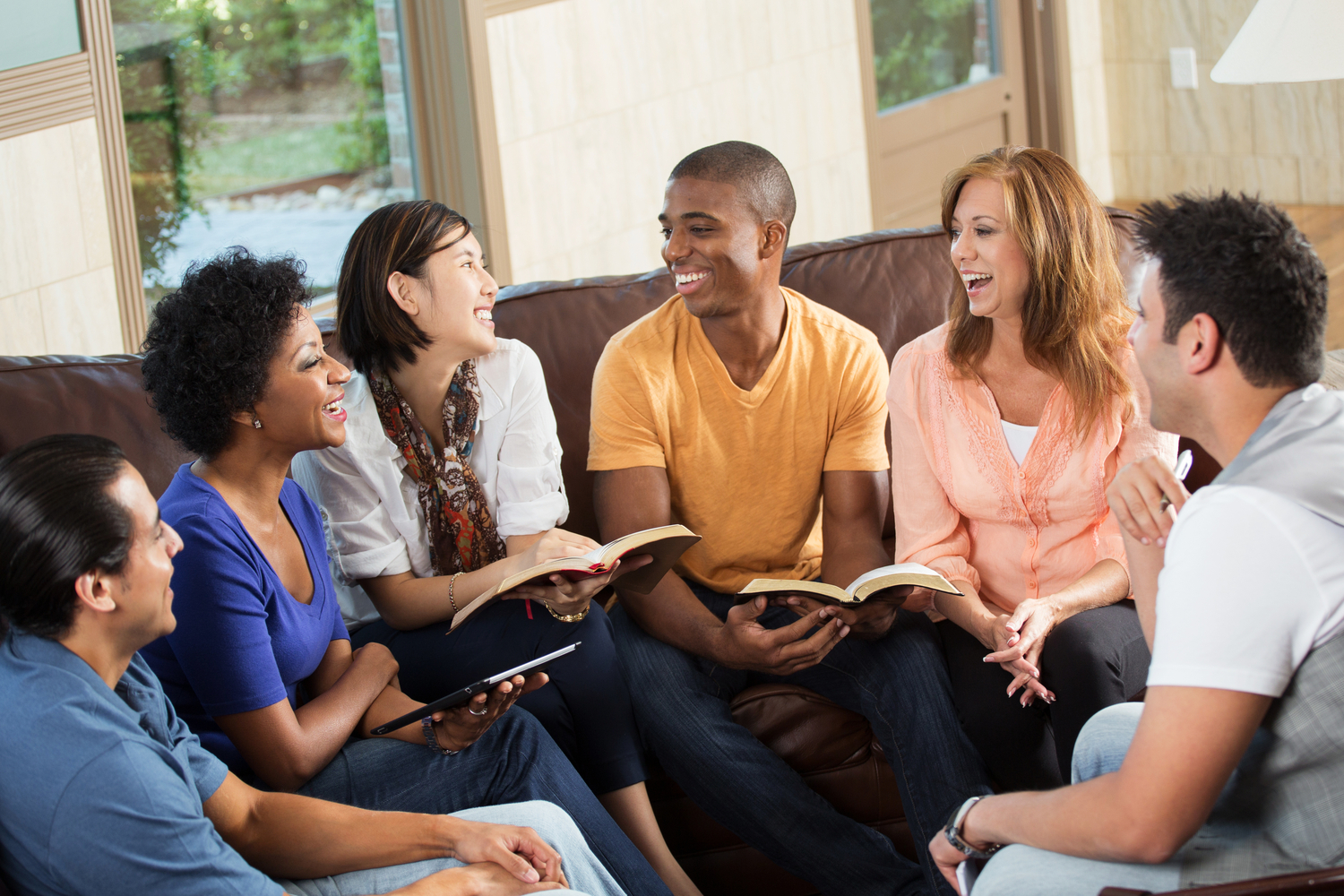 How to Adapt This Plan to Your Organization
The Bethel Church's plan allowed the church to receive donations and further its mission. You can customize this plan for your organization. First, determine what guests and sponsors would be most appropriate for your cause. Then, you will need to consider a few logistics.
For example, what platform would best suit your organization's message and goals? The answer depends on who you want to attract. According to Pew Research, Facebook is a successful platform among those ages 30-49, but Instagram is the most popular platform for users 18-29 years old. To an extent, the social media outlet you choose will determine who is most likely to attend your virtual event.
Additionally, how will you collect contributions? Organizations and churches require an online giving platform or app,  like Givelify, to offer convenience to their donors. And if your organization uses a church management system, you want to be certain the app integrates with that church management system. Giving apps like Givelify are simple, which is key.
Lastly, what content will you include? The Bethel Church used a DJ. Consider the talents of your own congregation or members. What singers, dancers, musicians, and artists in your flock might be willing to help a good cause? What topics would most interest your audience? Who is qualified to discuss these topics? Can you feature some of the people who will benefit from the donations? You will need several hours of content to allow donors ample time to log in and contribute.   
Make the Move
Just like the Bethel Church, your organization can take a leap of faith into the virtual world of engaging donations. Just customize the plan. Choose the best social media platform for your audience to inspire donors. Select content that appeals to your online event guests. Be sure to sign up for Givelify to get set up for mobile donations. Follow these steps, and you'll be well on you way to furthering your goals!