Mobile Giving: A Great Fit for Both Charities and Churches
You might have already discovered the benefits of mobile giving when donating to charities, but did you know you can use the same technology to give to your church or place of worship? Showing your support via a mobile app saves you time and helps you keep better track of your giving.
One App, Multiple Causes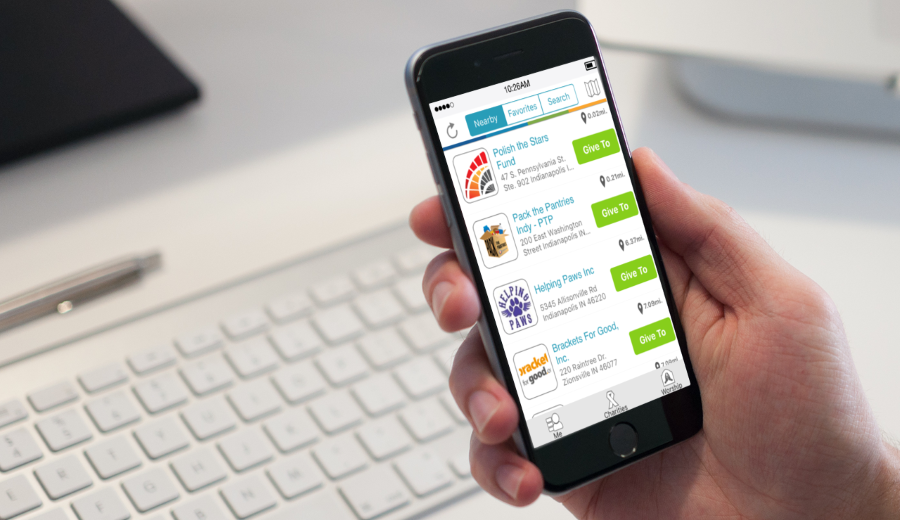 How many organizations do you support? It isn't likely that you only give to one charitable cause, and making donations to multiple organizations can quickly become a chore. When every church or charity accepts donations in different ways, that is a lot of information for you to remember each time you give.
Even "convenient" options like text-to-give can get complicated if you donate to a variety of charities and churches. You have to enter a separate code for each organization, which creates more opportunity for errors in addition to being a hassle. You just want to give; why does it have to be so difficult?
With a mobile giving app like Givelify, you aren't required to remember separate codes or passwords for each organization you support. You can log in easily to just one app, search for local member organizations, and give to the ones you choose right away. You can give as you feel led — even if you only visit a church once.
Track All Mobile Giving in One Place
If you regularly give to more than one charity, keeping track of your donations is probably a hassle, too. How much did you donate in cash at fundraising events? How many times did you use text-to-give and have the funds added to your phone bill? If you add church giving to the mix, it can be extremely difficult to keep all of these separate records straight for tax time.
App-based mobile giving, on the other hand, is easy to track. Your donation history is housed within the app, so you can check the details via your smartphone and have them sent straight to your email inbox. If you're already using mobile to give to other charities, integrating your faith-based giving lets you keep all of your charitable records in one place.
Stay in Your Comfort Zone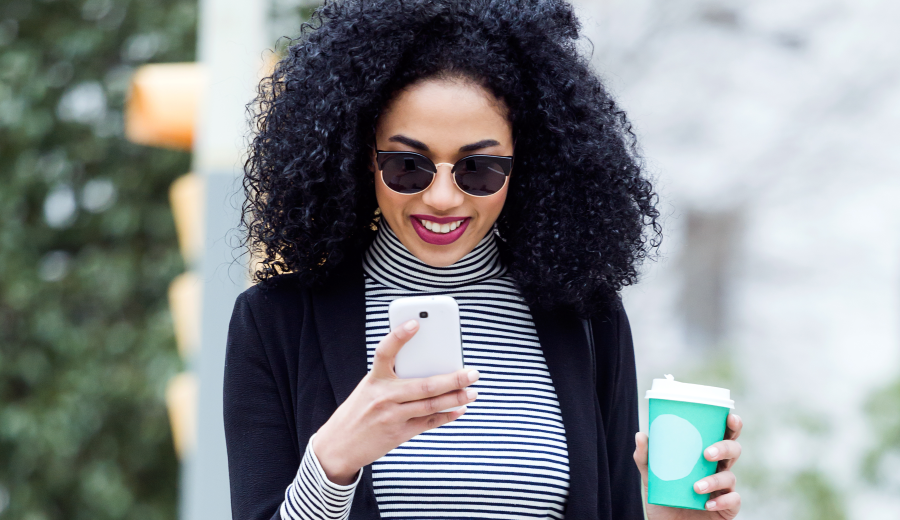 If you already give to your favorite charities using mobile giving, why should you have to take a step backward and use outdated methods to give to your place of worship? With Givelify, the church giving process is modernized to match the way you already spend and donate money.
If you use your smartphone to make nonprofit donations, you shouldn't have to stop by an ATM to get cash for your church offering. You shouldn't need to remember your checkbook. You want the giving process to be universal, and Givelify provides that solution.
You are already accustomed to using your phone for banking, shopping, and making charitable donations. For even more convenience,  use it for giving to church, too. With mobile giving, you can ditch the hassles and give your way, on your own terms.