Seven Free Creative Ideas That Will Improve Your Church Bulletin
Are you looking for church bulletin ideas? You're in the right place. The church bulletin is a venerable staple throughout much of the American church. Even in our digital age, printed bulletins or orders of worship still have an important role to play. Yes, it's possible to send all the information out electronically, but you won't reach the entire Sunday morning crowd that way quite yet.
The presence and portability of a printed worship guide still wins for most people. That said, when was the last time you gave serious thought to what you include in your church bulletin? Listed below are seven church bulletin ideas that can take yours to the next level.
Must Haves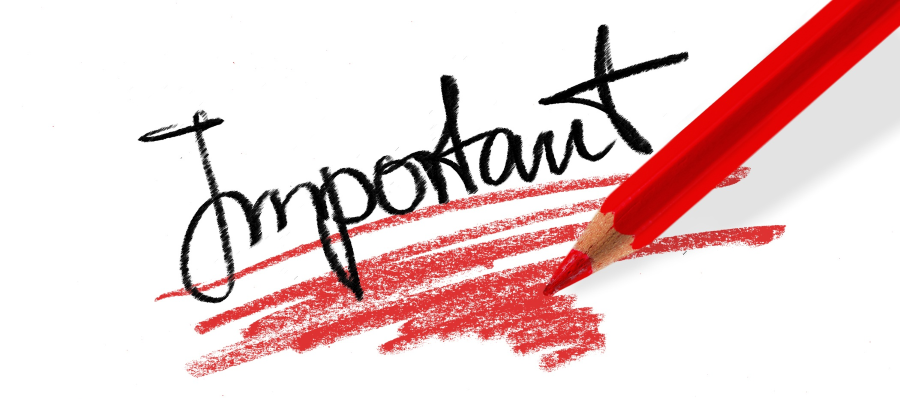 What are the non-negotiables, the things that every church must have in the bulletin?
1. Order of Worship
All but the most informal churches will benefit from including an order of worship of some kind. This helps people follow along, especially those who aren't already familiar with your liturgy.
2. Contact Information
Including church contact information is also a must, because the bulletin is the one tangible item visitors will leave with. It's a good idea to include service times for the same reason.
3. "Who We Are" Statement
It doesn't have to be lengthy, but a brief statement about your church, touching on the basics of your doctrine, denomination, and church culture serves dual purposes: one, it reminds your members of what's important at your church, and two, it gives newcomers a little more insight into whether your congregation is right for them.
4. Songs
If your church uses songs (old or new) that aren't in a hymnal, many people will appreciate it if the song lyrics are printed in the bulletin. Sure, the lyrics are projected on the screen, but it's nice to have a fallback for the inevitable points where something goes digitally awry.
Another bonus: if people are holding the songs in their hands, they can go back and meditate on a particularly meaningful phrase, and they can see the connections between the sermon and the music chosen for the week.
According to Christian Copyright Solutions, printing lyrics for use during worship services is perfectly legal as long as you have a CCLI license (which you already need if you're projecting lyrics).
5. Staff Bios
I'm not talking about a box that lists all the staff members with their titles. The idea here is to highlight a specific member of the staff each week or month by including a photo and brief bio.
In mid-sized to large churches, this can help to humanize your pastors and give your congregation more connection points with them.
6. Visitor Invitation
Does your church invite visitors to a fellowship or a meet and greet of some kind after the service? Many churches do, but often it's only mentioned from the pulpit early in the service, and sometimes the directions of where to go can be a little lacking. Consider putting the invitation in writing, right in the bulletin. Here's an example of how one church did this.
7. Information on How to Give
Your church bulletin is also a great place to mention your giving options, for any members or guests who want to participate in the offering or collection. Include instructions on how to use your mobile or online giving option, as well. This will make it effortless for visitors and your regular members to participate in giving.
Need a convenient online giving solution? Givelify can help. With more than 40,000 places of worship on board our platform, we've been trusted by the largest and smallest churches across the United States to deliver a joyful giving experience for every donor. Demo our app for yourself and see why we're the highest-rated and most downloaded giving app on the market.