Building Donor Communities Online
The modern world is changing at a lightening-speed pace as the development of technology drives our progress. It's a challenge, but businesses and individuals have to keep up—even if it means having to adjust how we view and interact with the world. This includes the ways that we reach out and engage donors.
In today's tech-driven world, online communities have become very user-friendly and popular. The COVID-19 outbreak saw skyrocketing numbers of internet chats, virtual meetings, and online communities. Nonprofit organizations must embrace these new opportunities and put creating successful online communities at the top of their to-do list. This way, they can build their existing donor base and expect increased success with their donors.
What is the Difference Between Face-to-Face and Online Communities?
First, understand that the process to create online communities differs from the process for creating face-to-face communities. You will have to approach online communities in a new way to attract members and keep them engaged.
You know about creating face-to-face communities with well-planned meetings, service projects, fundraisers, and social gatherings. Online communities, on the other hand, allow for daily interactions on social media or via emails. These can be planned or impromptu.
If you throw up a website and stand back, waiting for members to take action, you will feel disappointed. Instead, be ready to have to reach out more often and work harder to keep people in the loop. Unlike face-to-face communities, online communities on social platforms require frequent attention via posts, conversation starters and personal stories or testimonies. Getting the ball rolling takes some time and effort, but it can reap so many rewards. Online donor communities also enhance your ability to reach more people because anybody anywhere in the world can connect with your organization.
Often, if it is possible for your organization, it is best to try and have both.
How Do I Attract Donors? A Community Mission Statement
Let's dig into building donor communities online. Engaging people is one of the most important parts of this entire process, and it needs to start at the very beginning. From the moment potential new members interact with your community online, your mission statement needs to be front and center: people need to know who you are and what you do.
Create a community mission statement that defines why your community exists. It should say what you want to achieve through it. You need to make this mission statement very visible on all your social media outlets and website. The mission statement encourages the right people to join as members by articulating the culture and values of your organization. It can also explain the benefits of an individual becoming a member.
Get Your Ducks in a Row
Laying the foundations for a successful online community helps maintain its successful continuance. You need to have everything in order to have a successful online donor community. Consider the following aspects of your community as you go through the process of setting it up.
Who Should Manage My Donor Community?
First, you need someone who can commit to being a community manager. What you don't want to happen is members to try and engage with you only to wait for ages before hearing back. Online communities and social media followers expect quick responses and replies. The manager will be responsible for engaging, managing and growing the community. They will help it become a vibrant hub for your members, a place where they enjoy "being."
Why are Guidelines Important for My Donor Community?
Never assume that something is self-explanatory. If you want to cultivate a certain kind of community, you need to define your goals. Also, you have a responsibility to keep your members safe by setting clear guidelines for engagement. Define how members can interact with each other. Set out what kind of engagement isn't allowed as well. Make your guidelines clearly visible. You should also state the consequences if members breach these rules. Stick to these to keep you online community vibrant, positive, and safe.
How Do I Keep My Donors Engaged?
You have a manager onboard and guidelines to help build a safe online community. Now, it is time to develop an engagement strategy. This work is going to be ever-evolving to match your community's needs.
Start with some seed content to populate the online space before you even launch. That way, new members have some material they can immediately interact with. These might be photos, stories, introduction of your staff, blog posts, or links to important articles about your organization. You can also reach out to certain members to help generate discussions early on in the community.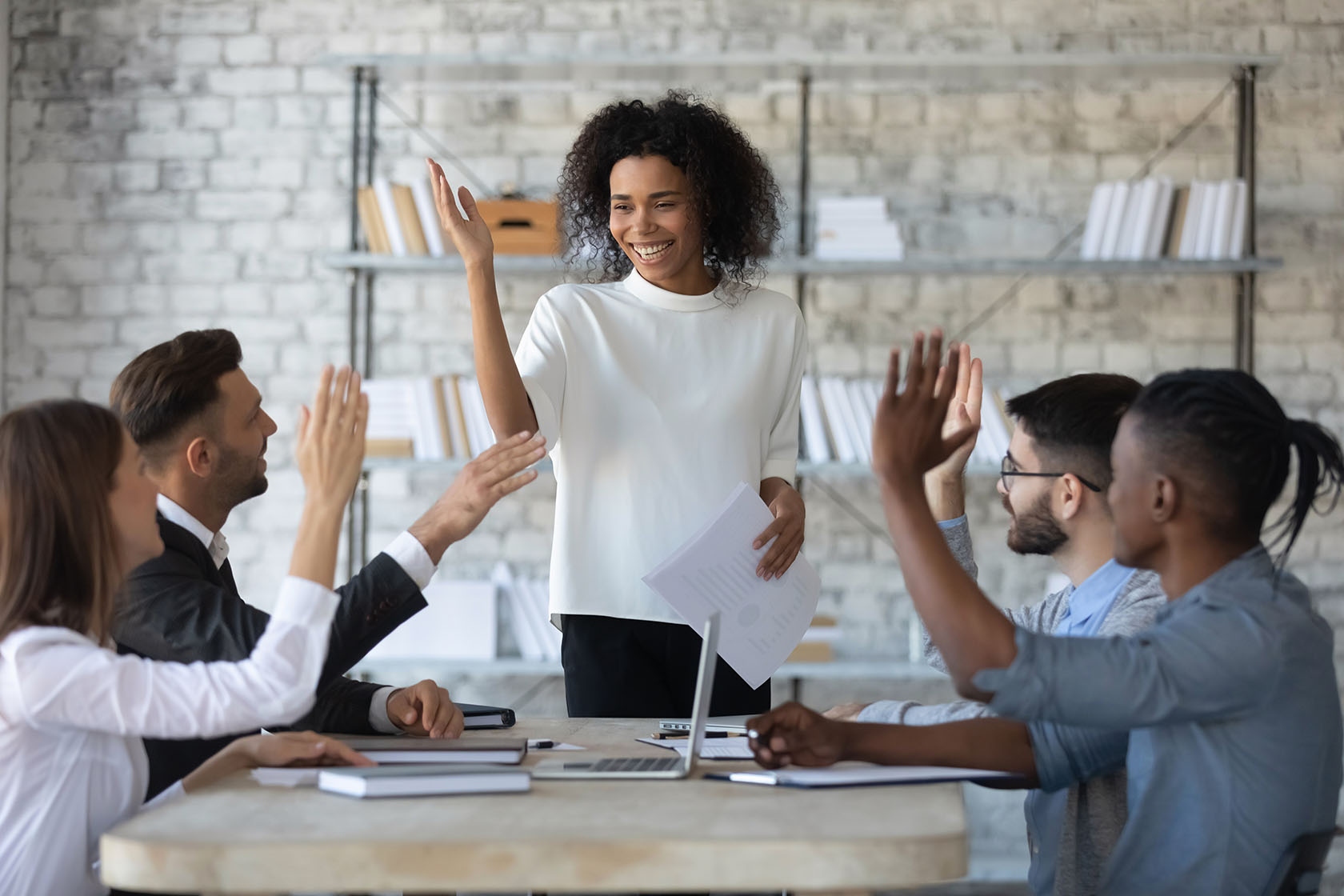 Donor Engagement Ideas
As your online community picks up speed, you need donor engagement ideas to keep the ball rolling. The community's manager should be responsible for this process for the most part. The longer the community goes unengaged, the more people will lose interest. In successful online communities, the community manager is always poised to get things going again if there is a lull!
Make Participation Easy
If you ever send anything out to your members, make it very easy for members to interact with it. This could be via email, a CTA through a social media post, or new content on your website. Doing creates "entry points" for your community. It takes careful consideration for each kind of call to action you put out there. They should be clear and show people how you would like them to interact or respond.
Give New Members a Warm Welcome
An outstanding onboarding process is another excellent way to get new members excited. Ensure that it gives new members a warm welcome. It should make them feel like they are part of an online family. You can welcome them and ask them to introduce themselves or send them a personal message via email or your social media platform. Let them know from the start that they are valuable member of the community.
Call Out Community Champions
Whether online or in face-to-face communities, there will always be people who choose to interact more often than others. Encourage this kind of interaction by giving positive feedback to your power users. You can also reach out to new members to introduce themselves. That way, they start with positive participation.
Creating a Safe Online Space for Your Donor Community
The most important part of building donor communities online is to make them a safe space, a positive place for people to engage. As soon as someone feels put down or discouraged, they are likely to disengage and might even encourage others to do so.
Just like at a party, you want members of your online community to feel welcomed and engaged.
If you are ready to create your own donor community, look into Givelify. When you sign up with Givelify, you can get set up for mobile donations and so much more in 5 minutes or less.