How to Plan for Your Mother's Day Service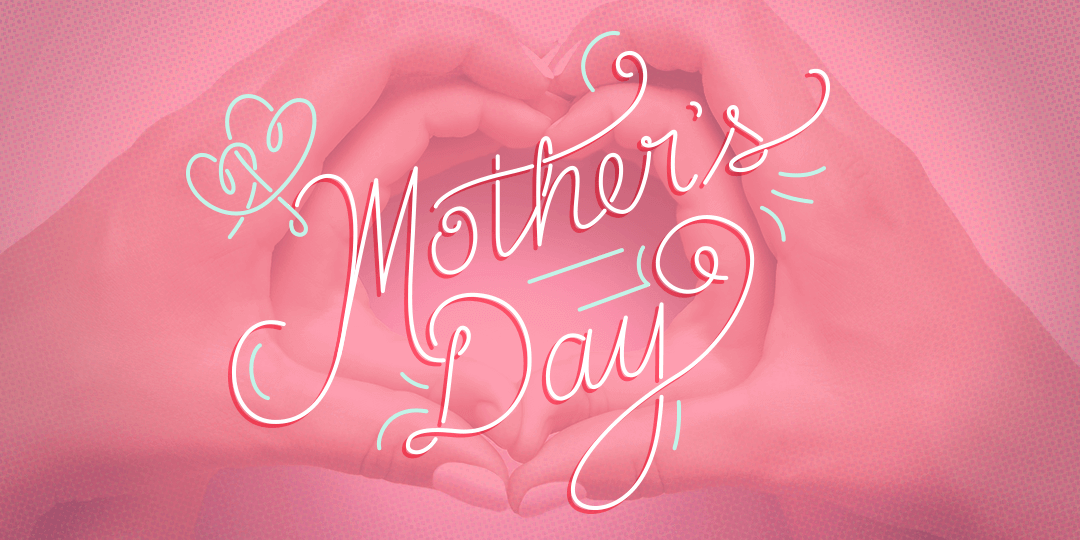 Mother's Day is always a highlight at most churches. It is one of those standout events during the year because so many families are in attendance and the worship service is always extra special.   
Even before I began serving in my church, attending Mother's Day Service was always expected of me. And to make the day complete for my mother, I always had a gift or token of appreciation for her. I wasn't alone. I remember seeing several sons on Sunday dressed well and with flowers in hand on Mother's Day.  
That's how I prepared for Mother's Day service as a son. As a church, how should you plan for Mother's Day? Here are three groups you should keep in mind to make sure your Mother's Day service memorable. 
Plan for the mother's children
For many families, including my own, it's a Mother's Day tradition for the entire household – including children and grandchildren – to attend worship together as an act of generosity towards the matriarch in the family.  
How can you plan for the children that will come to your service to celebrate their mothers? What special information about your church can you prepare to help reach the youngest members of families? How can you allow them to celebrate their mother during the service?   
Can you create a place in your church for children to sign a wall or a card to say they love their mom? What about creating a place for children to submit short videos of celebrations and love for their mothers?  
At my church, we post the video online. This allows mothers to see their children even if they can't attend the worship experience. This can help children feel connected even if it isn't their home church.  
Plan for the mothers
How are you celebrating the current mothers of the church? At my church, we are blessed to have mothers in different seasons of life. What if we were intentional in how we celebrated these mothers on this day –more than just having them stand up and the congregation applaud them?   
One idea would be to purchase gifts or gift cards for the newest and/or youngest mother in your church. These gifts do not need to be expensive. They should be just thoughtful enough to show new or early-life mothers that your church appreciates them.   
You can also celebrate the mothers with the most children, or even the oldest mother in attendance. Of course, you must be careful not to announce her age!    
Plan for the heavenly mothers
Sadly, not everyone's mother will be with them this Mother's Day. Your worship service should provide those who have lost their mothers with a moment to celebrate their mothers.   
This is also a time to celebrate those who might have never known their birth mother. They may have had a grandmother, aunt, or another guardian who raised them instead. Having a moment of celebration and remembrance during the worship experience can be helpful for those in the congregation who fall into this category.   
As you think and pray through ways to celebrate these mothers, you should also consider ways to serve those who have dealt with the loss of a child. Your worship service could allow space for a moment of silence for the children who were lost, or even provide an opportunity for these mothers to connect during the service.   
Those who lost their mothers, who never knew their mothers, or are struggling to become mothers should be celebrated, as well.
As you plan for Mother's Day, remember to help those in your congregation and community to feel, as well as see, the love of God.  
How will you celebrate Mother's Day this year?   
To learn more, check out "5 Tips for a Memorable Mother's Day Service." Download a helpful guide on how to have a memorable Mother's Day service and spark generosity among your members and guests.