The Easiest Way To Collect Tithes Online
The Easiest Way to Collect Tithes Online for Your Church – What's the Best Option?
Collecting tithes online is a move all churches can make. It does not take a lot of hard work or time. It is not expensive. It opens the door for new opportunities for donations. If your organization is struggling with collecting enough, provide a new way for your patrons to donate. Collecting tithes online just makes sense for many reasons.
What Is the Best Way to Accept Donations Online?
When choosing a method for collecting donations, think about how your patrons want to donate. Many are happy to give. They just do not carry around cash to do so. Many want to participate in fundraisers and ongoing support. They just do not feel safe writing a check.
An online donation method is the smartest option. It lets people donate what they want as often as they like. This option can also be very safe and secure. If you choose the right type of donation tool, such as a donation tracking app, it may be possible for your patrons to start donating right away without any delay.
When choosing a way to accept donations online, be sure to look for a user-friendly tool. It needs to be fast and easy for users to give regularly. Make sure it is a secure platform as a starting point. Look for an online platform specifically designed to use church donations and collect tithes online.
Why Givelify Is the Best Option
Givelify is an option to consider if you want to collect tithes online for your organization. Here is how it works. First, you'll spend about five minutes setting it up. There are no hard questions or complicated steps. Once set up, you can provide your patrons with access to the tool. That's as easy as telling them where to go online to use it.
Once in place, you can grow your giving and further your mission with ease. There are no costly fees to pay every month. There are no contracts to worry about managing. And, what people donate is in your account the next day. It is that easy to get the donations you need moving into your organization.
Let's Talk About Why Givelify Is the Right Option
For church donations, Givelify makes a lot of sense. There are many benefits to using this tool, including just how easy it is. Take a look at some of the core features.
Tracking, Management, and Planning
One of the best features of these tools is that they allow you to completely manage the donation process. It offers management software to track who is donating, how much they are donating, and how those funds are being used. It can help you to plan for future growth in your business as a result.
Donate in Numerous Ways
With the Givelify software, donors can give in several ways. This includes using the Givelify app. They can click on the online giving button on your organization's website. Or they can donate through social media. All of these options make it easier for people to give. That means they are more likely to give to your organization.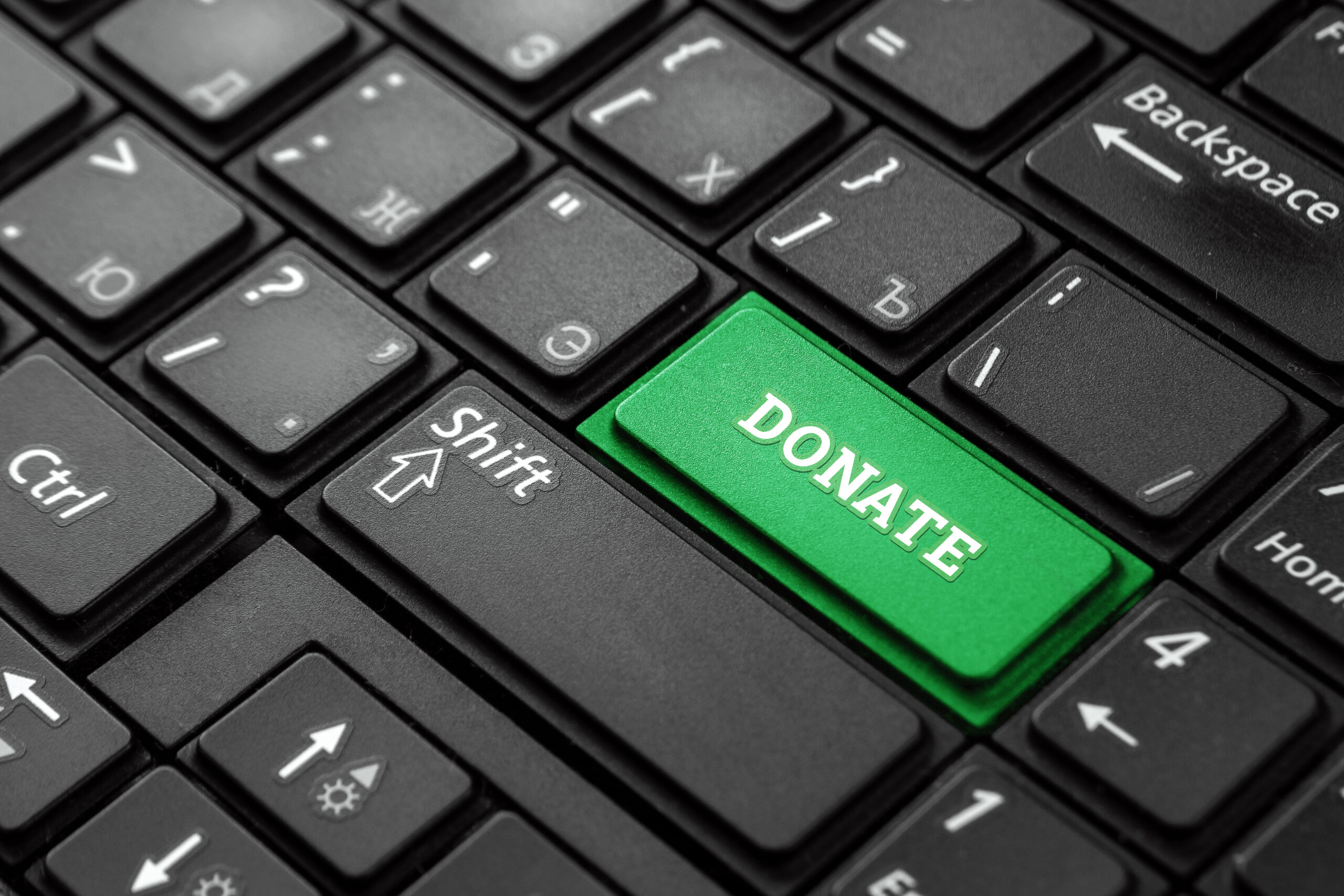 Custom-Built Solution
With this system, you can have the app customized for your organization. That includes using your organization's logo. You can also create custom campaigns for special projects or goals. You can set up the system to allow the funds to be deposited into your organization's account the next day. It is easy to manage the entire process with a custom solution for your organization. This becomes an app that users recognize as from your church.
Get Insights and Trend Data
Another way this tool can help is by providing information. You can use it to track trends in donations. You may be able to use it as a way to manage changes in giving trends. Many times, organizations see a significant uptick in the ability of patrons to donate. You can monitor these trends and adjust for them as you see fit.
Key Benefits of Online Donations
When it comes to encouraging your patrons to tithe, it's an uphill battle. You know many people do not have a lot of extra to give. Others are worried about the process and putting their personal information out there. With the Givelify tools, the entire process is streamlined. Some of the key benefits you'll notice include:
It is easy to manage tax documentation and other records. There is no need to employ someone through your organization just to handle these things any longer. You can let the software do it all for you.
You can continue to use any existing giving solutions you have in place. This tool works alongside all others. That makes it super easy for you to add it to the options available.
It is fully transparent. There are no contracts for you to manage. There are no hidden expenses. You'll have a clear fee schedule that is easy to understand. And there is no long-term commitment.
Bilingual audiences can use the tool, too. It is available in English and Spanish for ease of use.
Donations are easy to make. This can help to speed up the process and ensure people can donate as much as they want whenever they have a free moment – even when they are on the go.
Does Online Giving Increase Church Donations?
Making it easier for people to make online donations can increase the number of people who actually donate. The key to remember is that today's younger audience wants to use apps and tools like this. Give them that option to encourage donations.
Are You Ready to See Improvement in Your Numbers?
Givelify is one of the easiest ways to improve giving for your organization. It can open the door to new opportunities. Sign up for Givelify and get set up for mobile donations in under 5 minutes.