7 Creative Ways to Show Your Donors How Much You Appreciate Them
Donors give with heart. They give sacrificially. They want to see you succeed. It's amazing to know donors support your mission!
But, when the budget is tight, it can be difficult to find a way to give back to those donors. Donors need to know how much you appreciate them. Along with that, you want donors to feel valued enough to stay engaged and to continue giving.
How do you say thank you in a meaningful way without exhausting the budget? Take a look at a few tips and strategies for showing appreciation while boosting nonprofit donor retention.
Create a Thank You Video
Videos help to capture heartfelt messages and can be inspiring. Whether you hire a professional or use a talented person in your group, videos are a simple but effective way of saying thank you.
You can also take it a step further. Create a video to show people what their donations did to help the effort. Provide an up-close look at the work the organization is doing and the people it is helping to show your appreciate to donors. This will help them feel excited about future opportunities and enable them to feel more connected to your organization.
Some donors give much more than others. They play an intricate role in the success of your organization. Create a personalized video for these individuals. Use the people in your group to offer a few words of thanks to these special people.
Create an Update Group or Newsletter
Keep people up to date on what's happening within the project. Keeping them up to date like this keeps them engaged in the project and helps to increase donor retention. They feel more essential to the project and in the group.
There are various inexpensive ways to do so. You can create a paper newsletter that is sent to the home of each donor. Make it vibrant, detailed, and interesting to read. To keep costs even lower, do this online. For example, send weekly or monthly newsletters via email to help your donors stay in touch. You can make these colorful, easy-to-read, and informative!
If there's a big project you're working on, create a group on social media (like Facebook) to keep everyone up to date. By using social media, you may even bring in new donors to support your efforts because your members—with just a click—can share your news with their friends and followers. Post pictures, videos, and simple messages of what's happening to keep people informed and interested.
Set Up a Thank-You Meal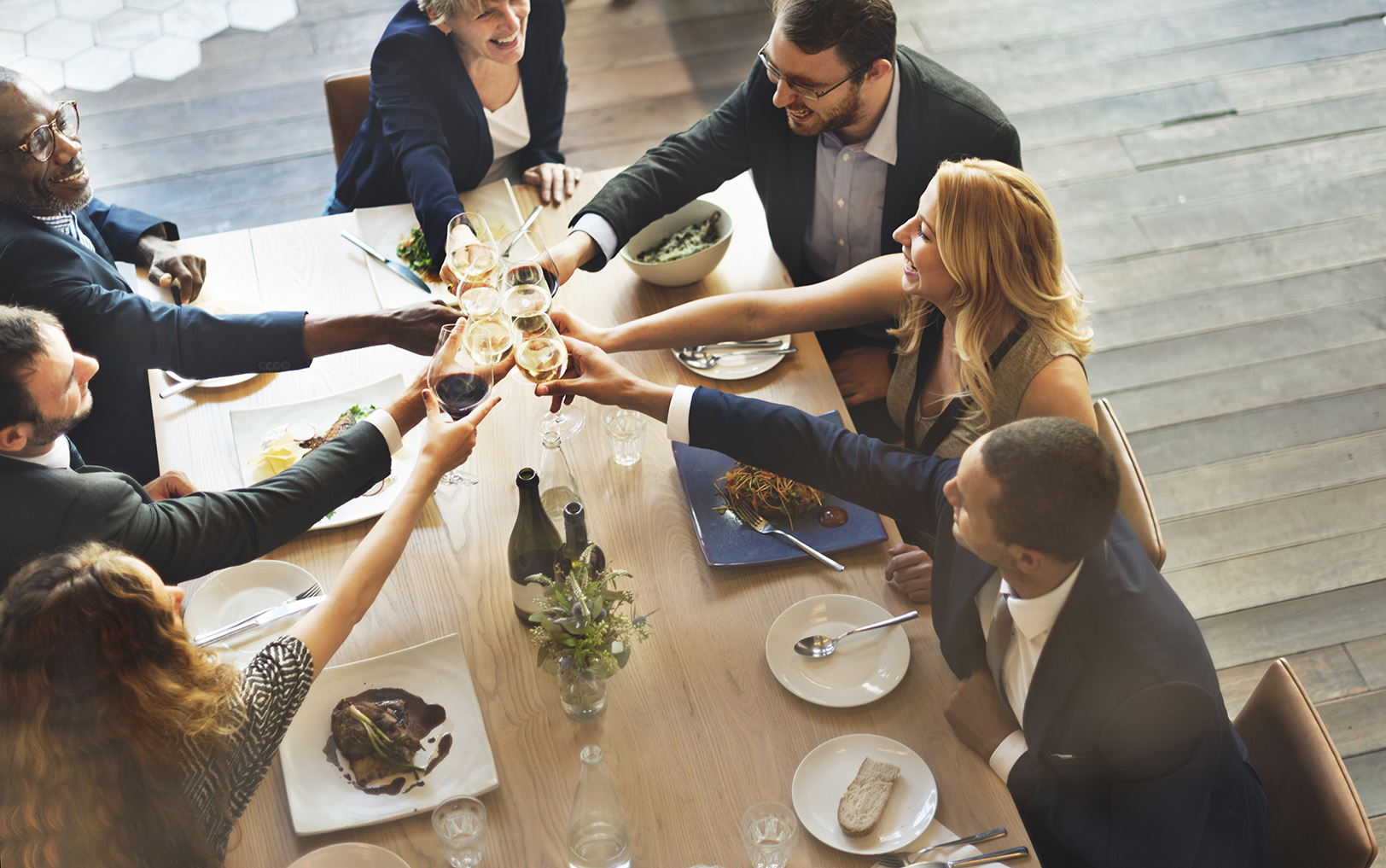 The project wrapped up. Your organization met a certain goal. You contributions hit a specific milestone. No matter what accomplishments happen, show your donors you appreciate their help getting there. Doing this with a thank-you meal is often an excellent option.
Get creative with your venue and supplies to keep your costs down. For example, consider an outdoor picnic with fun games and time for social engagement. Members of the group may be able to bring food and supplies or get donations.
A thank-you meal is a great time of fellowship and gives donors an opportunity to get to know your leadership, members, volunteers, and donors personally!
Provide Special Donors with a Tour
It's always beneficial to encourage donors to be a part of the project or campaign. Getting them to pitch in can help to reduce costs. Yet, not everyone can do that. Those who want to give to support the mission or effort may still want to know what's happening. Set up a simple tour to help them stay connected.
A tour of the location or project allows them to see that their donation is doing something special and meaningful. It may also allow them to encourage others to participate as well. For example, your group may be building an addition onto your property that will serve the community. Take top donors on a tour to see what you are doing. Let them be a part of the bigger picture.
Similarly, when a project is done, have a "ribbon cutting" or grand opening for donors and volunteers. You can thank people for both their time and financial contributions.
Write a Simple Note
When people give to fundraisers, they do so because they care. Show people that you care about their effort. Sharing a simple note of thanks is a very valuable step. It may sound simple or old-fashion. It is, but how often do most people receive a heartfelt, personalized message like this?
Be sure to handwrite, it too. That makes it clear that you've thought about your donor and expressed a personal message with them. Gather your team and have everyone write a few personal notes to your donors. They won't forget a personal, hand-written note.
Take Time to Appreciate Them
Get to know your donors and supporters personally and interact with them. Do you have a membership for your group? If so, send a birthday card to each person each year. Do you know a person in your group who is struggling with the loss of a loved one? Show them you are there to support them with a special message.
Take the time to make a phone call. It takes a few minutes to check in to say thanks. Find out how they are doing. Share photos of the work they do on social media. A special note of thanks to a person that is always giving can help to spur others to do the same.
Make Donation as Easy as Possible
Perhaps one of the most important things you can do for donors is make the process of giving donations as simple as possible. It is a way to "thank" them, by doing all that you can to streamline and simplify you donation process. Be sure that those who want to give can do so without spending a lot on fees. Show them that their time is valuable, too. For example, offer an app or an online-based method to donate. This way, they can easily do so whenever they have time, no matter where they are.
There are various ways to do this. Givelify helps nonprofits make giving as simple and effortless as possible. With Givelify, people can donate using an app. The donations go right to you so your organization can begin using them quickly. What's better, offering a service like this is easy for you, too. There are no monthly fees with Givelify. There are no contracts to lock you in, either. Set up specific campaigns and accept donations just one time or on an ongoing basis.
Ready to Learn More?
Sign up for Givelify today. You can set up mobile donations for your organization in just 5 minutes. It's that easy to get the process started, and in place, so your donors can support your goals.