2022 Givingtuesday toolkit
Raise more donations for your nonprofit on GivingTuesday
Organizations like yours have raised $11.5 million with our helpful toolkit. We tailored it even more so you can boost your share of donations on the biggest national day of giving.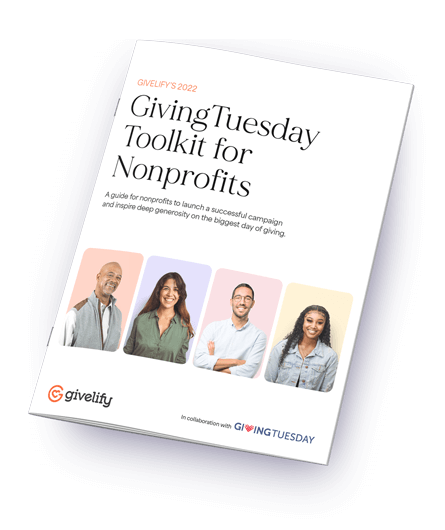 Instant generosity. Effortless planning. Givelify partnered with GivingTuesday to make this big day of giving work for you. Prepare in little time. And with minimal effort. Your toolkit will include:
Copy-and-paste email and social media templates
Resources to plan your campaign and get the word out
Tips to make the most of your Givelify features
Your successful GivingTuesday strategy begins here. Reach over 1 million donors on Givelify.
Start planning today.
Get My Toolkit Now
2023 GivingTuesday will be bigger than ever

How our toolkit has helped GivingTuesday generosity grow since 2018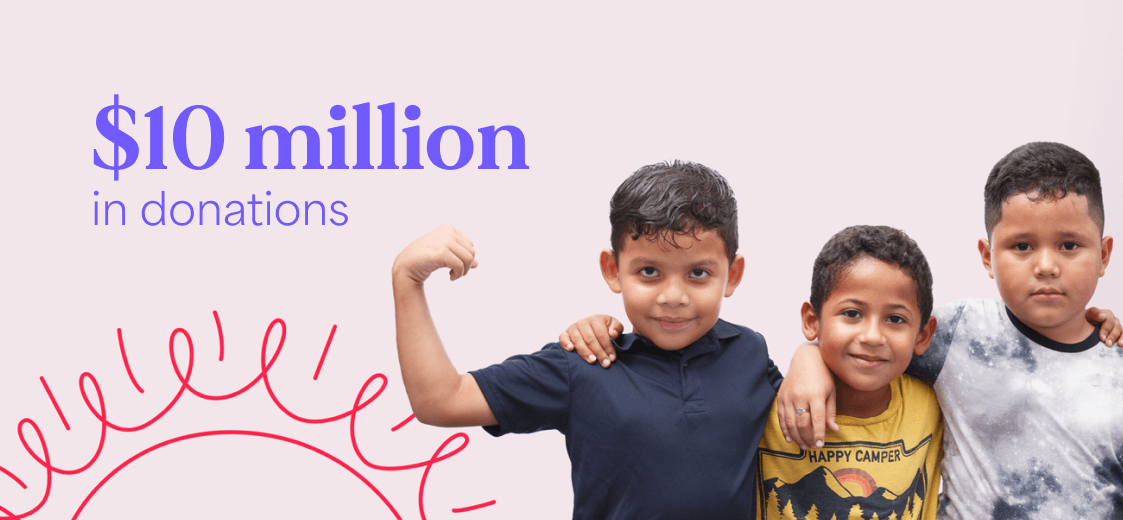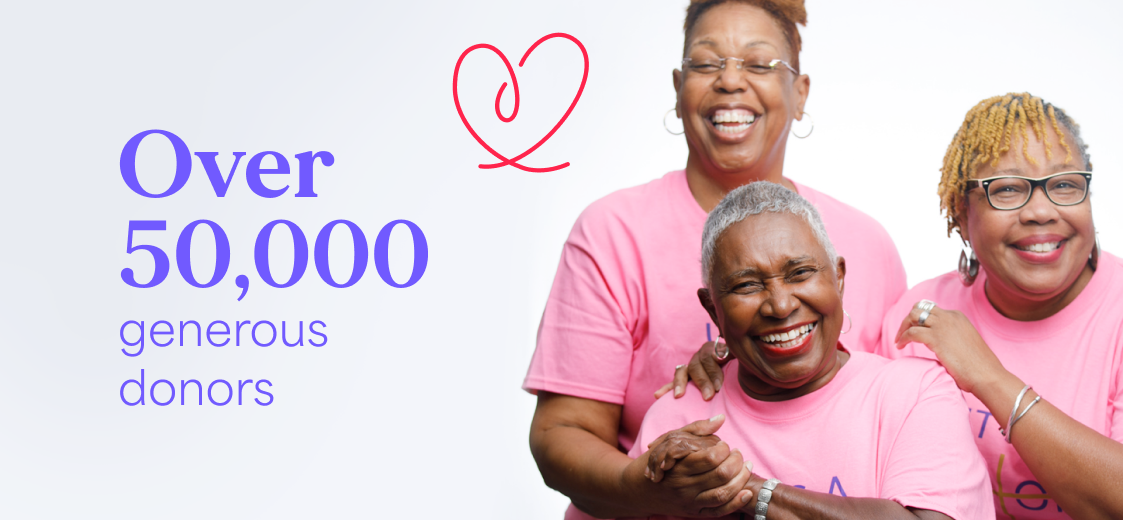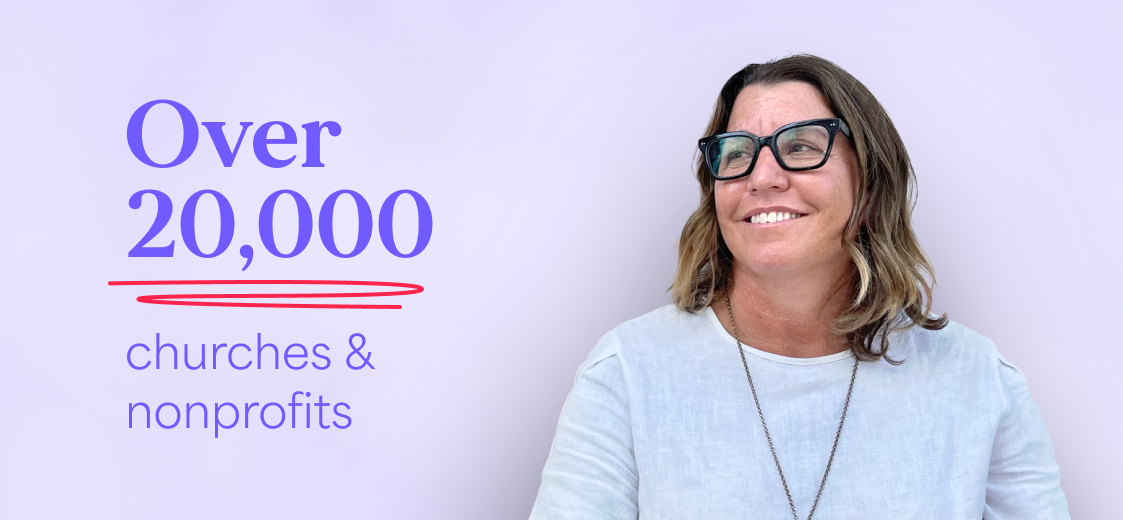 Save the $2.7 billion date
GivingTuesday is November 28, 2023
Giving Tuesday has officially ended. Thank you for your support.
Frequently Asked Questions
What is GivingTuesday?
GivingTuesday is a global generosity movement that unleashes the power of people and organizations to transform their communities and their world. It was created in 2012 as a simple idea: a day that encourages people to do good.
This is a great time for places of worship and nonprofits to inspire generosity and giving among a generous community of donors.
You can learn more at GivingTuesday.org
When is GivingTuesday?
GivingTuesday is held annually the Tuesday after Thanksgiving. This year it's on November 28, 2023.
Who can participate?
Everyone! There are no costs to participating in GivingTuesday.
How can my place of worship or nonprofit participate in GivingTuesday?
There are many ways you can participate in GivingTuesday. Download Givelify's GivingTuesday toolkit to get free templates and resources to get started. Make sure your organization can receive online and mobile donations for this digital giving event.
When will I receive my toolkit?
You will receive your toolkit via email shortly after completing the submission form. Keep an eye on your inbox!
Who can I reach out to if I have more questions?
If you have further questions about GivingTuesday, please reach out to support@givelify.com.