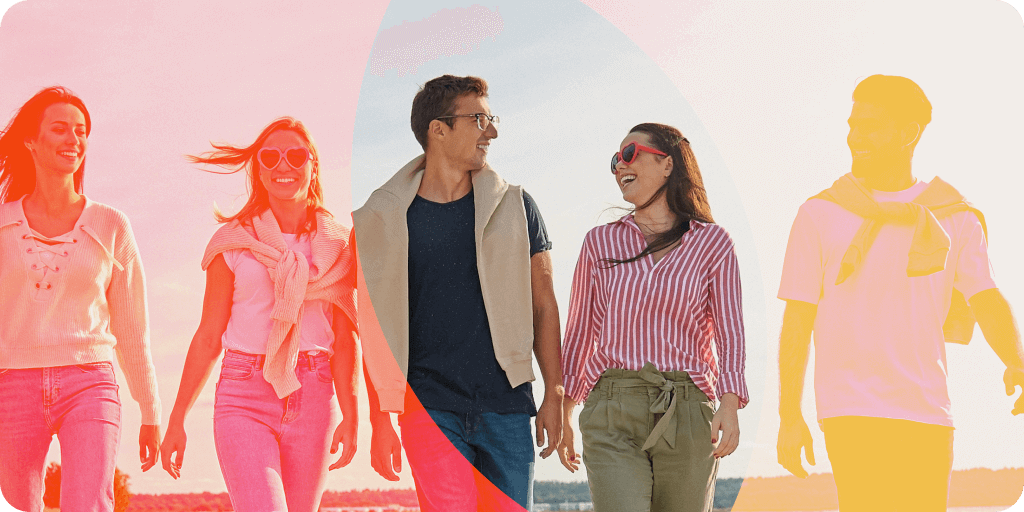 After a Year of Pivoting
How Have We Changed the Better?
As we enter into this next season, watching and experiencing the impact of Covid-19 on our lives and the life of the Church, I can't help but ask the question, have we grown?  I know many of us and those we care about have had to deal with significant losses this season.  For them, we prayed and are continuing to pray.  However, coming out of this season, I believe that God is looking for us to have grown and developed somehow. 
I recently visited a local restaurant for curbside pickup, and the service was great!  When I placed my order before leaving my house, they told me how long it would take before the food was ready.  When I left my house, I received a text message letting me know that my food was almost ready and asking me to text back once I was in the parking lot and a parking spot.  Once I was in the parking spot, I texted them the spot number, and someone was right out to hand me my food and asked if I needed anything else.  This process was excellent and way better than it had been from this restaurant before Covid-19, but they had time and reason to work on it.  This made me think about the Church and what areas we have grown in during this season?
Have we grown in our process or systems?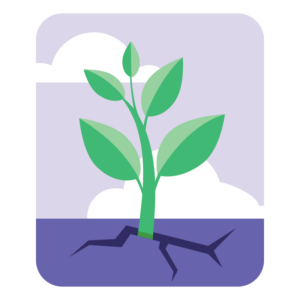 Since we have had to "pivot" our ministries and Church, how have we grown or developed some new systems that will help us serve our people better?  How have we enhanced our online worship and community outreach to make the process easier for people to become more connected with the Church and with God?  Here's a few changes we've made: 
At our Church, Kingdom Fellowship, God has allowed us to develop a few new systems and enhance several others to serve better this season.  We now have a process that enables us to contact anyone within minutes of completing our online new members or decision form on Sundays or during a worship service. 
We also use this same process during the week when someone completes the same form so that our team leaders contact them, pray with them, and get them involved.  This process will carry over into our in-person worship and allow us to use cell phones and iPads for our decision process instead of paper and pens. 
We have also developed a robust process for online new members class and members groups, allowing us to have people in other states and even other countries join our Church and go through the same process as those who come in person.  These are just a few examples, but we should all look for ways to develop our systems and processes to make them better. 
Have we grown with our people (leaders)?
This season has also allowed us to build better relationships with people on our teams.  While most of it has had to be digital, we are communicating more this season because we have to make more decisions and make them quicker. 
This has allowed me to share more of the development and growth process with my leaders.  It often happens that I am sharing about the latest podcast, book, or article.  Our Pastor has sent out several articles and books during this season to engage with him so that we're all growing together. 
When we get out or get through this season, the goal shouldn't be just to have made it through, but for us to be better and to have grown ourselves and the people around us.
Have we grown our passion?
Not only is growing our Process or People important but making sure that our passion is more substantial as we enter into this new season.  Many people have watched more Church services than ever before.  Some have served the community more than ever before during this season, and several have read the Bible and made decisions like never before. 
This is great, but there are those for whom this season has separated them from God in a large way because they didn't have the opportunity to continue the habit of going into the budling-  "positive peer-pressure" we spoke about before.  For these brothers and sisters, we should be praying yes, but we should also be excited for the opportunity to share the love of Jesus Christ.  The chance to help them find true love and grace in the arms of Jesus.  Our passion for Christ to be in their lives should have grown because we have longed to see them and be in Holy communion (worship) with them.
These are just a few thoughts, but I would love to hear how we should have or can grow to reach others for Jesus Christ better.