St. Paul AME Holds Church Mortgage Burning
St. Paul African Methodist Episcopal 
St. Paul African Methodist Episcopal is a shining example of a church that has served its community for well over one hundred years. Completed in 1927, the late Gothic Revival architecture is valued for more than a historical Dallas landmark, though it is registered in the National Register of Historic Places. St Paul AME, led by Rev. Kevin Hodge, has remained a vibrant and vital part of the south Dallas community for 137 years.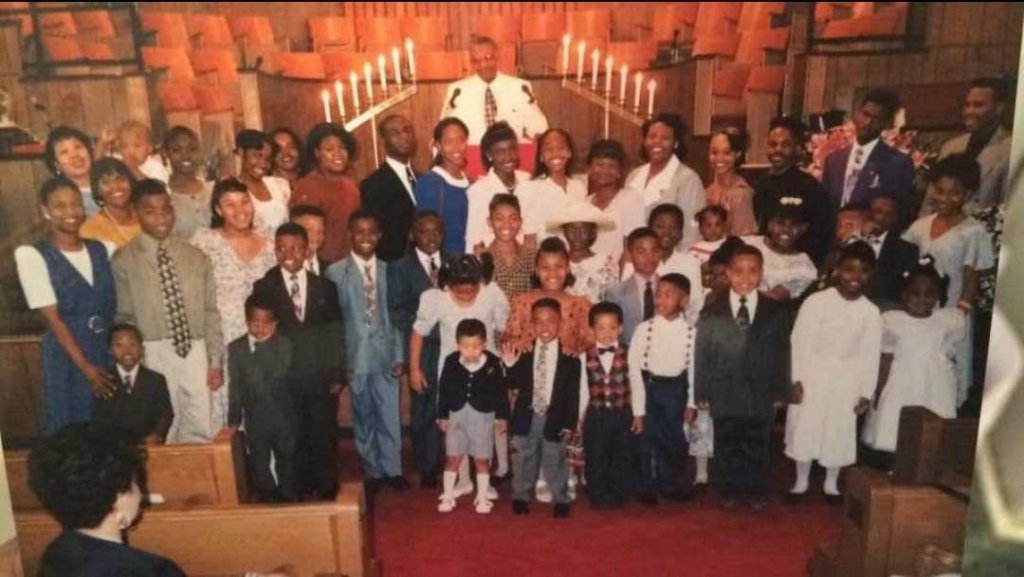 St. Paul AME Dallas has been a "beacon of light, a spiritual lighthouse," says one presiding elder, "A place of religious growth for those who need a relationship with Jesus Christ. Making the impossible possible."
Online Church, In-Person Care 
The Dallas neighborhood has become dependent on St Paul AME. The church provides outreach into the community in the forms of spiritual education, food distribution, and preschool education.
In order for the church to continue to serve its congregants and neighbors, they need money. Fundraising is a constant effort behind the real work of service and worship.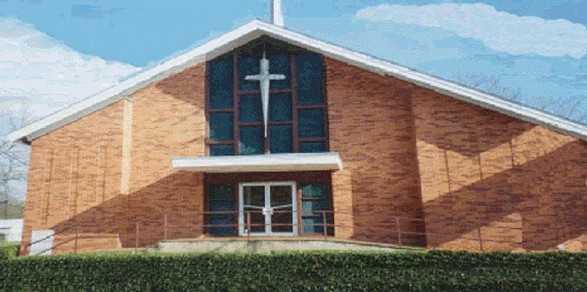 The early school education program — started because there wasn't any public education provided for this age — costs money including the staff, the building, and the materials. Of course COVID added additional challenges to fundraising. On top of the normal operating expenses, St. Paul AME carried a hefty mortgage. 
137 year-old Church Goes Digital
As soon as St. Paul AME began to use Givelify as its online and mobile giving platform, church leaders employed all of the "best practices" by sharing their giving link on social media, email, and elsewhere. Their giving link is centrally located on their Facebook profile so it's available to everyone who comes to visit their page or join them for their streaming services. 
Campaign to Pay Off Mortgage
The goal was to pay off the mortgage on the historic building by September.  Head of finance Anthony Coleman set up a campaign through their Givelify account. 
Sharing the campaign and giving link online allowed people from all around the Dallas Fort-Worth area the opportunity to donate to the mortgage fund. Extended family members of congregants got in on the giving. Donations came from as far away as Arkansas and North Carolina. 
One month earlier than their deadline, St. Paul AME paid off their mortgage.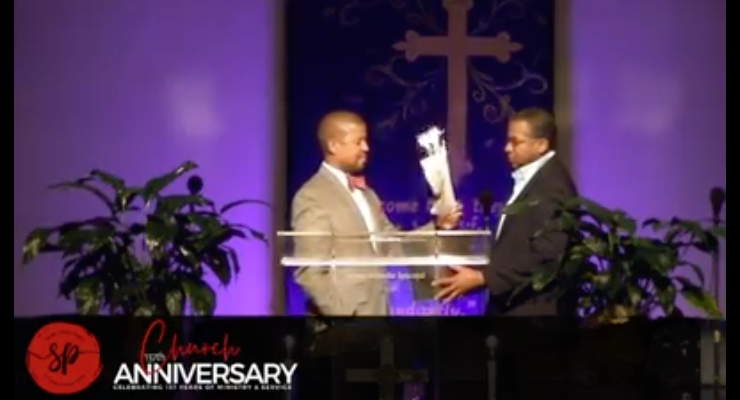 ---
Being debt-free and hosting a church mortgage burning wasn't the church's only goal. St. Paul AME continues to be a permanent beacon of light to the congregation and their community. Just recently, during the aftermath of the ice storm that shook the state, St. Paul AME took to the surrounding streets once again and handed out free water and food to families without power or water. 
On Saturday morning February 25, 2021, St. Paul AME's congregation showed up once again, handing out free food to families in South Dallas, while supplies lasted.  
Want to help St. Paul AME continue to do what they do best? Donate here.