Social Media for Churches: Best Practices for Instagram
This is part of our series on Social Media for Churches. If you haven't already, go back and check out the previous posts on best practices for Facebook and Twitter.
We know that your church's social media content is critical to a successful and engaged congregation. But can Instagram's visual-heavy platform really be useful for a place of worship? Absolutely! The 18-29 age bracket uses this platform at an incredibly high rate (59%), and even the 30-49 cohort are on there (33%). That means a whole lot of people in your congregation may be using Instagram.
How can you reach them effectively? Well, here we'll show you how to use it the way they do! Let's walk you through these five easy-to-implement best practices every church using Instagram should know.
1. Get Started on the Right Foot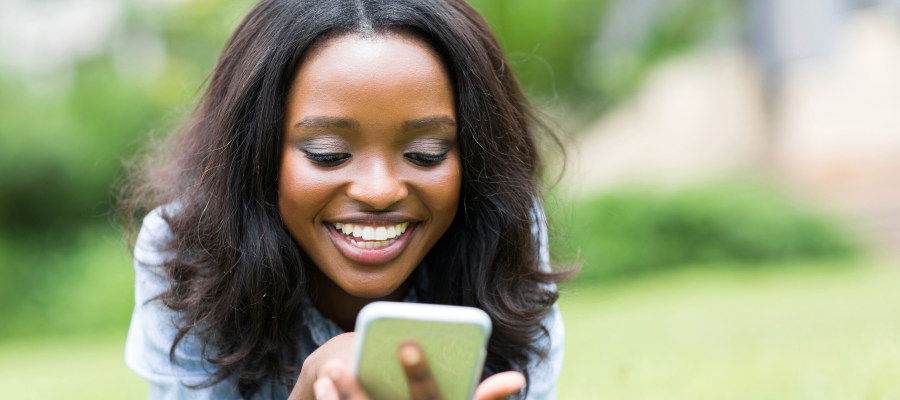 Filling out the basics of your account properly is a big deal. Start by creating a unique and memorable username. If you want people to find your account, make sure your username is easy to remember and specific enough to stand out. (There are hundreds of Grace Churches in the world, but probably only one @GraceChurchYourTown.)
Next step: beef up your bio. It's the first impression Instagram users will have of your church, so it's serious business! Your bio needs to be an awesome, vibrant, and distinctive description of your ministry, summed up in a few short phrases.
2. Become a Filter Aficionado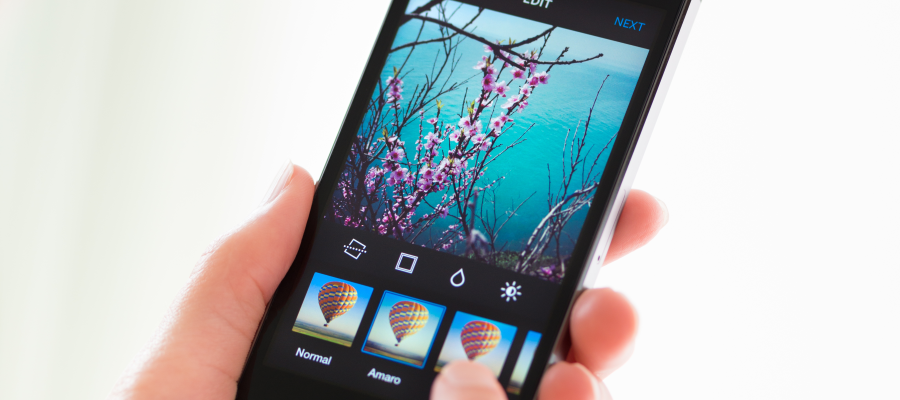 Photo filters were the reason a lot of people became captivated with Instagram in the first place. So cut loose and experiment with the fun built-in features they provide to enhance your posts. When sharing a photo, click through the different filters until you find one that strikes your fancy.
Want the colors to really pop? Try Clarendon or Ludwig. Looking for more of a classic black-and-white look? Choose Moon or Inkwell! Need more options? Tap on Manage and you'll find a whole new world of additional filters waiting for you.
3. Show a Fresh Perspective with Stories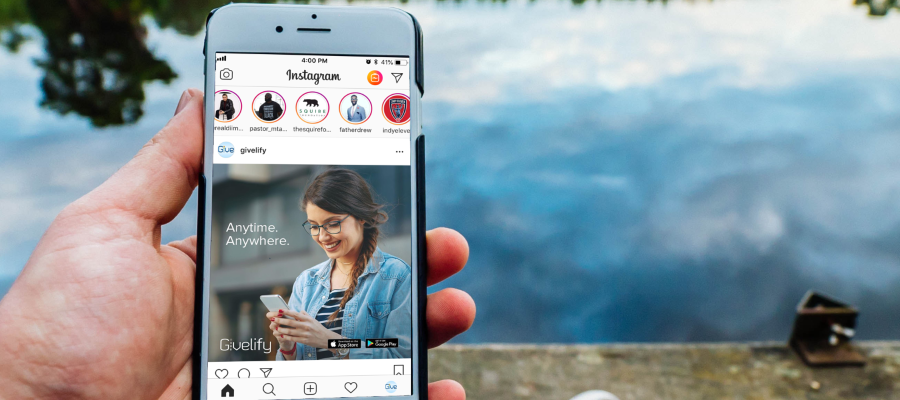 Instagram Stories are another exciting and fun way to reach your audience and keep them engaged using fun video edits, emojis, and layering text. It's super popular amongst different generations!
Sharing an image or video as a story allows you to feature it prominently on your followers' Instagram home screens. Instead of remaining there permanently, it eventually disappears (unless you save it to your profile as a featured story) after 24 hours.
Stories are also a great way to share your world with your followers in real-time, giving them a direct view of what you're up to. Plus, you can use filters, draw on your photos, and add text or graphics to ramp up the fun factor.
4. Get to Know Your Audience
The people in your church who use Instagram are probably from a younger generation. If you want to keep them interested, It's important to know their interests and what they want to see. Their likes and dislikes should inform what content you choose to share.
Make sure you set up your account as a business account (or convert it if you're already running it as a personal account). Doing this gives you access to all kinds of analytics , like their locations.
Once you know your audience, you'll be able to speak to them in a way that makes them excited to follow you!
5. Get Creative with Text Posts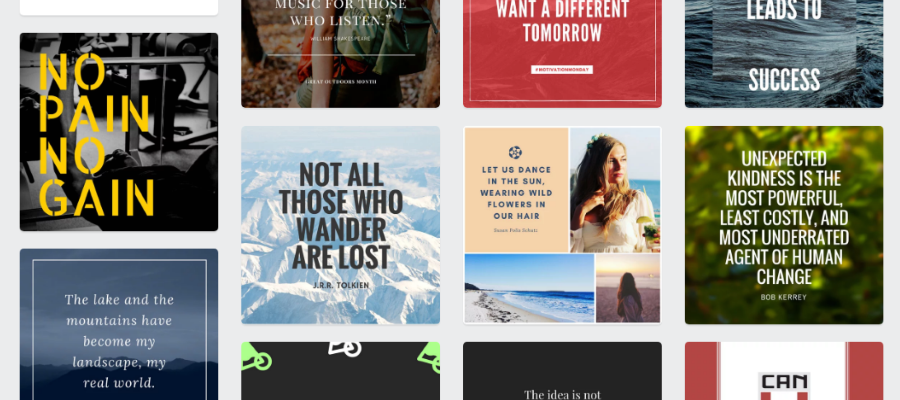 Instagram mostly focuses on photos or videos you take from your phone. You might think this makes it impossible to use the written word, but not so fast! In addition to posting straight from the camera, you can also post from your phone's camera roll. This means that anything saved as a photo on your phone can be posted on Instagram.
Create visually stunning images with text. Share a short quote or make a brief announcement. Canceling services this week? Make an eye-catching text post so your followers stay informed!
6. Circumvent the "Link Ban"
Not-so-fun fact: Instagram doesn't make links clickable in posts. Luckily, there is a way to get around this "link ban." The one place where clickable links do work is in the bio. (See? The bio really is important!)
The best part? You can change the link at any time. While you may generally use the opportunity to link to your church website, you can update it when you have a special blog post or event link to share. You could even use your Givelify social giving link, so anyone who wants to give while perusing your Instagram can get to your mobile giving page in a single tap.
Just make sure that when you change out the link, mention it in your next post! For example:
We're hosting a potluck lunch after service on Sunday. Click the link in our bio to RSVP!
Now that you know these best practices, get out there and start connecting with your members on Instagram!