One Dollar Can Make A Difference
Twice a month, Yemi Salau gives his time to feed his neighbors. Every other Saturday, he volunteers to load boxes of food into the cars of more than 200 families.
"You notice different kind of cars. I see new cars and old cars. You can't really tell by the cars who is in need. I've seen people of different ages. Some people have kids in the car. Some people have all their belongings in the car. It's very diverse," said Yemi.
He added, "A lot of people are going through dire situations. Some people look normal, but they've lost their jobs. And I see these people every other Saturday."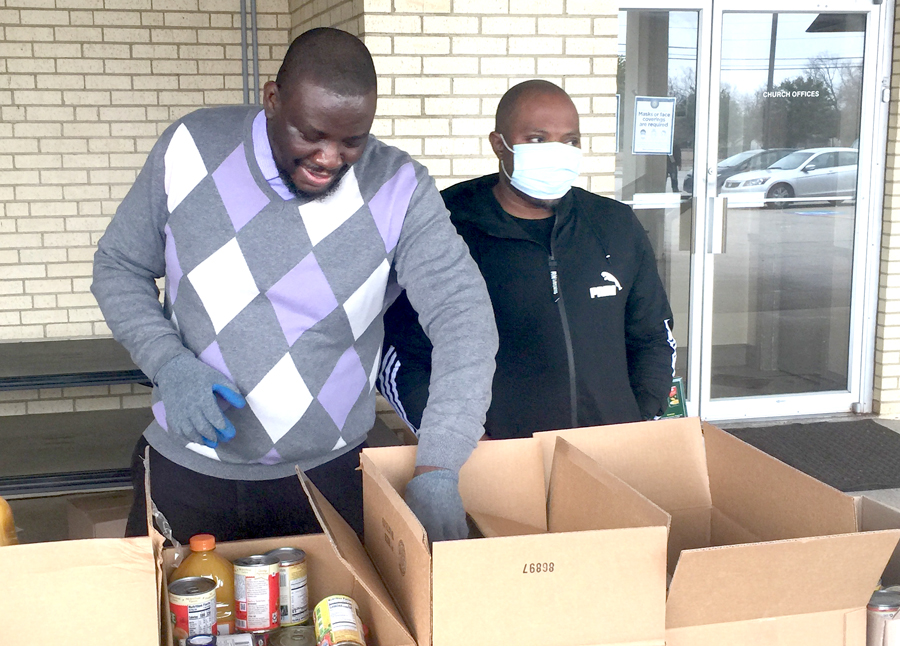 Yemi volunteers with his church's hunger relief ministry. Redeem Christian Church of God Bread of Life started distributing food to those in need shortly after the beginning of the COVID pandemic. To make it convenient for the people they serve, the church partnered with a local food bank and set up contactless drive through distribution at their building.
"We go to the food bank and pick up the groceries. Then, we load them up in boxes and put them in the trunks of cars, he shared."
In the beginning, Yemi noticed, there was more food than people. But as the word got out, demand increased. Some weeks, Yemi says, his church would run out of food, which inspired him to get involved in another way.
Every Dollar Makes A Difference
Yemi has always been a faithful giver at his church. He signed up for Givelify more than five years ago because the app makes giving easy.
"I have tried other apps, where you have to give a code, you have to do this, you have to do that," he recalls. "It's really complicated.  With Givelify, once you create your profile, it's really easy to give. Just tap, tap and done."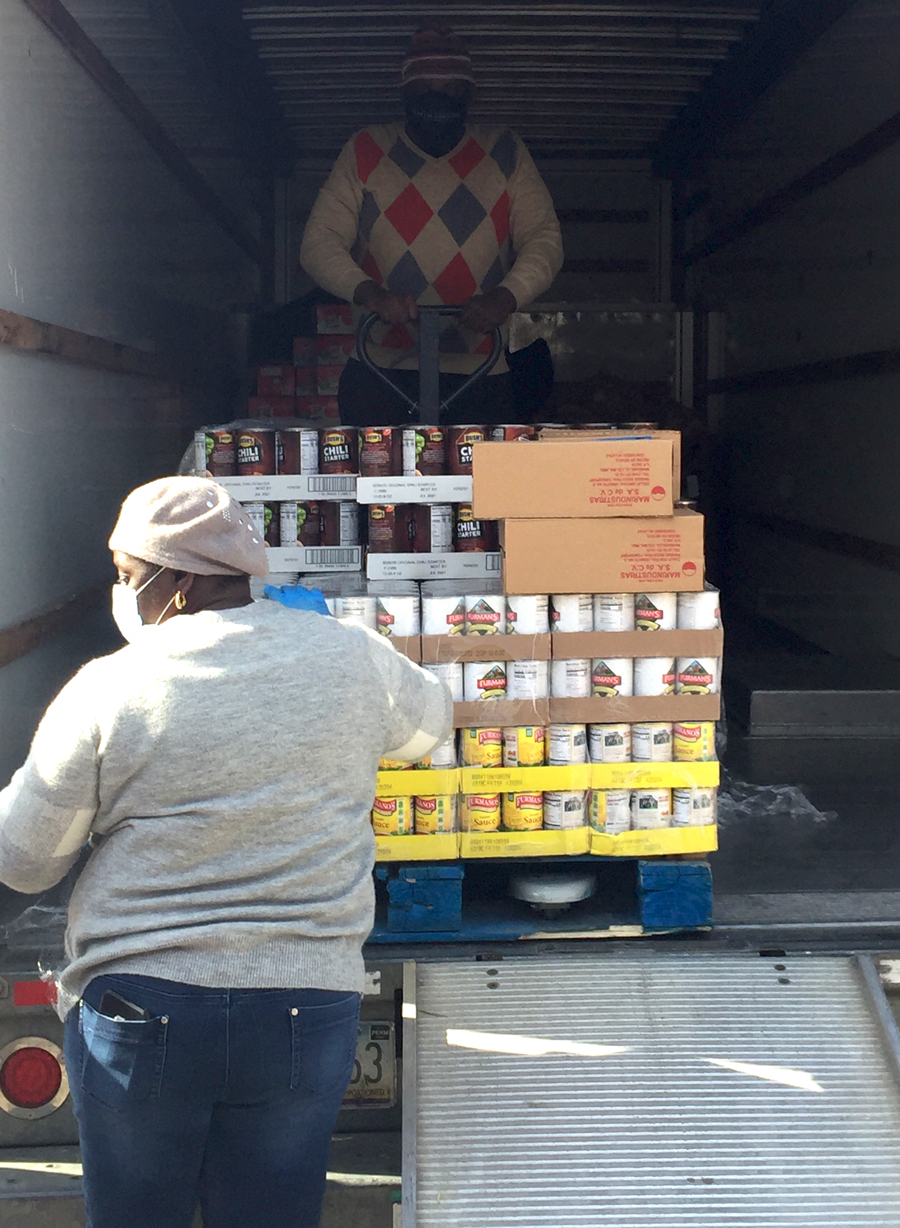 Recently, Yemi also used the Givelify app to connect with food banks across the country. Using the search by cause feature, Yemi found and donated to several food banks – from Texas to New Jersey.  His support even went global!
"I went to the Givelify search bar and just put in the words 'food bank.' I did a little research about each organization and made the donations. Seeing these people's faces lining up to receive food, it really motivated me to give a few dollars in any way I can."
In the past few months, Yemi sent donations of various amounts to dozens of food banks across the country. Knowing every dollar can make a difference, his first donation to Israel Food Distribution, located in Passaic, NJ, was for one dollar. The organization raises and distributes funds, to help indigent people living in Israel with food and necessities. They also provide emergency medical funds and family counseling in times of crises. The nonprofit is more than 1500 miles away Yemi's home in Texas. It's an organization he would have never found, if it wasn't on Givelify.
Turning One Dollar Into $100
Gary Zier, Executive Director of Israel Food Distribution, recognized Yemi had no previous connection to the organization and sent Yemi a thank you email for his initial donation. In the note, Zier also took the opportunity to explain more about the organization's mission. He was delighted when Yemi sent a second donation through Givelify, this time for $100.
"We don't really do so much marketing," said Gary Zier, Executive Director of Israel Food Distribution. "Yemi's donation helped us realize that people relate to what we are doing, and they are still in the giving mode. I also realized the importance of using a platform like Givelify because people want transparency.
"They want to know they are giving to a real organization that has been checked out. So, I'm glad Givelify gives us that validation when it comes to outside donations," he said.
Thankful to Give Back
Yemi says, he is grateful to give back where he can – by volunteering and with donations. His mother raised him to believe when much is given to you, you must share it with others.
"I am one of those people who is fortunate to have a job. I haven't had a pay cut. So, this is my way of giving back in any little way that I can."
We are inspired by Yemi's generosity, as well as the generosity of one million others, who use Givelify to support the causes they care about one beautiful, joyful gift at a time.  We invite you to join this community of givers by downloading the Givelify app on Google Play or the Apple App Store.