Global Volunteer Month: 2021 is All About Virtual Volunteering
April is Global Volunteer Month! The official month of volunteering. Skies are blue, birds are singing, and people are ready to come out of winter hibernation to join back into their communities.
But how do you jump back in when social distancing is still the norm in most states? 
First, volunteers need to get creative in how they can be of service. Giving your time wisely has never been more important. 
Second, organizations need to go digital in gathering help. And many nonprofits and houses of worship are offering unique opportunities to volunteer from the safety of home and in the comfort of pj's. 
In this post, I will be sharing virtual volunteer opportunities that will make any civic-minded person support their community without exposing themselves to risk. I'll also include some ways organizations can thank their volunteers with digital recognition. 
Why is April the Global Volunteer Month? 
Volunteering in April became a national holiday through Points of Light Foundation, a nonprofit started by George H. W. Bush. He wanted to create a way to celebrate the power of one person to create change through volunteering. Points of Light harnesses "the help of every individual who has realized their power to do good."
The first time the term "thousand points of light" was seen in print was in The Collected Stories of Arthur C. Clark. In the text, the author uses the term to describe a control-room dashboard (think Mission: Impossible.)
Although the name of the foundation was not intended to evoke digital visions, the name Points of Light is more fitting now than its ever been. So, open those screens, see and be the points of light in this world! 
One entire wall of the control room was taken up by the screen, a great black rectangle that gave an impression of almost infinite depth. Three of Rugon's slender control tentacles, useless for heavy work but incredibly swift at all manipulation, flickered over the selector dials and the screen lit up with a thousand points of light.

– "The Collected Stories of Arthur C. Clarke, RosettaBooks, electronic edition (2016)
What is a Virtual or Digital Volunteer?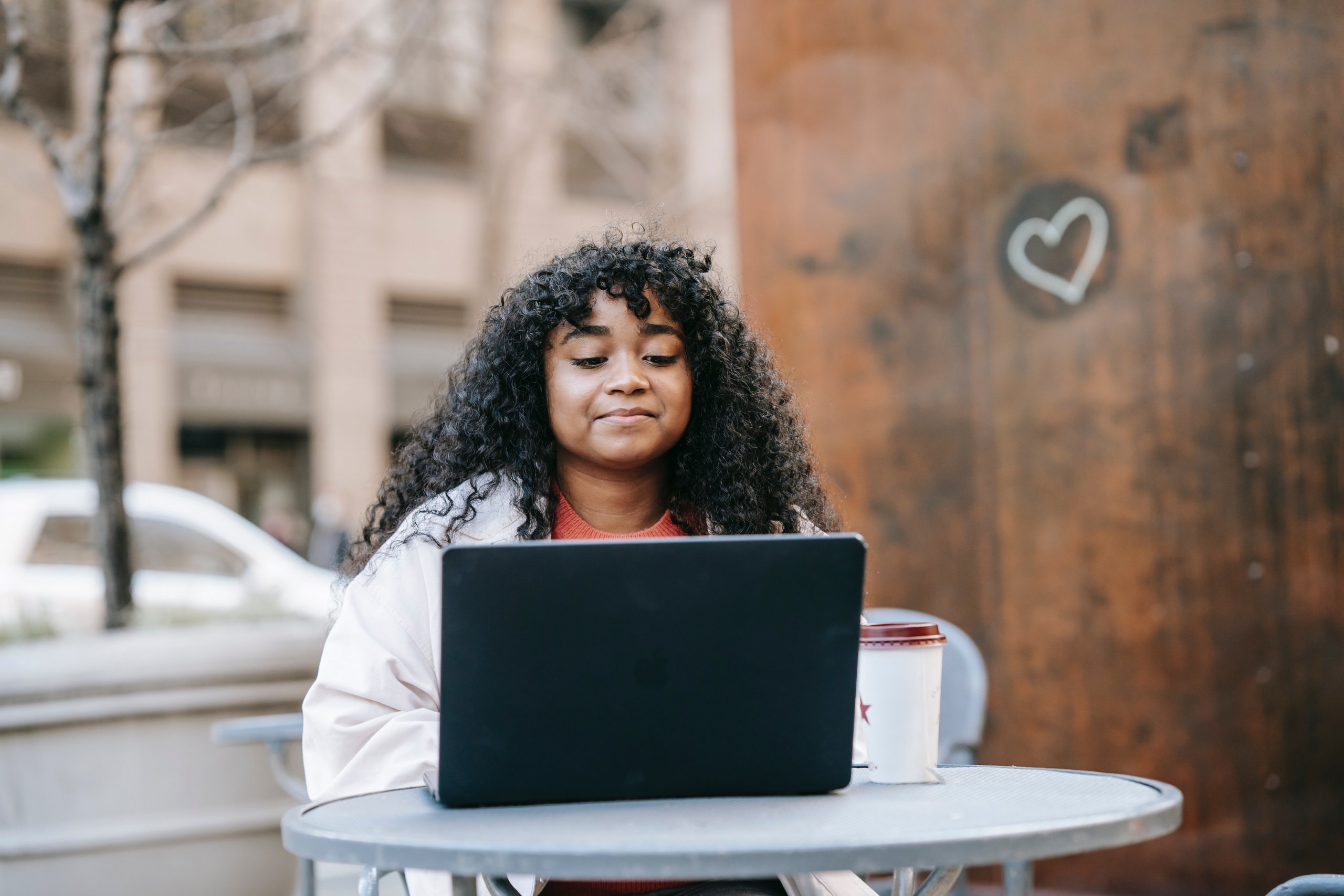 As a result of Covid, a lot of pivoting is happening for everyone. And, volunteer organizers are not exempt.  A virtual volunteer is simply someone who helps, using technology to do it.
Have you ever handwritten a thank you note for a nonprofit? Instead, a virtual activist writes an email. In place of hanging posters or handing out flyers, a digital do-gooder could design a digital post for social media. 
The external affairs manager of Mars Pet Nutrition, Katie Evans explains the trend this way:
Many non-profits found creative ways to keep getting help from their community virtually. This has opened…the door for a lot of people to get involved who might not have been able to in the past. It's ignited a desire…to make an impact.

Our teams were excited to volunteer virtually with local youth programs. There again, some team members who may not have had the ability to spend a day in-person volunteering in the past loved getting involved through online sessions.
Therefore, virtual volunteering may actually be a new way forward, even after the world opens back up!
3 Examples of Virtual Volunteer Opportunities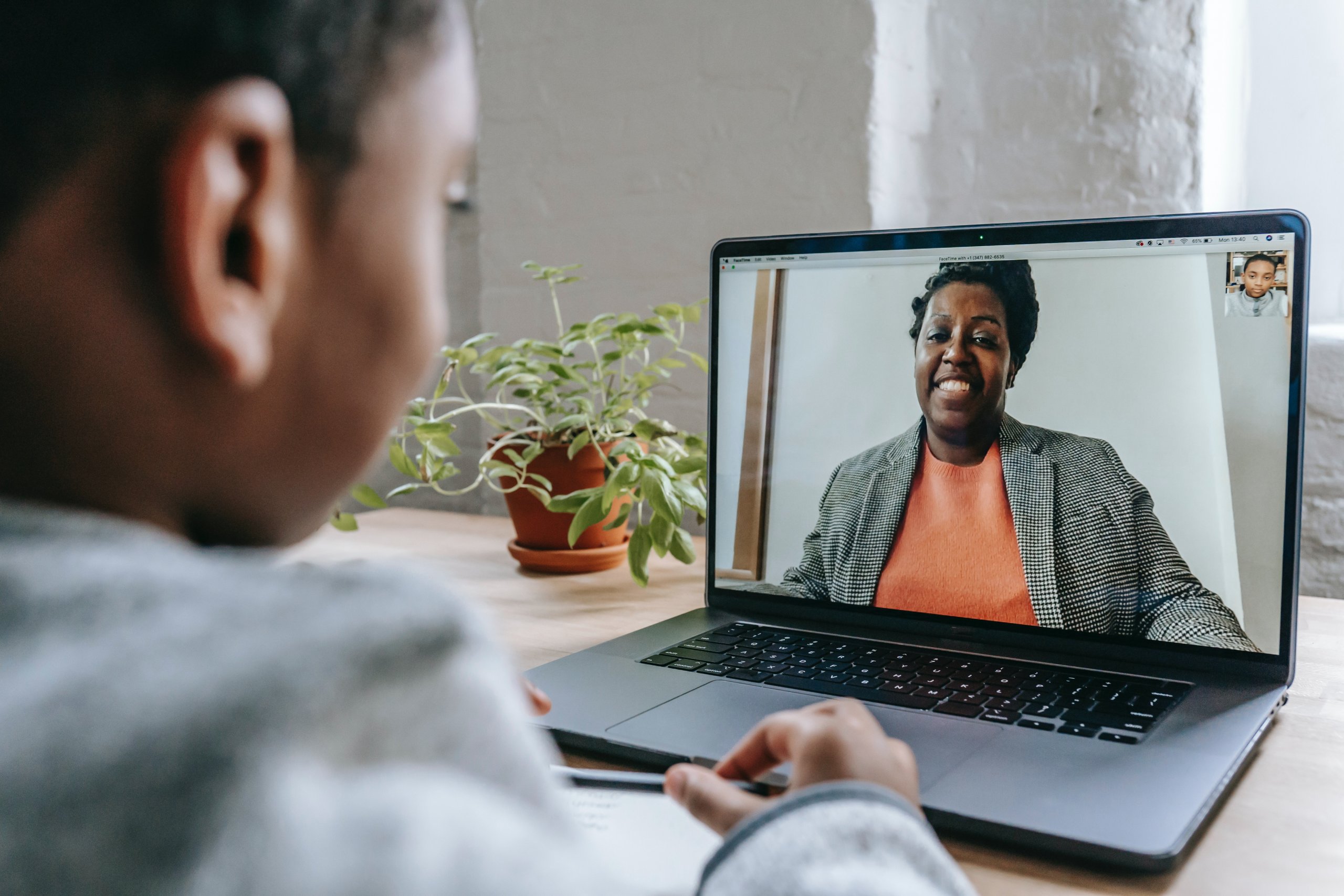 There are multiple ways in which you can volunteer without placing yourself or your loved ones at risk. For example:
Hotline Help
First, Hope Faith Love Crisis Hotline needs volunteers for Senior Check-Ins. The virtual volunteer will call a senior and ask how their day is going and report back to the main office. Calling seniors happens 4 days a week.
The trainers give scripts to the volunteers to help them talk with these seniors. As a result, seniors can find the help they need. And that may be as simple as a friendly voice.
Social Media Stand-in
Second, Tech Savvy Citizens Collective is looking for someone to promote their social media pages, fundraising efforts, and volunteer opportunities on Facebook, Instagram, and other platforms. They need help to make their community outreach and social media campaigns a success. How you can help:
Collaborate with their team to promote Tech Savvy Citizens Collective on social media to make their crowdfunding campaign go viral.
Creates memes and other graphics for use on social media that promote the mission of TSCC.
Post weekly updates on Social Media and create a strategy to build followers for Tech Savvy Citizens Collective on Facebook and Instagram,
---
Shop for Victims and their Pets
Third, when doing some online shopping, use iGive, which allows organizations to receive money at no cost to you!
Every time you shop at any of the 700+ online stores in the iGive network, a portion of the money you spend benefits organizations like Ahimsa House (Tucker, Georgia), which helps care for animals caught in the middle of domestic violence situations.
iGive is a free service. You'll never pay more when you reach a store through iGive, including Amazon, Best Buy, Lands' End, Kohl's, Macy's, and Bass Pro Shops….just to name a few! In fact, smart shoppers will enjoy iGive's repository of coupons, free shipping deals, and sales. 
These and other opportunities can be found in multiple places! For instance, All for Good and Volunteer Match both have digital volunteer opportunities for organizations near you or around the world. Although "voluntourism" has lost its initial appeal, volunteering virtually is vital for post-pandemic crisis areas.  
"With economic fallout from the COVID-19 pandemic having hit developing countries more severely," states The Conversation, "effective voluntourism isn't only desired, it's necessary."
---
How Do I Recognize Volunteers Virtually for Global Volunteer Month?
At the end of the day, Global Volunteer Month is more about thanking your volunteers than anything else. Make sure you are giving the credit and gratitude deserved to volunteers.
They are the life force for any non-profit organization or outreach program. Create branded awards to be given on your social platforms. Or, simply send hand-written, thank-you letters. Any and all demonstrations of gratitude will lead to more loyalty to your mission.
In conclusion, show your appreciation to volunteers or create some virtual experiences now! However you choose to celebrate the month of volunteering, know that we need the help of everyone to keep our world healthy and happy.