Giving in Faith
One-third of faith-based organizations saw an increase in donations during the 2020 coronavirus pandemic. Find out what has set them apart.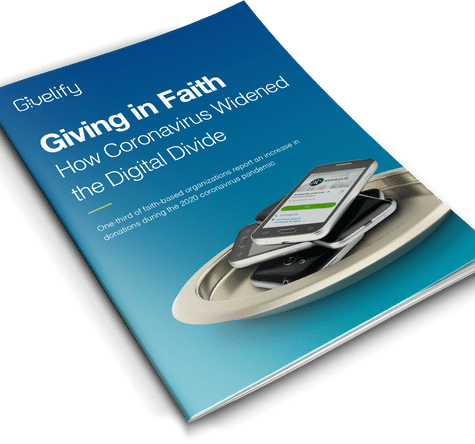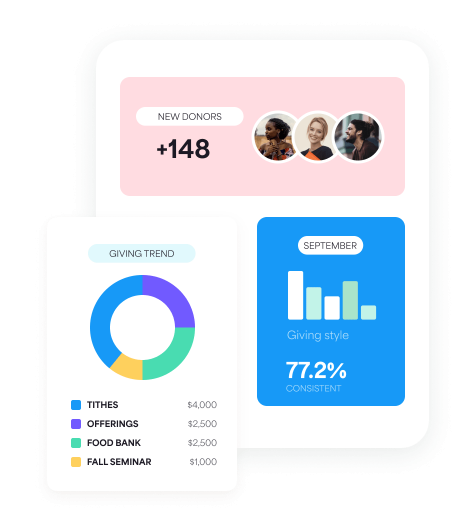 What you will learn from this report:
How much did the average donation amount change during the pandemic?
How many donors give to multiple places of worship?
What is the difference between thriving places of worship and those struggling to survive?