The biggest day of giving
Reach the world's most generous community with Givelify's GivingTuesday resource hub.
#GivingTuesday is November 29th, 2022
Giving Tuesday has officially ended. Thank you for your support.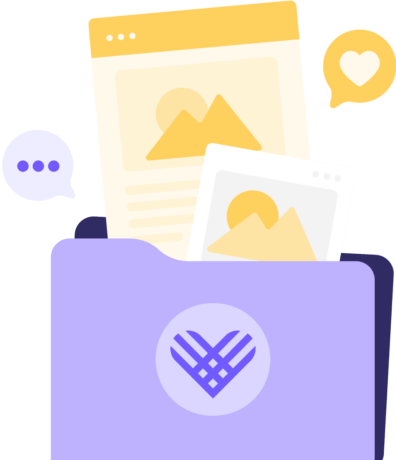 The 2021 GivingTuesday Toolkit
GivingTuesday is a global generosity movement unleashing the power of people and organizations to transform their communities and the world. As a GivingTuesday giving platform partner, Givelify is excited to bring you tools and resources so we can continue to do more good together. Download the GivingTuesday toolkit for churches and nonprofits to launch your successful giving campaign and inspire generosity across your community.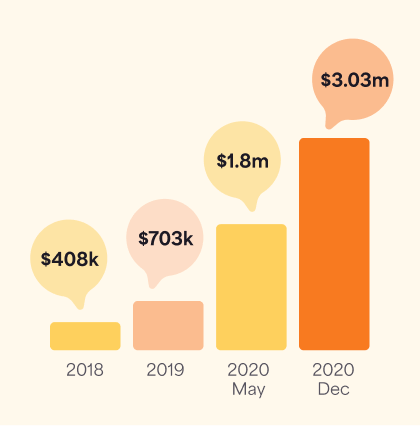 IMPACT
GivingTuesday on Givelify by the numbers
Each year, generous givers on Givelify go above and beyond and surpass their generosity from the previous years. They are truly making a difference! Since 2018, they have given nearly $6,000,000 during GivingTuesday to benefit their favorite organizations and the causes close to their hearts.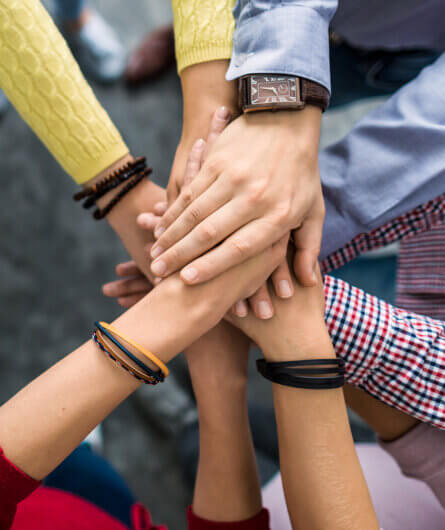 Let's make this your most successful GivingTuesday yet! Your free toolkit includes:
Pre-written emails and social media posts to motivate your donors
Tips to make the most of your Givelify features
Resources to plan your campaign and get the word out
Download the toolkit and start planning your campaign today.
Download Now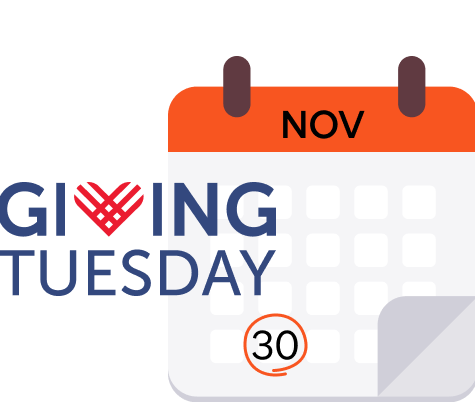 RESOURCE
We collaborated with GivingTuesday to bring you the best tips for the big day!
Watch this video to learn how you can supercharge generosity just in time for November 30. You'll hear proven best practices from global leaders to help you activate more supporters this GivingTuesday and beyond.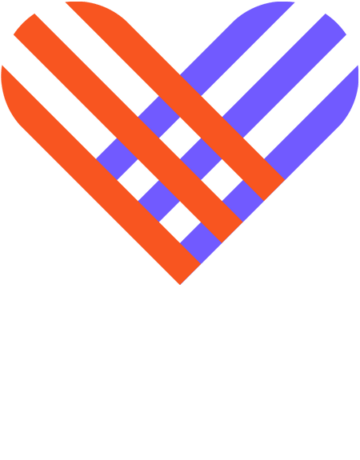 Receive donations in time for GivingTuesday by signing up today.
See how Givelify can help increase your mobile and online donations.
Frequently Asked Questions
What is GivingTuesday?
GivingTuesday is a global generosity movement that unleashes the power of
people and organizations to transform their communities and their world. It was created in 2012 as a simple idea: a day that encourages people to do good.
This is a great time for places of worship and nonprofits to inspire generosity and giving among a generous community of donors.
When is GivingTuesday?
GivingTuesday is held annually the Tuesday after Thanksgiving, and this year it's on
November 30, 2021.
Who can participate?
Everyone! There are no costs to participating in GivingTuesday.
How can my place of worship or nonprofit participate in GivingTuesday?
There are many ways you can participate in GivingTuesday. Download Givelify's GivingTuesday toolkit to get free templates and resources to get started. Make sure your organization can receive online and mobile donations for this digital giving event.
Read more about GivingTuesday