It's Time to Start Planning Your #GivingTuesday Campaign
Remember when year-end nonprofit fundraising campaigns were simply snail-mailed solicitation letters and holiday galas? #GivingTuesday bid those days adieu when it came on the scene in 2012 and revolutionized holiday giving.
Each year on the Tuesday following Thanksgiving, #GivingTuesday launches the holiday giving season with a massive nonprofit fundraising campaign, which energizes donors and raises millions of dollars for charities. This year's #GivingTuesday falls on November 28, and believe it or not, it's time to start planning.
A complete toolkit is available on #GivingTuesday's web site, along with other resources just for nonprofit fundraising. We encourage you to utilize their tools, but to help you get started, we've digested #GivingTuesday's best practices into five key factors.
Set a Nonprofit Fundraising Goal
Consider your in-house resources, such as staff, volunteers, corporate partners, and budget. Set a realistic nonprofit fundraising goal and lay out a timeline for implementing your strategy. Discuss what your fundraising goal will enable you to do, and brainstorm how to communicate this in an inspirational way.
This should include strategic storytelling, or sharing powerful anecdotes that appeal to your donors' emotions and connect them to your cause. Telling your story effectively will inspire donors to help you reach your goal.
Join Forces with Corporate Partners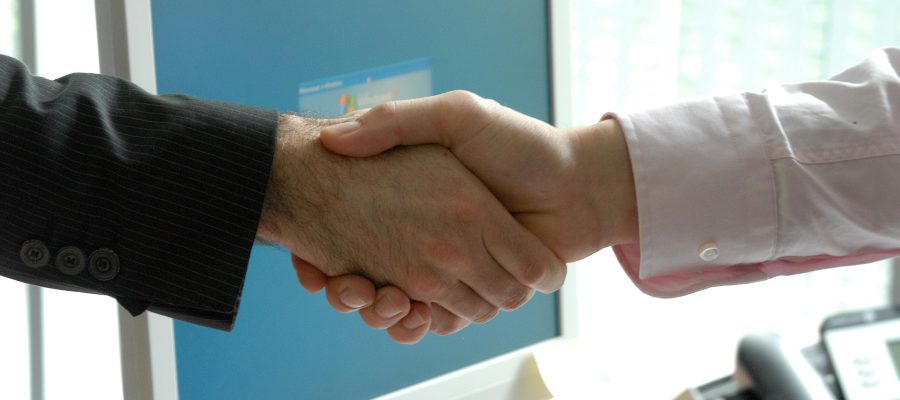 If you have a corporate partner, discuss teaming up with them for your #GivingTuesday campaign. In exchange for some major publicity, corporate partners can match up to a certain amount of each donation, which often helps nonprofits meet and surpass fundraising goals.
If your organization doesn't have a corporate partner, check out your volunteers' employers. You might find many companies that are renowned for their workplace giving programs. Imagine how much money is sitting on the table, right in front of your volunteers!
Get the Word Out
Make social media work for you! Post messages, videos, images and blogs regularly, using the hashtag #GivingTuesday.
Utilize #GivingTuesday's Social Media Toolkit to help you generate motivating messages for Facebook and Twitter, as well as engaging images and videos for Instagram, Snapchat, and YouTube.
As you near #GivingTuesday itself, increase the frequency of your posts and ramp up the anticipation of the big day. The more you engage your online audience, the more you will cultivate a buzz around your campaign.
Notify the Press and Local Officials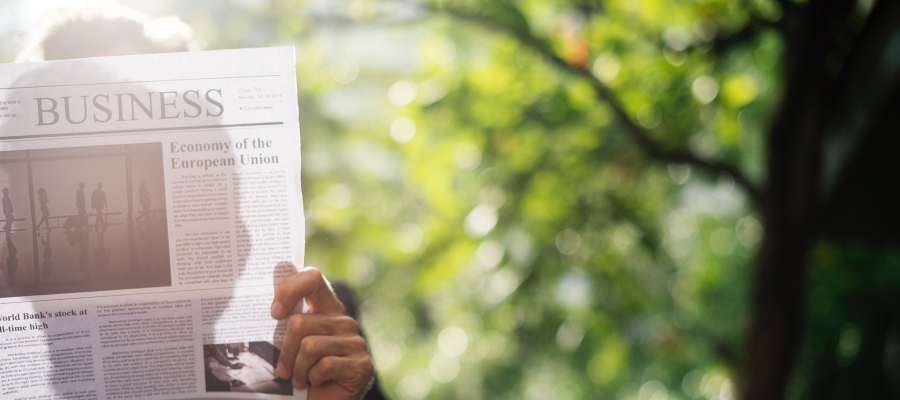 Your campaign is a big deal! Make sure the general public knows about it by getting local newspapers, radio stations, and news channels to cover it. Get your local government's support by requesting a mayoral proclamation. This will add credibility to your campaign, formally recognizing it as a significant contributor to the community.
#GivingTuesday gives a sample press release and a mayoral proclamation toolkit to assist organizations in pursuing these channels.
Make Mobile Giving Your New Best Friend
Mobile giving is quickly becoming a must-have in nonprofit fundraising. With that in mind, you'd be wise to make it easy for donors to give from any device, anywhere. Givelify can help.
Your organization can sign up for Givelify with no monthly costs or contracts, and donors can download the app for free. Then, when a donor is inspired by one of your fantastic YouTube videos, she can go to Givelify, tap three times, and immediately turn her inspiration into a donation.
One of the best parts of #GivingTuesday is its underlying message: the sky's the limit. Your organization can think outside the box, wage friendly competitions across state lines, and inspire ordinary people to do extraordinary things. With the right nonprofit fundraising plan, you will have a very real possibility to reach your goals.
Take your #GivingTuesday campaign to the next level. Let us show you how.