5 Ways Millennials Give Differently Than Baby Boomers
As a church leader, hearing the word "Millennials" likely invokes strong feelings, good or bad. However you feel about them, they are making up more and more of your church membership — and that will significantly impact your church giving moving forward.
According to 2015 US Census data, Millennials are now the largest US generation. Given their large numbers, it's important to consider their view of giving and how your church can better accommodate their needs.
1. Millennials Value Transparency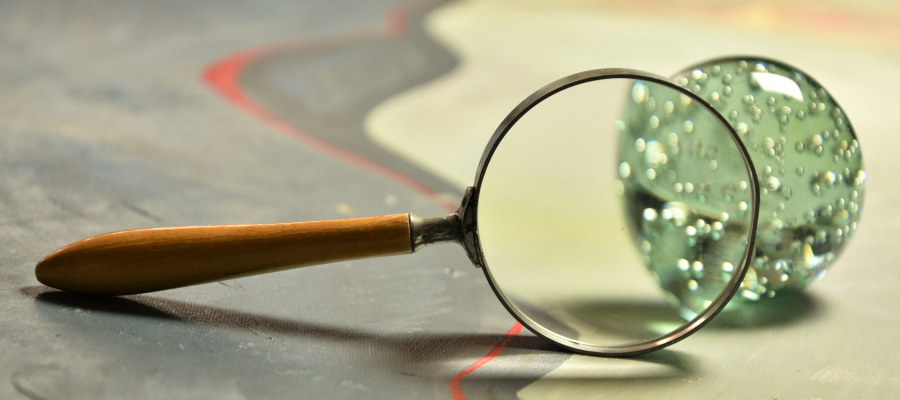 According to research by the Charity Commission reported in The Guardian, over half of young Millennials say they would investigate a charity before giving. Less than a third of those 75 and older would do so. Millennials are the information generation, accustomed to knowing whatever they want to know just by Googling it or asking their smart assistant. They want to know exactly where their money is going before donating.
This has implications for church giving. Baby Boomers may give out of habit, because it's the social expectation, or because they're following the biblical teaching. Millennials might not give for those reasons unless they know how the money is being used. They may expect you to communicate more clearly and more specifically on this topic.
2. Millennials Are Passionate About Causes, Not Institutions
Here's another lesson from the broader nonprofit world. According to Bradley Depew for The Balance:
Attachment to particular organizations or institutions does not drive Millennials. Rather, they are passionate about specific causes and helping people.
He goes on to point out that a Millennial checking a nonprofit's website will skip right over the people behind the nonprofit and focus on the organization's actions and how it spends donations.
As a church leader, you're probably thinking, "The church itself is a cause, and we help people!" You're right! However, you need to bridge this gap for Millennials. Don't assume they already know the ways your place of worship gives back to the community — tell them.
3. Millennials Love Mobile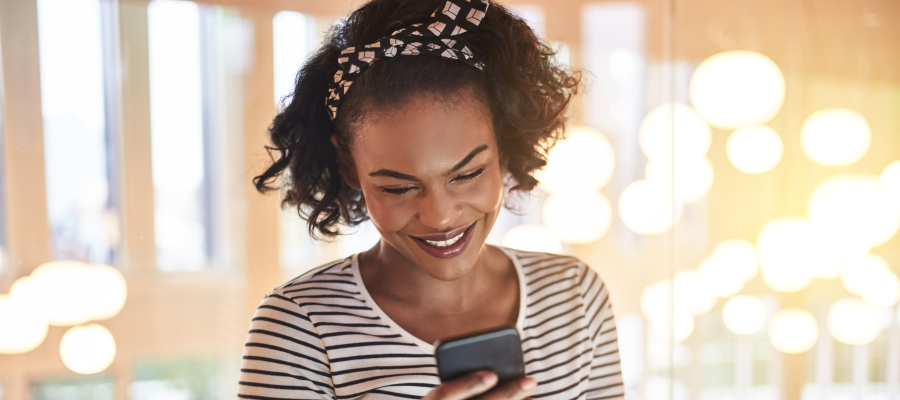 Millennials are well-known for being tech savvy and attached to their smartphones. In 2013, the Millennial Impact Report indicated that 80% of Millennials use their smartphones to read nonprofit emails, and the same percentage indicated the value of a mobile optimized website. (In 2018, the term is mobile responsive.)
Millennials use their phones for all sorts of financial transactions, from banking to shopping to sending money to friends. They expect to be able to do the same for giving. If your church can't receive funds via smartphones, you'll be missing out. Baby Boomers may meet you where you are with cash or checks, but Millennials probably won't.
4. Millennials Embrace Monthly Church Giving
Thanks to the Great Recession, most Millennials typically can't afford to give large, one-time gifts. Instead, several reports suggest that Millennials wholeheartedly embrace the idea of recurring monthly giving. This makes sense: they're accustomed to paying monthly subscriptions for music and television service (and even their phones themselves).
Most Millannials set these charges to go out regularly with autopay, so they don't have to remember to make the payment. Be sure that your church giving options include the ability to set a recurring monthly gift so they can enjoy the same convenience.
5. Millennials Are Social Creatures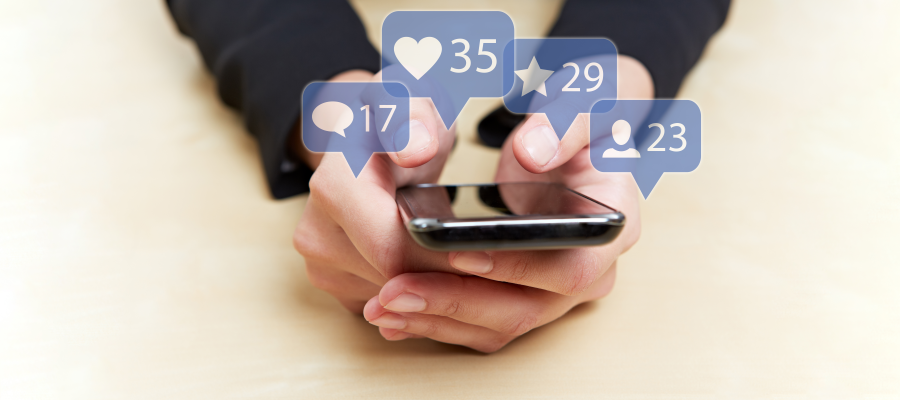 Millennials invented social media, and they like to leverage it for raising money. You've probably seen that Facebook recently rolled out a feature allowing users to celebrate their own birthdays by raising funds for charitable organizations. Millennials love this sort of social campaign.
Make sure your church giving platform includes social links (like Givelify's social giving links) so you can benefit from Millennials' social nature.
Millennials are different, and meeting them where they are can make a world of difference for your church giving. By ensuring that this large generation has tools to give that fit their needs, you set your church up for a promising future.